Birkin bag maker Hermes donates more than S$30m to Paris hospitals
In addition to the donation, the French luxury giant has also produced over 30 tonnes of hand sanitisers and 31,000 masks to battle the coronavirus outbreak.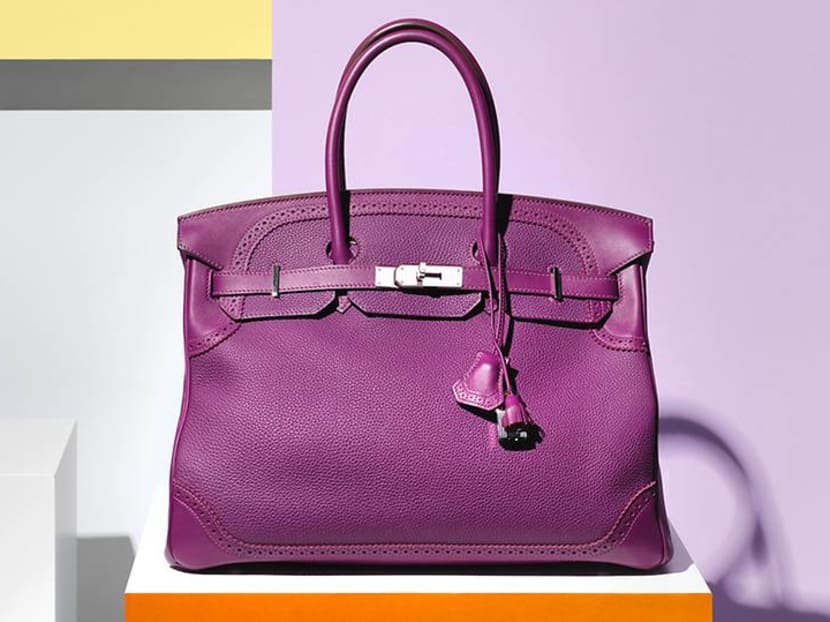 Hermes is lending its weight to COVID-19 relief efforts. The French powerhouse said that it would donate €20 million (S$31.2 million) to public hospitals in Paris to fight the outbreak.
In addition to the donation, Hermes's perfume factory in Vaudreuil, France, has produced over 30 tonnes of hand sanitisers. The group has also donated 31,000 masks, Hermes revealed. These actions are over and above the local support already provided to health services by its subsidiaries worldwide, the group said in a statement.
According to the Financial Times, Hermes was the most profitable luxury fashion brand in 2019 with a profit margin of 34.8 per cent. Hermes said that its financial position will enable the group to cope with the impact of the unprecedented health crisis.
With "sufficient cash reserves available" and "true to its humanist culture and its commitments as a responsible employer", the Hermes Group will maintain the basic salary of its 15,500 employees worldwide without having to resort to any additional government support provided by various countries, notably in France.
France is the fourth hardest coronavirus-hit European country after Spain, Italy and Germany. As of April 6, there are a total of 82,165 confirmed cases, with 8,078 deaths in the country.