The Birkin of lipsticks: Hermes's new makeup collection dedicated to lip beauty
The much-anticipated Hermes Beauty makeup collection is finally here. And the first product is a line of lipsticks called Rouge Hermes, launched alongside a collection of small leather accessories to tote them around in.
It may be hard to get your hands on a Birkin bag, but an Hermes lipstick certainly isn't as elusive. The French house has officially made its foray into the beauty world with the reveal of Rouge Hermes – the maison's first makeup line dedicated to lip beauty.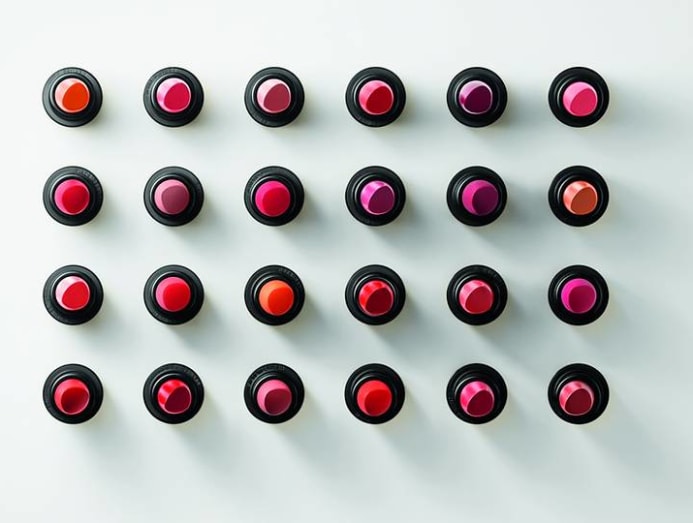 From reds and pinks to oranges and plums, the lipstick line is an elaborate collection of 24 shades, inspired by the brand's archives of 900 leather swatches and 75,000 silk colours. Just like different leather finishes, the shades are available in two textures – a satin finish akin to smooth calf leather, and matte finish inspired by fine-grained suede.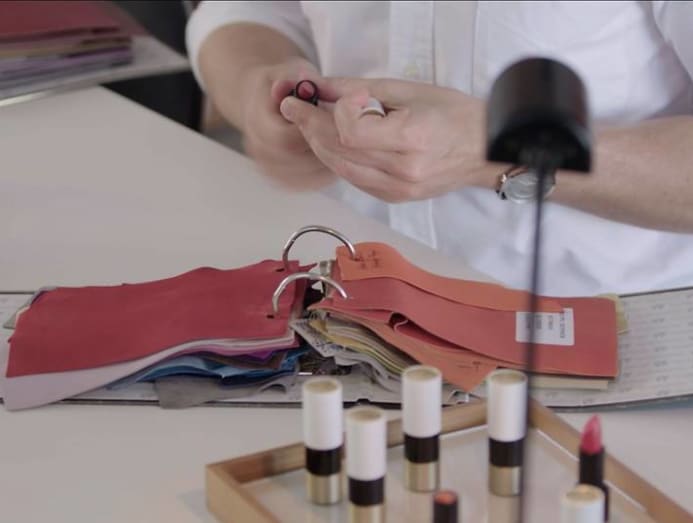 Beyond providing the option to create a variety of looks, the lipsticks are a stylish accessory too, encased in lacquered, brushed, polished, black, white or permabrass metal. Beauty mavens will also be glad to know that the lipsticks are designed to be refillable. And to help you achieve the perfect look, the new line also includes lip care balm, universal lip pencil, Poppy lip shine and a lip brush.
In true Hermes fashion, the house has also launched a line of small calfskin leather accessories to go along with the beauty products. Crafted by Hermes's designers and artisans, the accessories include a lipstick case with integrated mirror, a pop-up lipstick case and a moon-shaped mirror on a cord, which can function as a necklace.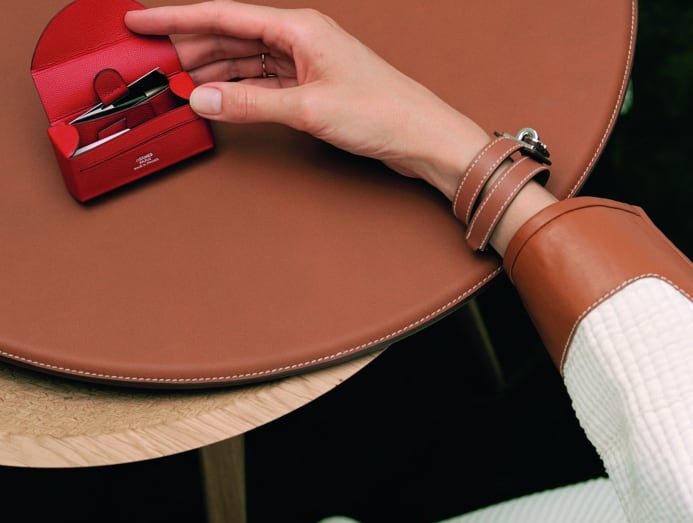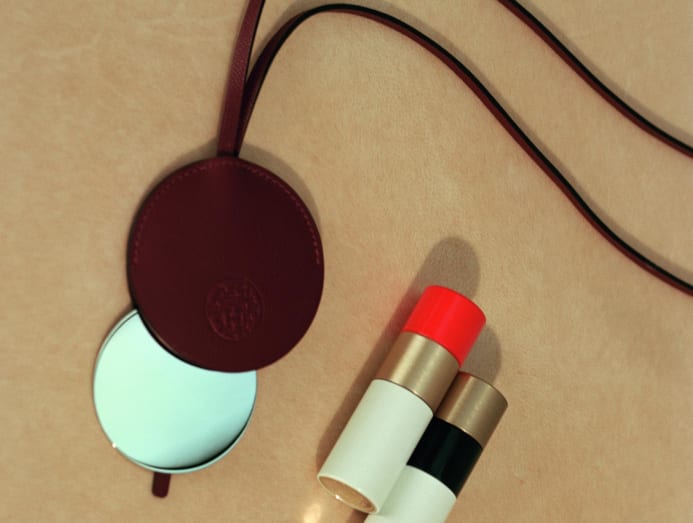 Hermes Beauty will be available from March 4 at the Hermes Marina Bay Sands, Liat Towers and Takashimaya outlets.