Four ways the automotive industry will change in a post-coronavirus world
The 'new normal' is not going to be very normal at all.
The coronavirus pandemic has been a shock to the system, to say the least. There's no industry or life that's been unaffected by COVID-19, and that's assuming you or someone you love wasn't infected by the virus.
Suffice it to say, the automotive industry also hasn't gone untouched by the crisis. For some two months in March and April, carmakers temporarily halted production and showrooms shut their door.
The short-term impacts of this are already being felt, with many carmakers reporting fairly dismal first-quarter results, down in the region of 20-30 per cent across the board. And that's not even mentioning the other associated industries that are hurting as a result of that, with automotive parts suppliers and indeed, the very towns that support the factories.
Normalcy, however, is set to return in the coming months, but despite this being very early days yet, it seems the new normal is nothing like the old normal. Factories are instituting safe distancing measures, plus more stringent health and hygiene checks, which no doubt will take a toll on productivity.
But just how different will a post-coronavirus car world look like? We gaze into our crystal ball to find out.
EVEN MORE CONSOLIDATION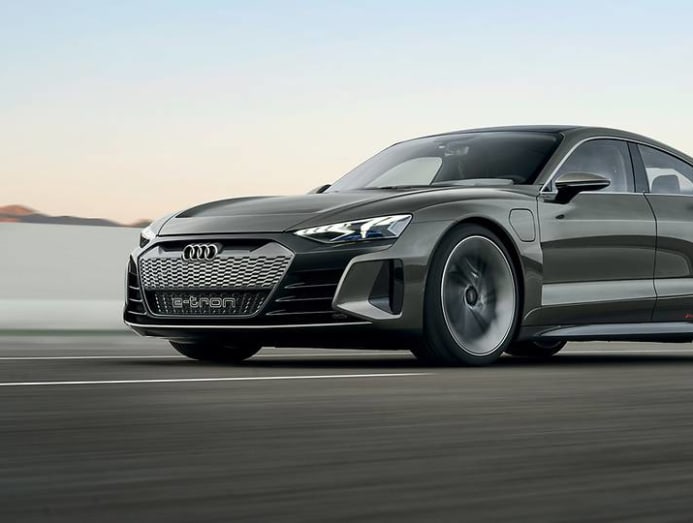 Nobody is saying it, but it's clear that the next three to five years will be lean years for the automotive industry. And with that increased frugality comes a reduced model range. The proliferation of models (in particular, the ever-increasing number of crossovers) will slow, and the merest hint of a model not doing well in the sales charts will most certainly see it axed from the lineup.
The bigger question is what will happen to the plethora of electric vehicles promised by virtually every manufacturer out there by the first half of the 2020s. A sudden reversal of that decision is almost not worth contemplating and could seriously shake investor confidence.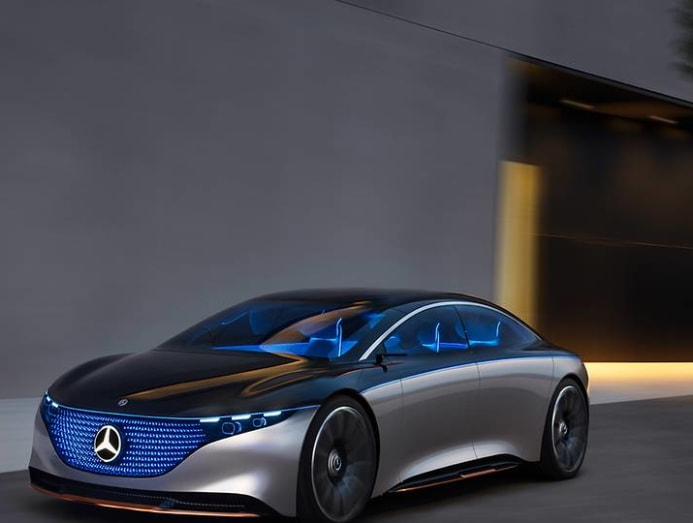 But it might be a decision they'll have to make soon, since there's not much point in putting out so many cars when pretty much nobody has the appetite to buy them, much less for (comparatively) new technology such as electric cars.
A more realistic (and palatable) solution would be to drip-feed those new models throughout the course of the decade, or postpone their launches for a time when the public is more keen on buying.
COMPARATIVELY LESS INNOVATION
It's true for just about anything, but especially true for carmakers, in that success breeds success. Were it not for the runaway sales success that is the Cayenne and its baby brother, the Macan, Porsche would not be in the position it is today. Both financially and from a product perspective.
And because the next few years are likely to be lean ones, you can expect carmakers will have less cash to splash, which means comparatively fewer innovations.
We all know that electric cars and autonomous driving are on the way, and that's going to stay the course, but others like augmented reality head-up displays and improved hybrid drives are probably going to take a metaphorical back seat.
What this could mean is the next generation-and-a-half or so of cars will probably look very much like this one, save for some design changes. Don't expect a great leap forward like we've seen in the 2010s, where manufacturers, flush with cash from a booming economy, presented innovations like there was no tomorrow.
Remember, electric cars only hit their stride in the decade just gone, to say nothing of turbocharged engines delivering power and frugality, clever all-wheel-drive systems with all-wheel steering, and of course, super-slippery shapes that means an SUV has comparable aerodynamic drag numbers to a conventional saloon.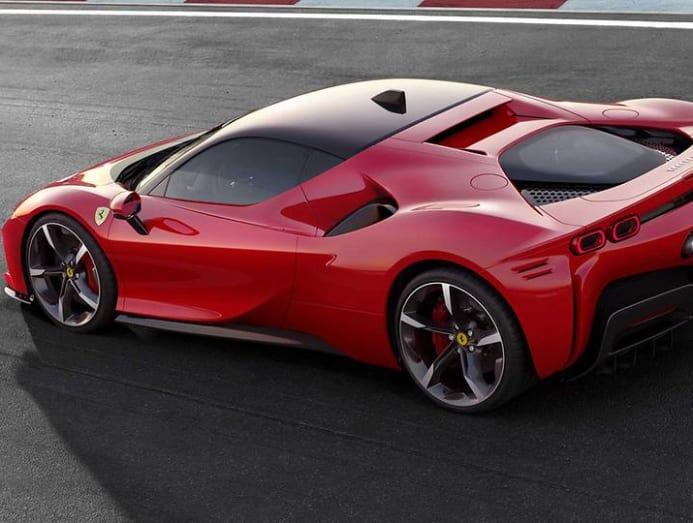 THE (ENTRY-LEVEL) LUXURY MARKET WILL BE HIT
The thing about recessions is it doesn't really affect the sectors at the very top and bottom. What will be hardest hit will be the segments in the middle, including entry-level luxury, a segment that's been booming in the past few years.
In the past decade, luxury carmakers have launched a baffling amount of new models and sub-models in the entry- and mid-level segment. Where once upon a time there was but one or two choices from any given manufacturer, there are now more than a handful. And that's from one manufacturer.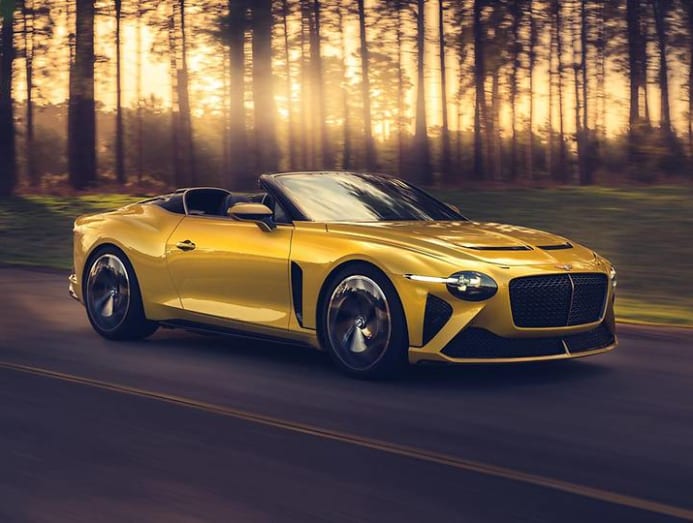 If you were to take a look at the total number of entry-level luxury models available today (roughly in the S$150,000 to S$200,000 price range) in Singapore, you could count at least 10, and that's even before you get into the various engine variants on offer.
All the better to target the younger, aspirational buyer, and turn them into lifelong customers.
The only hitch is those younger aspirants are likely to be disproportionately hit hardest by the looming recession, owing to their age. They will likely have less savings, their wages will see downward pressure and they might have financial commitments (home loans to repay, newborn children to care for).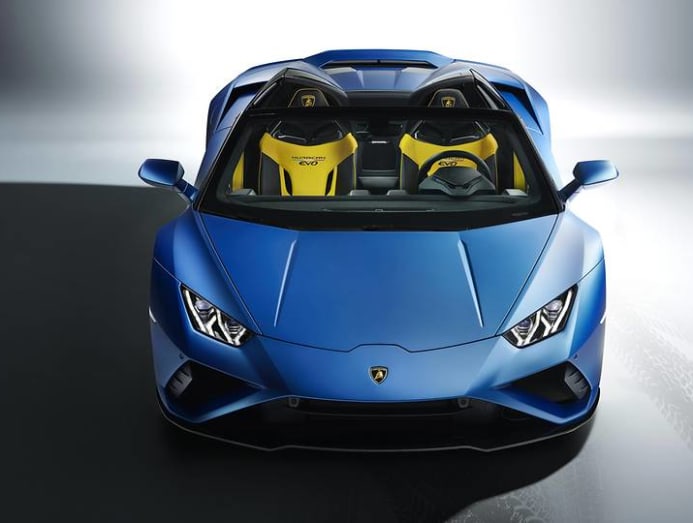 This means they might not be in the mood to shop around for a new premium vehicle, especially when they could get a perfectly serviceable one (sans badge snob appeal, of course) from say, a Korean marque, for far less money.
At the other end of the luxury scale, things are still likely to carry on as per normal. For ultra-luxury and sports car manufacturers, they have an upper limit on what they can sell annually anyway (to maintain exclusivity and to ensure quality), and the past few years have seen demand far outstripping supply.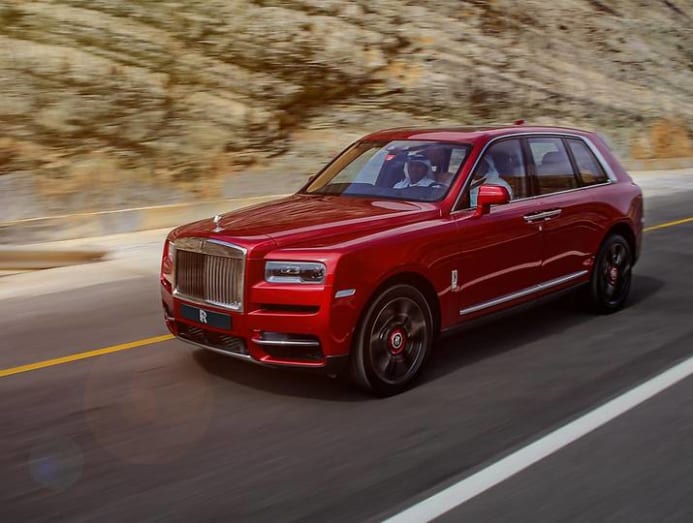 And you know what they say about the super-wealthy not being affected by recessions, it's all true, if anecdotal evidence from several ultra-luxury automotive executives is any indication.
THE DEATH OF THE BIG MOTOR SHOW?
As with the watch industry and the recent cancellation of the 2020 and 2021 editions of one of the world's premier watch fairs, Baselworld, the future of the big motor show has also been in doubt.
The Geneva Motor Show was canned just days before it was scheduled to begin with the hasty teardown of half-completed stands, though that could be a blip attributed to the coronavirus pandemic.
But elsewhere, the writing has been on the wall for some time now. Europe's largest motor show – which alternates between Paris and Frankfurt (the latter has since been moved to Munich) – has steadily been losing exhibitors in recent years, in particular smaller-volume ones building sports cars.
They've probably cottoned on to the fact that carting your new cars halfway across Europe, paying for overpriced floor space and sharing airtime with hundreds of others probably represents a rather dubious return on investment.
Instead, what carmakers have done in recent years is to hold private unveils to both interested buyers and the media, off the major motor show circuit. The benefits of this are obvious, they get to show off their wares to a curated pool of interested customers and they're guaranteed a 100 percent share-of-voice with press coverage. And best of all, they can hold it in a location more convenient for them.
That said, this doesn't mean the motor show is dead, but it merely requires a bit of a rethink… a coronavirus-induced rethink, but a rethink nonetheless.
It's clear that scale isn't the answer anymore. Virtual showrooms have made it such that you no longer need to physically be present to view a carmaker's entire range, and should you feel the need to, a dealership's showroom is a better option. Both for the viewer and the exhibitor.
Instead, what the future of the motor show could be is a launchpad for concept cars, new models or even new ideas. A tighter, more focused motor show, if you will.
The appeal of lower costs and logistics arrangements for manufacturers is certainly undeniable, while still retaining all the pomp and ceremony of a 'proper' show. And besides, seeing a whole mass of new metal on display has a certain something to it, something not achievable with a single-model launch event.