All about that bass: Huawei's Sound X speakers, powered by Devialet technology
Audiophiles, rejoice – the Huawei Sound X, the new smart speaker co-engineered with high-end French audio company Devialet, is now available for purchase in Singapore.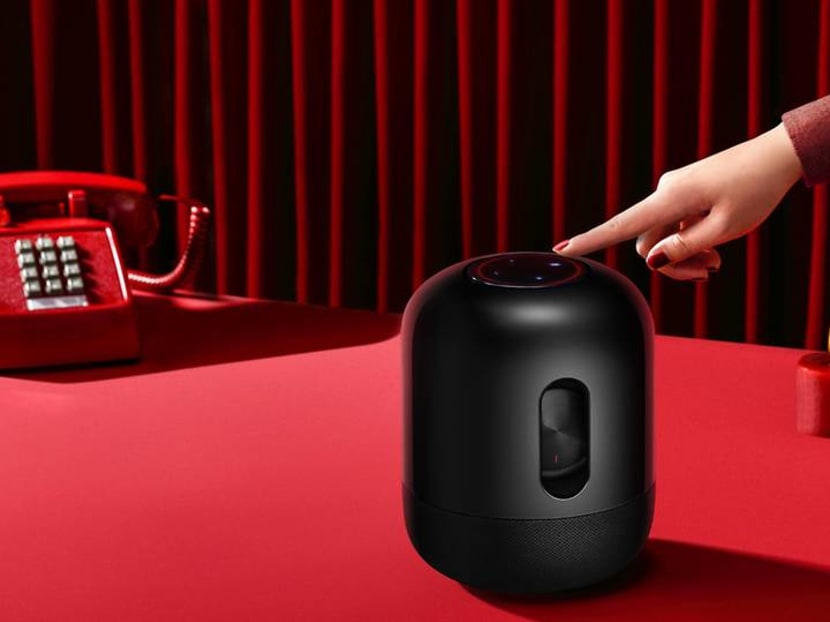 Ever since Devialet's launch in the market, the French audio technology start-up has cultivated a celebrity following. Some of the world's biggest names, including Jay-Z, Kanye West, Jared Leto and even French President Emmanuel Macron, are fans of its high-end Phantom speakers.
And while Chinese tech giant Huawei has been competing aggressively in the world of smartphones, it is now increasingly looking to dominate the smart speaker domain. To achieve its goal, it joined forces with Devialet to launch the Huawei Sound X, a wireless Hi-Fi smart speaker that comes with not just one, but two subwoofers that work to deliver 60W of booming bass.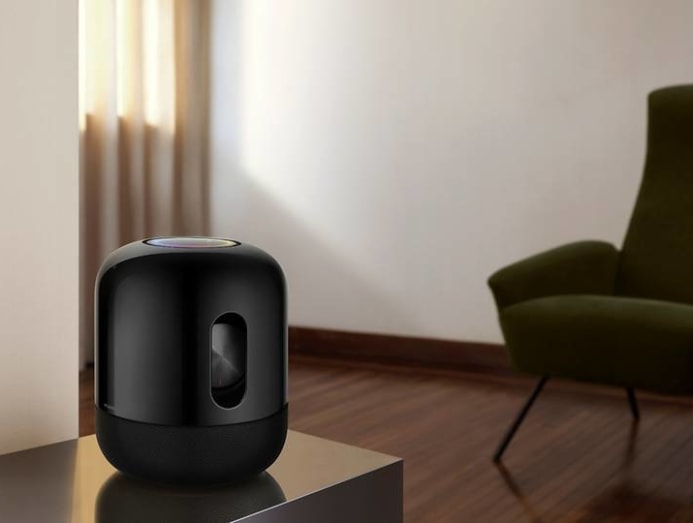 The Huawei Sound X was launched in the company's home market, before making its way to Europe, the UK, and now, Singapore.
The speaker comes equipped with Devialet's patented signal-processing SAM® (Speaker Active Matching) technology, which recognises the exact specs of the speaker, and tailors sound signals to fit its requirements. 
It is also equipped with Devialet's iconic Push-Push structure, which places both subwoofers symmetrically to cancel out vibrations, reducing sound distortions.
If you own a Huawei smartphone, you can use the Sound X as a 360° speaker for music or videos simply by tapping your handset to the speaker. In terms of looks, the Sound X is compact and portable, with a sleek black body.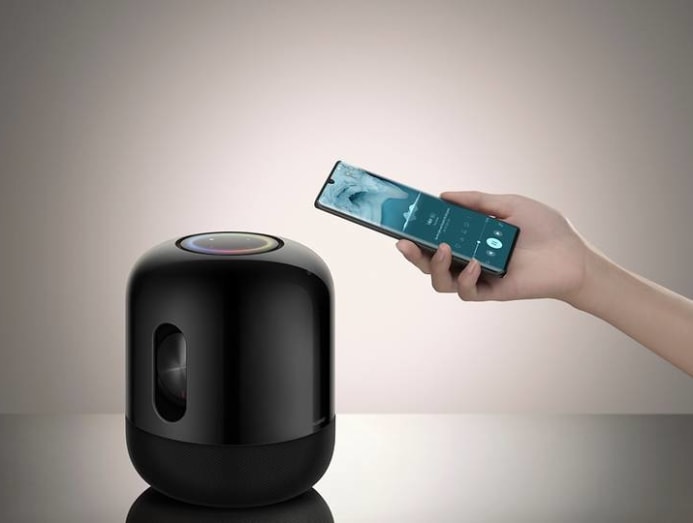 The Huawei Sound X retails for S$498 and is now available at Huawei Concept Stores and Huawei's official online platforms on Lazada and Shopee. You may also find it at authorised retailers including Best Denki, Harvey Norman, Challenger and Courts.
For more information on the device's specifications, click here