Want to hear Indian actress Sonam Kapoor read The Little Prince? Here's how
IWC is engaging its global brand ambassadors to narrate cult children's book The Little Prince. Bollywood superstar Sonam Kapoor is kickstarting the series, available on IWC's IGTV.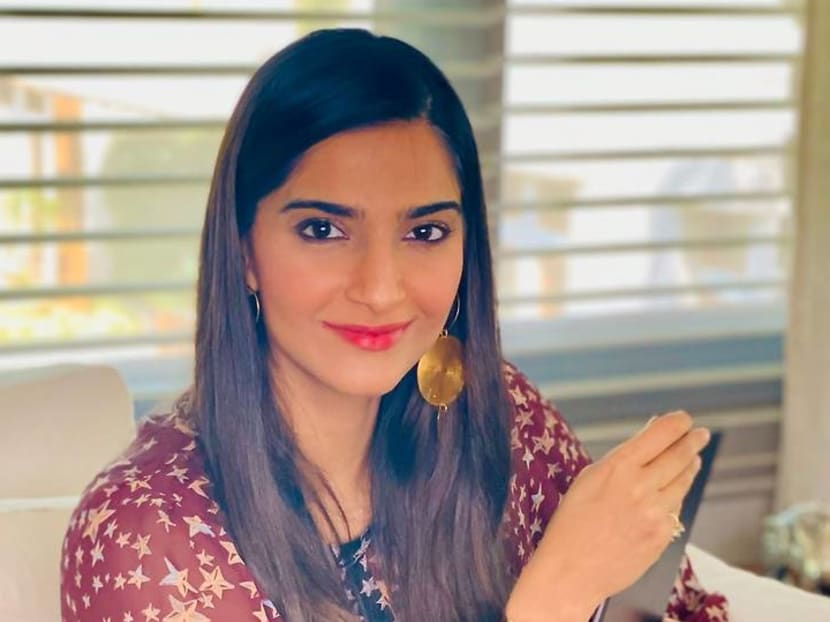 Singapore's circuit breaker has now been extended by another month. The June school holidays have also been brought forward and will now begin on May 5 to cover the extended stay-home period. If the kids are starting to get restless at home, here's an activity to keep them entertained – even if it's for a short while. 
IWC is engaging its global brand ambassadors to narrate The Little Prince, the world-famous book by author Antoine de Saint-Exupery. It's part of the brand's recently announced Time Well Shared initiative, which aims to provide people with meaningful, uplifting ways to spend their time during the COVID-19 outbreak. 
The series of readings kicks off with Indian actress Sonam Kapoor, daughter of actor Anil Kapoor. The Bollywood superstar commands a large social media following with over 27 million followers on Instagram. 
Lebanese-British TV presenter Raya Abirached, Tunisian actress Hend Sabri and Italian actor Pierfrancesco Favino, among others, will then read subsequent chapters of the book. Abirached and Sabri have over two million followers on Instagram, while Favino has over 700,000. 
Selected IWC brand ambassadors, such as Chinese actor Zhang Ruo Yun, will also join the project and read from The Little Prince in their native languages.

The book was chosen for its worldwide popularity, as well as themes such as loneliness, isolation, friendship, and love. During these challenging times, IWC believes that the story is a powerful reminder that the best things in life are the simplest ones, and that real wealth lies in caring for, and giving to, others.
The readings will be accompanied by original illustrations from Antoine de Saint-Exupery, including some never-before-shown works. Listeners can also make voluntary donations to UK-based non-profit organisation, Save the Children. 
Watch Sonam Kapoor's reading on IWC's IGTV here