IWC launches uplifting TED Talk-style series to help combat COVID-19 blues
The Swiss watch manufacturer is launching Time Well Shared – a series of online lectures, speeches and webinars featuring ambassadors like David Coulthard and Tom Brady. Viewers can also help raise funds for NGO Save the Children.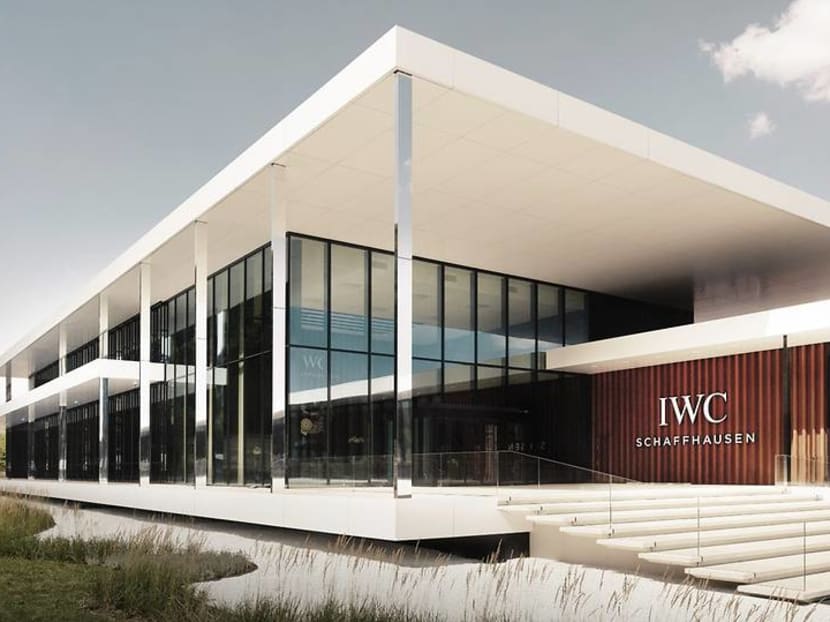 Is the constant barrage of COVID-19 news making you anxious? While social distancing and self-isolation has given you more time on our hands, it might also be giving you isolation blues.
If you're looking for meaningful or uplifting ways to spend your time, check out IWC Schaffhausen's Time Well Shared, which aims to entertain and inspire people. 
The initiative will include online lectures, speeches and webinars published on the brand's digital channels. The series will start from April 2 and will be available on IWC's social media accounts, YouTube channel and on its website.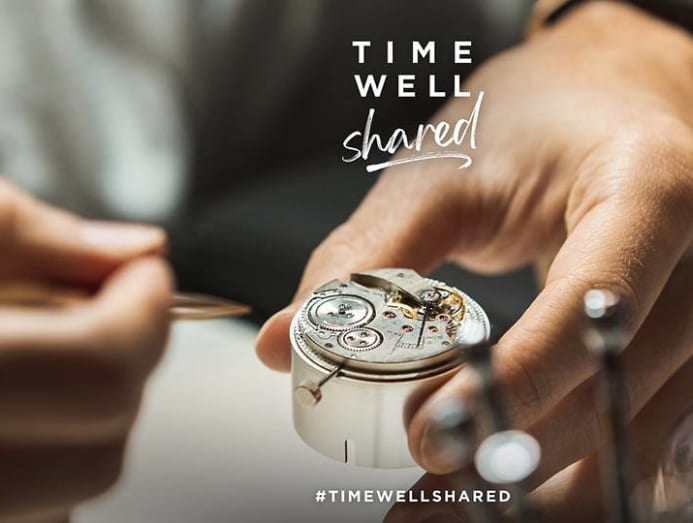 Contributors include IWC brand ambassadors such as Tom Brady, Fabian Cancellara, David Coulthard and Maro Engel. It will also feature partners such as Mercedes-AMG Petronas Formula 1, Tottenham Hotspur Football Club, Laureus Sport for Good, the Antoine de Saint Exupery Youth Foundation, Solaris Yachts and Orlebar Brown.
"In these extraordinary times, we would like to reach out to people with a message of solidarity, hope and positivity. Through our spontaneous initiative, we want to offer a new way of staying in touch with the IWC family. We aim to encourage and inspire everybody to make good use of the time, to be here for one another, and to develop and grow stronger," said Christoph Grainger-Herr, CEO of IWC. 
The line-up includes British pilot Matt Jones, who will share memories of last year's Silver Spitfire – The Longest Flight expedition, where a carefully restored Spitfire took off from London for a round-the-world flight.
Retired US Navy captain and Top Gun pilot Jim DiMatteo will elaborate on Navy Fighter Squadron values like performance, resilience and precision in business. David Seyffer, curator of the IWC Museum, will give insights into the history of IWC, and former Director of Marketing and Sales, Hannes Pantli, will divulge some never-before-told IWC stories.
"We aim to encourage and inspire everybody to make good use of the time, to be here for one another, and to develop and grow stronger." – Christoph Grainger-Herr

Through this initiative, IWC hopes to also raise funds for a good cause. All contributions are accompanied by a button to make voluntary donations, with IWC making the first donation. 
With the funds raised, IWC will support non-profit organisation Save the Children. The organisation aims to strengthen its programmes that protect children and families in countries that are hit by the coronavirus, increase support for national health systems, and raise awareness among parents and caregivers on how to provide psychosocial support to children.
For the latest information on Time Well Shared and to access exclusive content in the coming weeks, click here