Homegrown Singapore jeweller opens flagship boutique in Paragon
The new Vihari Jewels boutique, located in the heart of Orchard Road, aims to bring shoppers a museum-like experience, with rare gemstones on display, like a 50-carat star ruby.
Singapore jeweller Vihari Jewels has a new home on Orchard Road. The homegrown brand, launched by Vihari Sheth Poddar in 2006, has opened a flagship boutique at Paragon, right in the heart of the bustling shopping street.
The 1,340 sq ft boutique is the brand's first bricks-and-mortar boutique in Singapore. Since its inception, the brand has largely operated from its private office in Ngee Ann City. Its high- and fine jewellery creations were largely catered to those in the know. The new boutique will now make the brand accessible to everyone.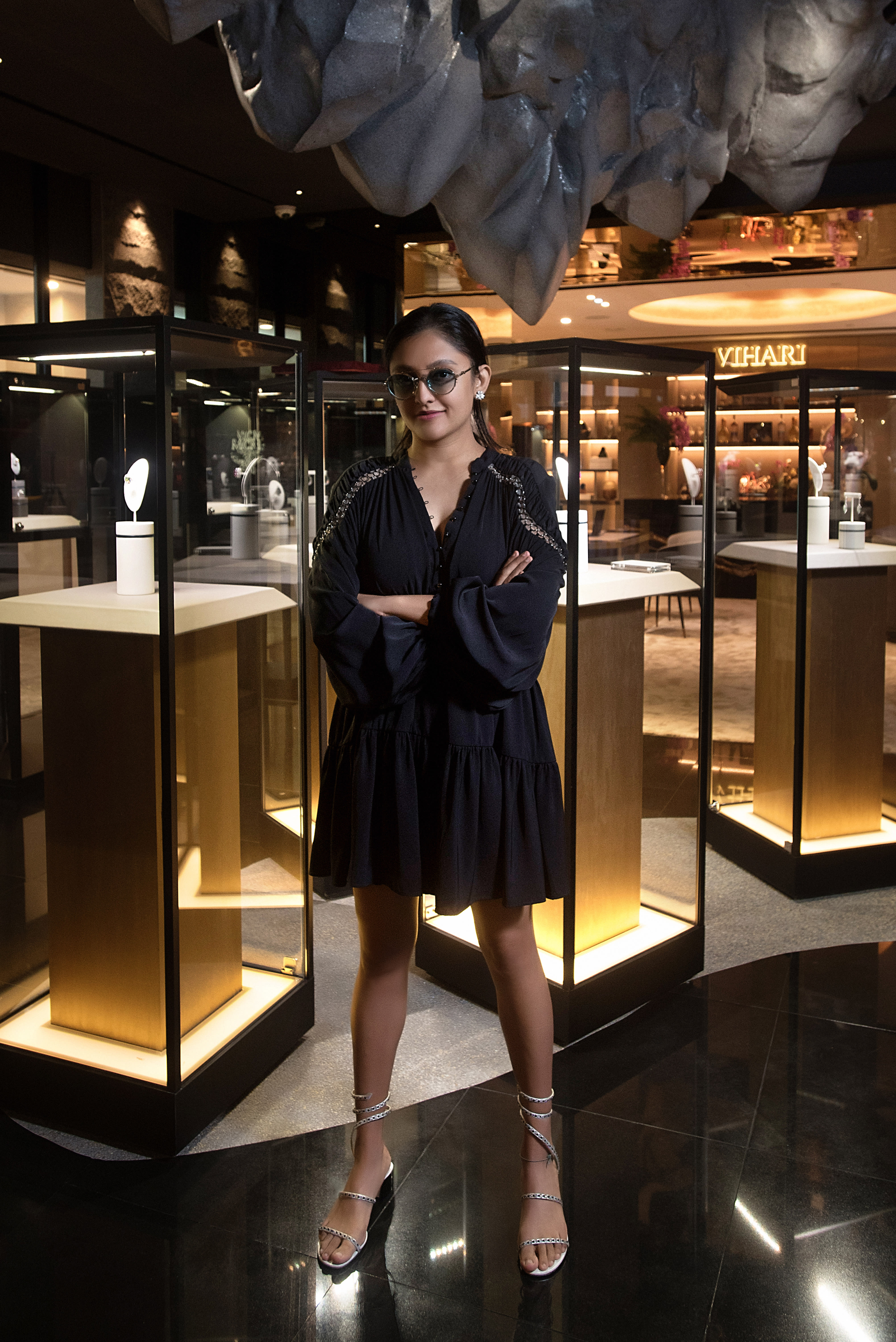 Speaking to CNA Luxury, Poddar shared, "I've always had opportunities to [open a physical boutique], but I wanted it to be the right spot for my brand." While the brand has been offered many different locations over the years, Poddar chose to wait until the right space came along, she elaborated.
"When we were first approached by Paragon, which is a prime location, we thought it would be a great opportunity to pay respect to our home ground in Singapore and offer our jewels to a lot more people," she said.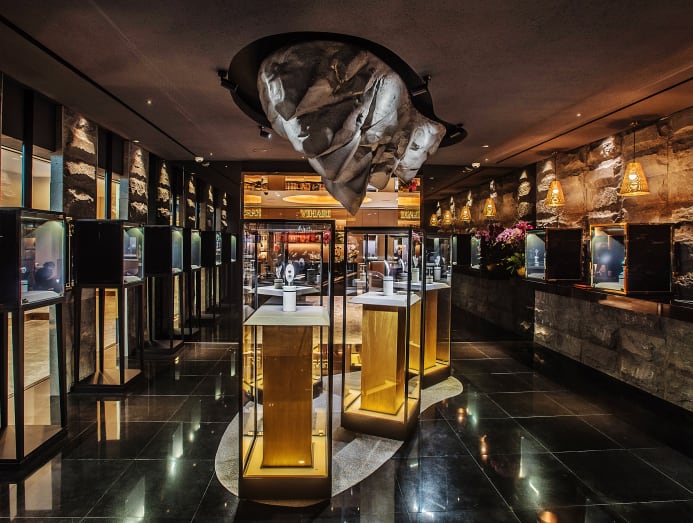 The boutique is designed to resemble a diamond mine, a tribute to the history and heritage of Vihari Jewels. Poddar was born into a family deeply rooted in the gem trade. Her father, Rajesh Sheth, is a diamond trader and chairman of House of Gems. Meanwhile, her grandfather was a gemstone auctioneer. 
In the boutique, Poddars aims to replicate a museum-like feel. Stepping inside, shoppers are greeted by a small gallery. At the centre of the gallery are four central showcases, where several rare gemstones are on display. At present, these include a 14-carat, colour-changing chameleon diamond and a 50-carat star ruby. The gem exhibits are not for sale and will change every few months.
"We want to be an educational space, not just a space where people come in to buy a piece of jewel, but to understand where the jewels come from and how they are mined," said Poddar. "The jewels look beautiful, but the process of acquiring them is extremely tedious, which not many people are aware of."
Also on display in the boutique are several Vihari Jewels collections, including the Orchid Collection, Vivid Bee Collection, Waterfall Collection and more.
Further inside is a lounge space that also features a bar, where shoppers can enjoy a drink as they view the collections and mull over their buying decisions. "I want shoppers to feel relaxed and at ease from the moment they walk in," commented Poddar.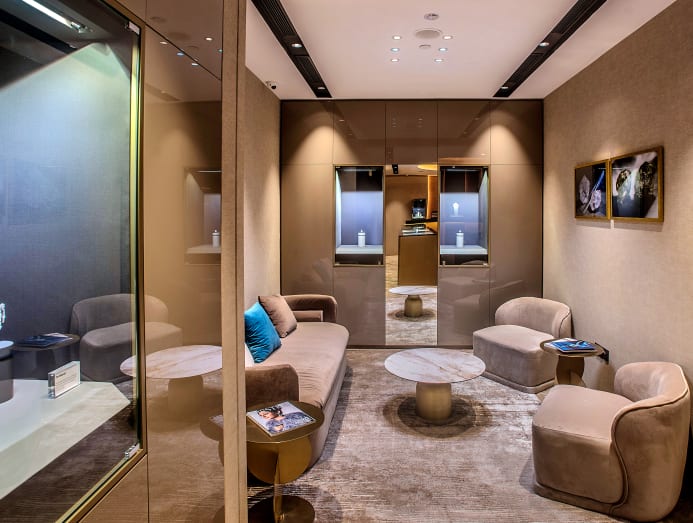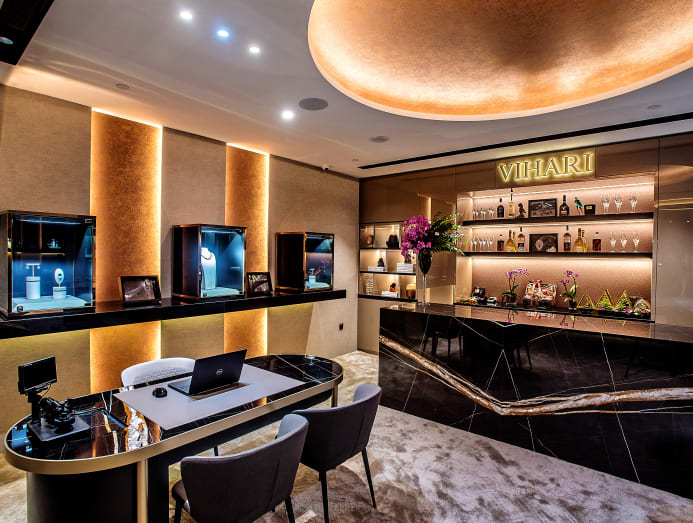 Reflecting on this milestone for the brand, she continued, "I am very happy that I was able to execute this boutique in a place that I call home."
With a growing appreciation for art in Singapore, Poddar hopes to showcase "jewellery [as] a piece of art, not just a jewel. It is a great opportunity for us to educate the market here," she said.
Vihari Jewels is located at 290 Orchard Road, #01-21 Paragon Shopping Centre