Homegrown jewellery label Jouer by Simone donates sales proceeds to WHO
The label's collection is now available for purchase through a virtual trunk show, with all sales proceeds going to COVID-19 relief.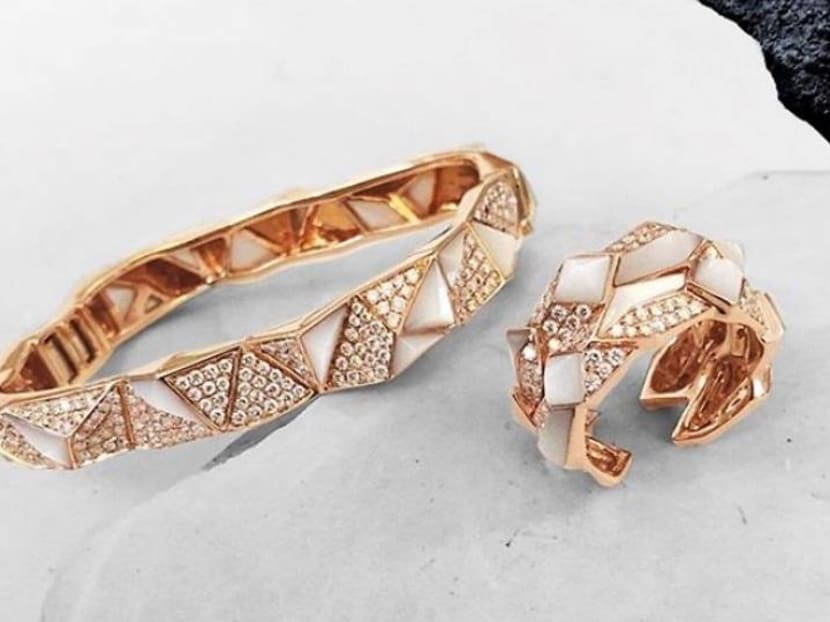 With the ongoing COVID-19 pandemic, several companies and business owners have pledged their proceeds to charitable causes fighting the outbreak. A recent addition to this list is Singapore-based jewellery designer Simone Ng, who will donate all proceeds from the sales of her Jouer by Simone brand to the World Health Organization (WHO) through a virtual fine jewellery trunk show.
The virtual trunk show is hosted by London-based international agency, House of Luxury. Through an online link, clients can explore various collections from fine jewellery brands, including Yeprem, Terzihan and Jouer by Simone. Using immersive technology and virtual reality, the trunk show offers a lifelike shopping experience for buyers.
Jouer by Simone is known for bright and playful jewellery designs, which are highly customisable using precious metals, gemstones and enamels. Top selling creations include the Edgy and Lover rings, and the enamel adorned bird-inspired Artist collection. 

Speaking about her contributions to WHO, Ng said, "We wanted to give something back to all those on the frontline fighting COVID-19, and hope in some small way this will help." 
"I also hope this immersive and interactive lifelike luxury experience will provide some relief and enjoyment to all fine jewellery connoisseurs. We have partnered with the House of Luxury to create this experience; the showroom uses ultra-high definition, state-of-the-art technology and with inbuilt VR capabilities. You can even book one-to-one appointments with a luxury consultant all from the comfort of your home," she added.
"We wanted to give something back to all those on the frontline fighting COVID-19, and hope in some small way this will help." – Simone Ng

Explore Jouer by Simone's collection through House of Luxury's virtual showroom here