Gucci, Balenciaga, Saint Laurent donate almost S$1m to fight Australia bushfires
The brands under fashion conglomerate Kering have banded together to contribute more than S$930,000 to fight the blaze.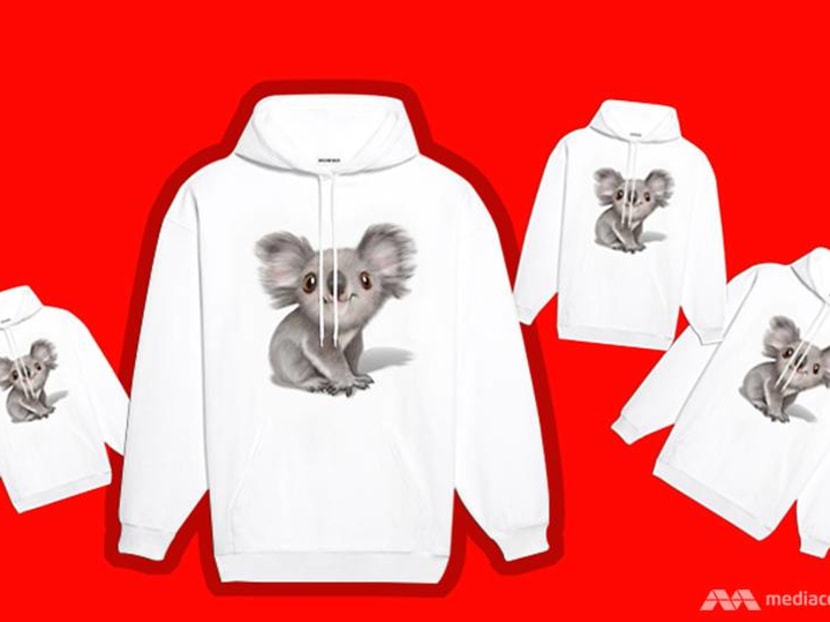 Record-breaking temperatures and months of severe drought have fuelled a series of bushfires across Australia. The effects have been devastating, with thousands evacuated and scores of wildlife killed. Prominent figures and celebrities including Elton John, Metallica and Chris Hemsworth have since pledged US$1 million (S$1.5 million) to help victims of the unprecedented blaze.
Now, fashion group Kering – which owns the houses of Gucci, Balenciaga, Bottega Veneta and Alexander McQueen, has also stepped up to donate A$1 million (S$931,382)  to fight the Australian fires. This makes Kering one of the first luxury conglomerates to make a public commitment to the cause.
"In response to the bushfire crisis in Australia, the Kering family of brands is coming together to support the efforts of the Australian people to fight the wildfires," Kering said in a statement. "Gucci, Saint Laurent, Bottega Veneta, Balenciaga, Alexander McQueen, Brioni, Boucheron, Pomellato, Dodo, Qeelin, Ulysse Nardin and Girard-Perregaux will together donate a total of A$1 million as an immediate contribution. These funds will be provided to the most appropriate local organisations selected by the group's sustainability experts."
The fashion group also added that additional initiatives will be undertaken by various brands in solidarity with the Australian people. 
Building on its parent company's donation, Balenciaga has since released unisex T-shirts and hoodies specially designed to raise funds for the cause. Following reports that the fires have devastated the koala population, the apparel feature an illustration of the emblematic animal. The Parisian luxury house stated that 100 per cent of proceeds from the sale will go to local conservation organisations.
The capsule collection is available for purchase on Balenciaga's website on January 13.