The majestic dress sense of Charles III
Formality with fun and an eye for timeless quality make the soon-to-be-crowned monarch a role model for the older man.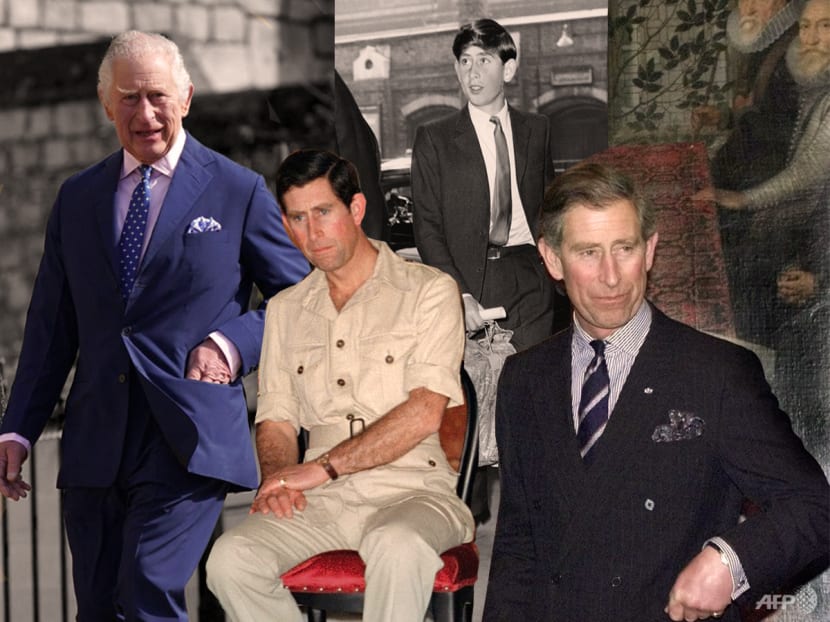 For a person who, all his long life, has been a full-time target for photographers, there are remarkably few pictures of King Charles looking badly in his clothes.
I can hear a few scoffs at the back. The King has often been cast, or typecast, as stiff and awkward-looking. Whether this characterisation is fair is for others to judge. What is clear is that this has obscured the fact that he is an exceptionally good dresser — totally classical without being dull.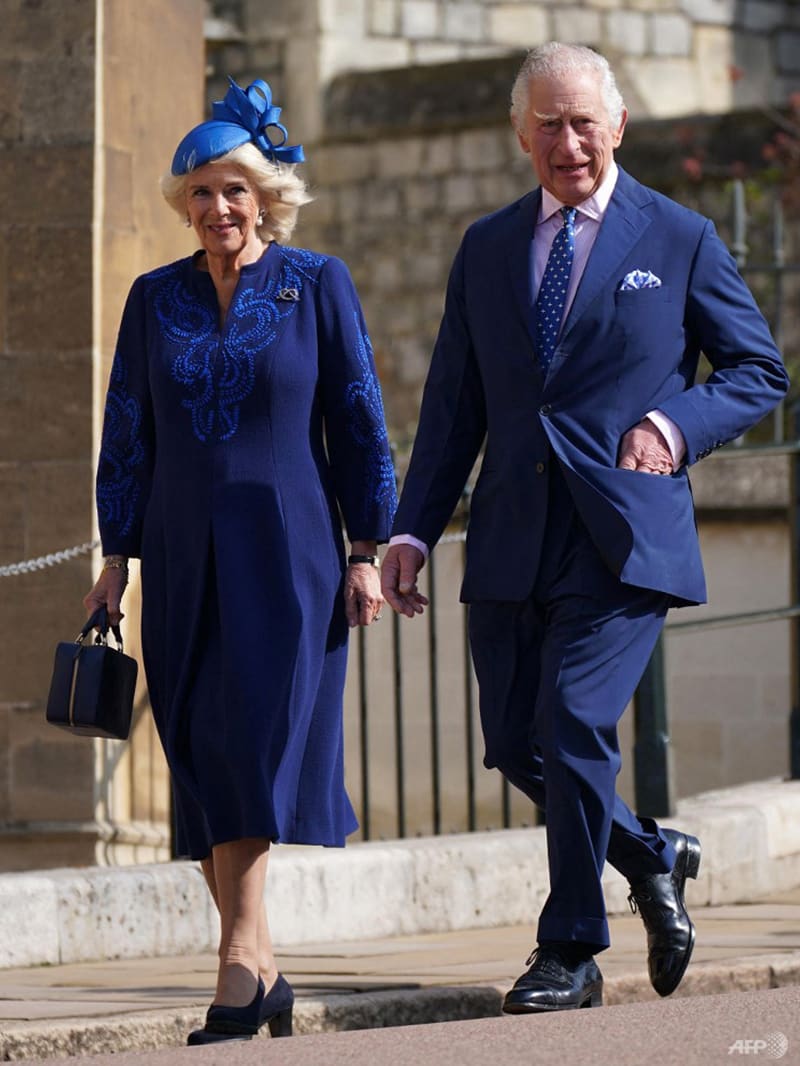 This is made more true, not less, by the fact that he lacks the preternatural physical confidence (and height) of his father Philip, on whom average clothes looked good and good clothes looked excellent. Charles's clothes have to do a little work.
But not all that much work. Look at him as a wiry, fit young man in his polo kit. Whisper it: The guy was, jug ears and all, a little bit hot. If he'd kept the beard he sported periodically in the 1970s, he might have kept the temperature higher for longer. Whiskers suited his light skin and were a great match for hunting tweeds or a navy-style blue blazer. There is still time, Your Majesty, if protocol allows a modern king facial hair.
Charles's clothes always fit very well. When he was young and lean, this would have been relatively easy to achieve, but it remains equally true today. Even his skiing and shooting kits are fitted, and, on tours of tropical nations, his safari shirts have shown attention to proportions.
But it is in formal clothes that the King stands out. He is walking proof of the power of the much-neglected double-breasted suit to make an older man look great. Properly tailored — as the King's unfailingly are — the shoulders are wide enough to be flattering but not so wide as to seem military or over-formal. The skirt of the suit obscures any lumpiness around the hips and seat. The lines of the suit pull attention up to the head.
Again, the suit must be carefully chosen and cut. To see how hideously wrong a double-breasted suit can go, consult almost any photograph of the Conservative politician Jacob Rees-Mogg, whose tailor is obviously a Labour agent.
Anti-royalist readers will grumble that the King deserves no praise for his presentation, as he is rich and has someone who dresses him. The point about money is pretty weak: If anyone equipped with wealth and vanity could dress well, the world would look very different. And if everyone with a valet could dress well, other male members of the royal family would dress better and more imaginatively (looking at you, Prince William).
And the King, for all his formality, does dress imaginatively. His ties are uniformly both good and good fun, and go well — while obviously not matching — with his pocket squares. His club ties (thick, diagonal stripes) are particularly well chosen. It is hard to pair a striped tie with a chalk-stripe suit, but the King pulls it off regularly, sometimes throwing in a striped shirt to add a further degree of difficulty. The pocket squares tend to be dotted or checked and to pull out one colour in the tie. He also likes wearing a flower in his lapel, a decorative tradition that needs reviving. The evidence that Charles has fun getting dressed — the common trait of every great dresser — is strong.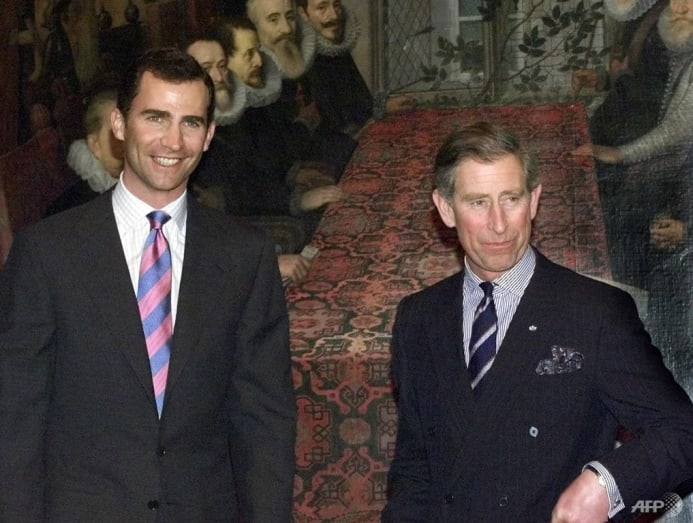 Does he make mistakes? Of course. He has a weakness for light-coloured suits which gets away with him. They do not go well with a light complexion and dark hair. But the years have largely solved that problem by turning his hair grey. He also lacks his father's knack for more casual clothes. He can't quite seem to master the shirt with no tie; the collar points are all over the place. Pinky signet rings are silly and pretentious, really the least attractive possible bit of male jewellery, even when the insignia is royal. The King gets a pass only because his ring, inherited from his uncle, has sentimental value.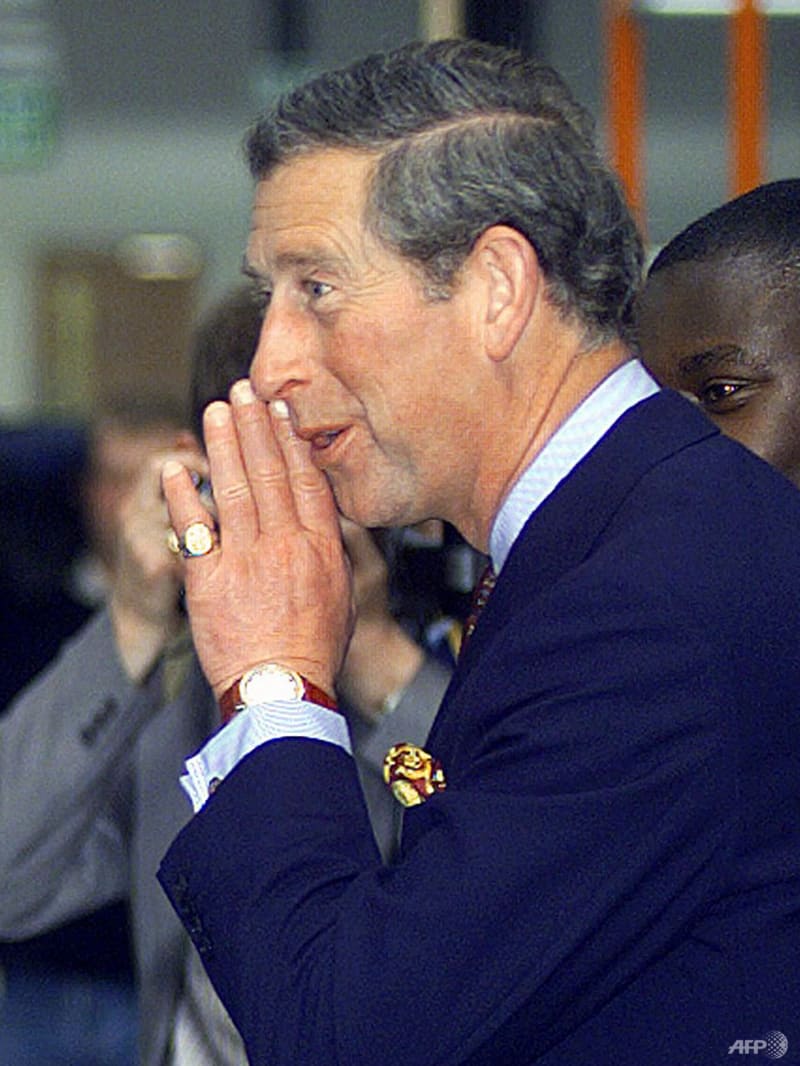 By far the best feature of the King's clothes, though, is that he just keeps on wearing them — because they are high-quality, and age and use give them a beautiful patina. The best-known case is his shoes, where he goes beyond standard re-soling and patches the uppers (one Tokyo craftsman, Masatomo Sato, has been applying what he calls the "Charles patch" for years). Nothing looks better than the shine and shape of an ancient and immaculately cared-for pair of oxfords or brogues. The King's decades-old herringbone overcoat has kept its shape nicely too, thank you. If there is a lesson to be learnt from the King's clothes, it is to choose wool, leather and silk, care for your things, and wear them forever.
Finding, perfecting and sticking with a successful approach to getting dressed signals the very kind of self-assurance that the King's detractors have accused him of lacking. What's more, it is a good metaphor for the character traits needed from modern royalty. What a King stands for is clearer than what he is meant to do. Whatever it is, though, King Charles can be trusted to look good doing it.
Robert Armstrong © 2023 The Financial Times
Source: Financial Times/bt