Now in Singapore: Watch the virtual debut of Lamborghini's Huracan Evo RWD
What sets the Huracan Evo RWD apart from others in the Lamborghini fleet? Find out from the comfort of your own home by watching the car's virtual Singapore debut.
In the wake of the coronavirus pandemic, many of the year's most important new cars are no longer debuting on a stage in front of a live audience. Not that we're complaining. Now that car launches, and even showrooms, have gone virtual, everyone gets an up close, front row view.
The Lamborghini Huracan Evo Rear Wheel Drive (RWD) is now in town, and to mark its arrival in Singapore, the Italian automaker held a virtual launch on its digital platforms, allowing car enthusiasts in the country to discover what the visceral driving machine has to offer right from the comfort of home.
Key features of the car, unveiled at the virtual debut, include the V10 engine that delivers incredible power to the rear-wheel drive set-up. The car delivers 610hp of power at 8,000rpm, and 560Nm of torque at 6,500rpm.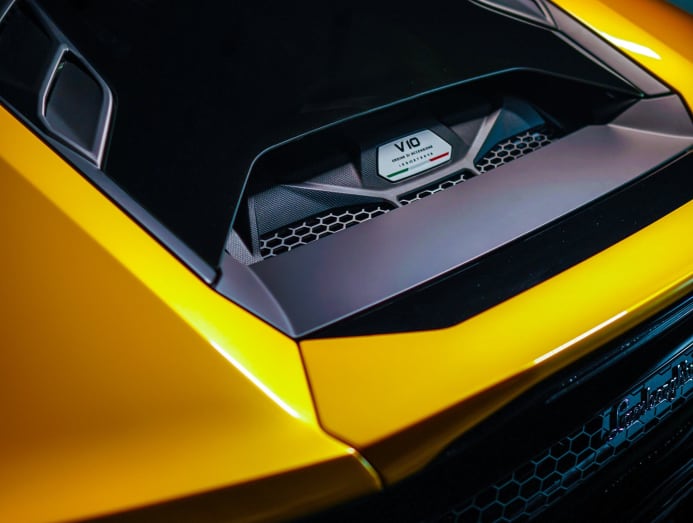 Although that's less power that its all-wheel drive twin, the car weighs less at just 1,389kg. The Huracan Evo RWD has a top speed of 325km/h, and accelerates from 0 to 100km/h in just 3.3 seconds. 

The Evo RWD introduces Lamborghini's Performance Traction Control System (P-TCS), which reduces torque delivery incrementally when traction is lost, rather than cutting it immediately. This ensures better traction when exiting a corner.
The P-TCS is calibrated to the car's three driving modes. While Strada mode is suitable for everyday drive, Sport mode unleashes the beast for more drifting fun. The last mode – Corsa – is meant for track driving.  
In terms of looks, the Huracan Evo RWD features new front and rear features to immediately differentiate it from the all-wheel drive version. The car sports a new front splitter and fins in the front intakes, as well as a new rear diffuser.
Inside, the cockpit features a HMI 8.4-inch touchscreen in the centre of the car, controlling all aspects of the car's functions. It also manages full connectivity such as telephone calls, Internet access, and Apple CarPlay.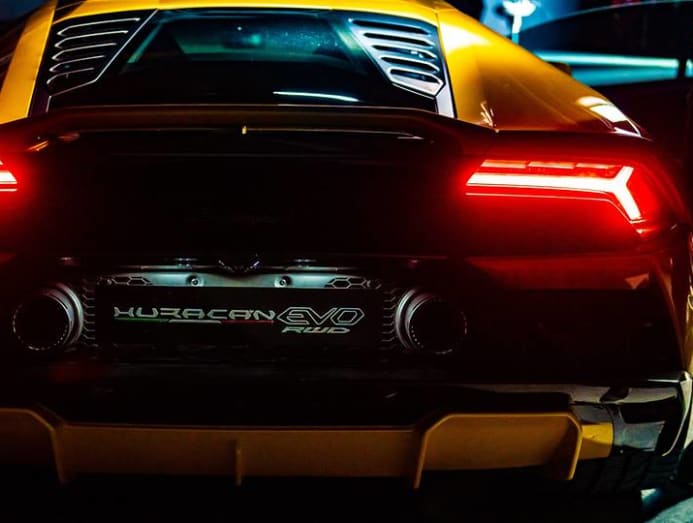 If you're keen to check the car out, take a look at the virtual launch here. Though it's Lamborghini's entry-level driving machine, the Huracan Evo RWD will still set you back by S$798,000, and that's excluding COE.