Local jewellery label Avyanna raises funds for vulnerable children in Singapore
From now till June 30, proceeds from Avyanna's jewellery sales will be donated to Singapore Children's Society, in support of children from vulnerable families.
Launched in 2019, Avyanna is a homegrown jewellery label that counts strength, resilience and grace as its core values. The label was founded by jewellery aficionado Cheryl Lee and Eduardo Tartolo, the former Piaget managing director for Southeast Asia and Oceania.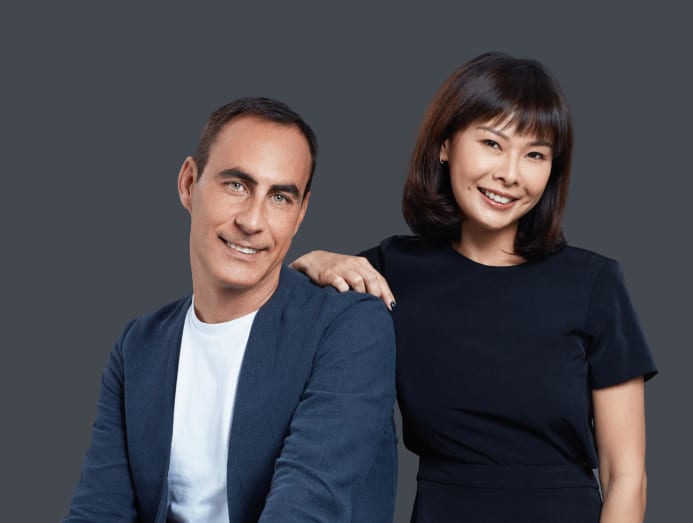 Through the label's statement jewellery, the pair hope to empower everyday women and grow a community whose members can share their struggles and victories with one another. 
Avyanna's collection consists of modular necklaces, earrings, rings and bracelets, inspired by ancient Nordic symbols. Each piece in the collection is named after inspiring qualities of women, such as resilience, freedom and grace.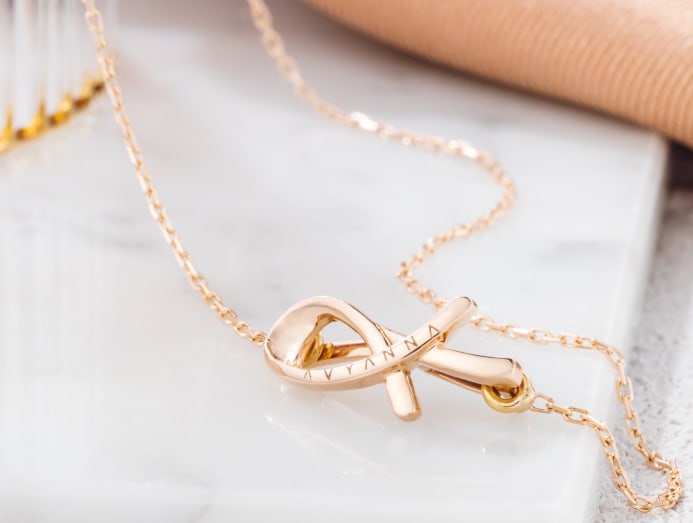 From now till June 30, the label will donate S$120 for every piece of jewellery purchased. Proceeds will go to Singapore Children's Society, which works to protect and nurture children in Singapore. The organisation helps kids in need, including children from vulnerable families.
To launch the fundraising initiative, Avyanna teamed up with bridal designer Jessicacindy Hartono (whose gown actress Fiona Xie wore at the Los Angeles premiere of Crazy Rich Asians) for a campaign featuring eight real-life mothers in Singapore. Participants included Dr Jade Kua, Cheryl Wee, Tjin Lee and Yvette King, who took part in the campaign voluntarily. 
Titled A Moment To Dream, these working mums were photographed in their everyday environment – at home with their children. They are dressed in Jessicacindy gowns, while pottering in the kitchen, helping the children with homework or playing with them.

"A Moment to Dream is a reflection on how things are not as they are, but that we can still champion resilience and grace, even in the most unlikely and challenging circumstances," the brand founders said in a statement.

In total, the label hopes to raise S$4,500 from the sale. "While our lives are suspended, let us take a moment to think of those in our community who may need our help," it said. "While we dream of better days, we can still help make this world a better place."
"While our lives are suspended, let us take a moment to think of those in our community who may need our help." – Cheryl Lee and Eduardo Tartolo

To contribute to the campaign, explore Avyanna's collection here