London property agent: Asian buyers lose 'billions' buying off-plan new builds
According to the head of bespoke buyer's brokerage AWS Prime, which is setting up a new office in Singapore this month, heritage buildings provide a better return on investment (ROI) than buying off-plan new builds in bad locations.
Despite a long period of soft market activity that resulted in a rocky and uncertain market since 2015, property buyers aren't betting against London. This is despite a big increase in stamp duty, Brexit and now COVID-19.

However, Alex Woodleigh-Smith, founder of bespoke buyer's brokerage AWS Prime, believes that investors, including many Asian buyers, lose billions buying off-plan new build in bad locations in London.
"Buying in 2015, they were promised growth prospects, but five years on they're trying to sell before completion at the same figure that they paid at purchase. It's not the ROI investors imagined, but this story is unfortunately all too common in the London new-build arena," Woodleigh-Smith said in a press statement.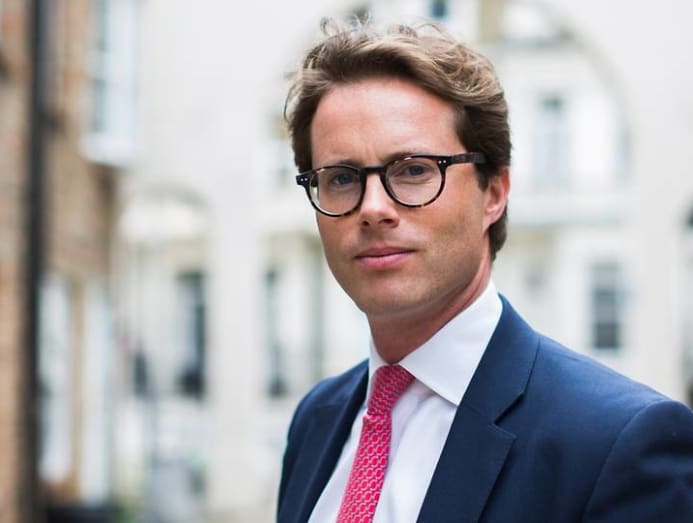 Woodleigh-Smith believes that the case for buying heritage and period properties, as opposed to new builds off-plan, couldn't be clearer. 
"Firstly it's the scarcity value, simple supply-and-demand economics. New builds may have 800 units – with another 700 being built next to you – so when you want to sell or re-let you'll be up against 20 to 30 near-identical units in the scheme, which significantly drives down prices. The reasons to buy new builds simply don't outweigh the fact that they won't hold their value, given considerable over-supply."
AWS Prime, founded in 2008, is an expert property buying company based in Knightsbridge, London. The specialist team sources exceptional real estate for private clients, often off the open market, in London. This month, the brokerage will be launching their services in Asia.
"The reasons to buy new builds simply don't outweigh the fact that they won't hold their value, given considerable over-supply."  – Alex Woodleigh-Smith
Conscious that foreign investors were on the backfoot when trying to buy luxury properties in London, the company can advise Asia-based buyers on the best acquisition opportunities in the Royal Borough of Kensington and Chelsea (RBKC).
Broadly between Chelsea and The Thames up to Notting Hill, RBKC is a tranche of southwest and prime central London featuring distinctive heritage properties – but also crucially the most liveable areas where properties are also guaranteed to hold and increase in value, AWS Prime said.
For those interested in investing in the rental market in properties around the £750,000-£1 million (S$1.3 million-S$1.8 million) price bracket, Woodleigh-Smith advised, "You have to buy well to get the rental yield return that you'll be happy with. There used to be much higher yields, but today to net out at 2.5 per cent is impressive. Buying re-imagined conversions with 10 to 20 flats is much more interesting than generic new builds. They are rarer, more charming and beautiful, while there's also that scarcity value when you sell."
For Asian buyers looking to invest with guaranteed good ROI, less central areas like leafy Clapham are a good option as it sits barely 15 minutes by train from the financial heart of the city.
"My top tip for investors is that if you are set on buying new build, make sure you buy in an exclusive, boutique development with a very limited number of flats. Old character buildings that have been reimagined into high specification apartment blocks have even more appeal as they enjoy the best of both worlds," said Woodleigh-Smith.
"The very best on the market in London are never on the Internet – we're offering off-market, money-can't-buy properties. What these buyers need – and what we offer – is that unique access. We buy on the most favourable terms, save our clients time and ensure they buy with confidence at the right price."
"My top tip for investors is that if you are set on buying new build, make sure you buy in an exclusive, boutique development with a very limited number of flats." – Alex Woodleigh-Smith