What are 'cut-and-paste' buildings and why do we need 'loose-fit' architecture to future-proof ourselves?
History shows how buildings can be designed for both flexibility and longevity, says The Financial Times' Edwin Heathcote.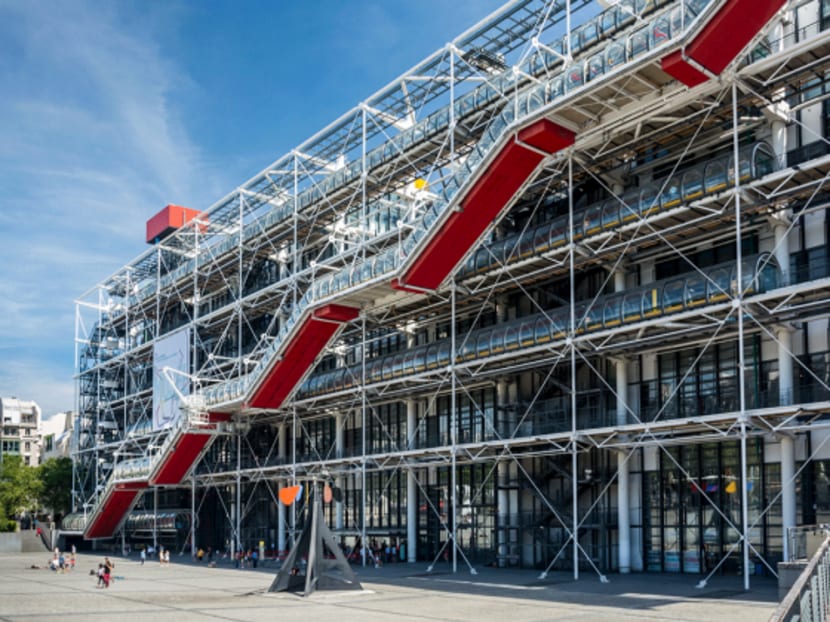 The Georgian terraces of London's West End have proved oddly enduring. "Oddly" because they were built for an age of coal fires and servants, of horses and candlelight, and often built badly by developers churning out standard designs from cheap materials – squeezing maximum profit from a basic and familiar type.
Yet these buildings have, sometimes over more than three centuries, housed wealthy families and lodgers, weavers, lawyers' chambers, publishers, politicians, government departments, offices, oligarchs and more. Most are still there and increasingly desirable, despite their limitations and age.
Nineteenth century warehouses and workshops have been around for perhaps half that time but also proved durable. From London's Shoreditch to New York's SoHo, they have adapted from proletarian production to global super-wealth, from industry to retail and galleries. Their generous spaces and big windows spurred a trend for loft living that, in turn, influenced the design of new apartments with huge kitchens and tall windows in what were once industrial centres.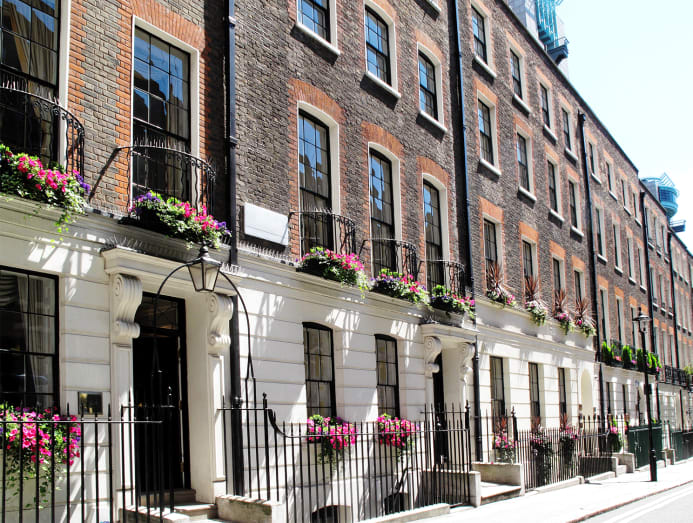 Such longevity raises questions about what we build now – whether the glassy towers and exurban estates beyond the suburban fringe could survive centuries of crises, changes in fuel consumption, and climate in the same way.
These curtain-walled giants – closed systems reliant on abundant energy for heating and cooling, employing huge amounts of concrete and steel – are beginning to look like they belong to the past. Still, that is largely what is being built.
Since the 1960s and 1970s, there have been attempts, with varying success, to create a more "loose-fit" architecture: Less prescriptive and more amenable to adaptation in an unpredictable future. Some of these designs were the kind of striking, sci-fi plug-in cities which envisaged architecture as a modular structure into which pods and services could be slotted in, or taken out, as necessary, like an oil rig or accommodation platform. It was a nice idea which did not work in practice.
The best-known example was the Pompidou Centre in Paris, by Renzo Piano and the late Richard Rogers. The heavily serviced building with large, flexible floor plates is undergoing expensive refits, still serving its purpose well but, ironically, difficult to adapt now that it has settled into national monument status. Arguably, it is the brilliance of its architecture that has allowed it to survive for so long.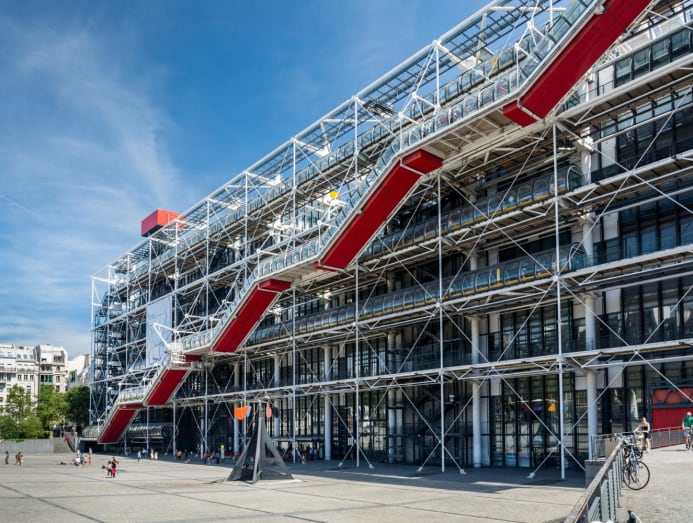 Architect Alex Lifschutz, of Lifschutz Davidson Sandilands, is an advocate of adaptable architecture: "The loose-fit idea happened around the time of the oil crisis in 1973 and now, with the crisis in Ukraine, it looks very relevant again." Change is unpredictable, Lifschutz notes. "Nobody could have anticipated the effects of COVID and [working from home]," he said, "and the kind of inflation we thought we'd seen the end of."
What are the requirements for a more flexible architecture, able to accommodate unknown needs? "Buildings need to be able to be cut and pasted," Lifschutz said. "They need a generosity of structure which can accommodate change; good floor-to-ceiling heights and daylight with a solid structure and services that are easy to access. And you need to be able to cut holes into them."
Changes in lifestyle, like those in technology, are difficult to predict. "Who'd have thought", said Lifschutz, "that we'd spend two years working from home, teaching our children at home, that work and life would coalesce to this extent?"
Historically, buildings accommodated both work and home, with people living above shops or workshops and a mix of uses that would defy modern city centre zoning. Perhaps, that could return. Until now, it was presumed that, if people were unhappy, they could move. But this disregards the desire for community and roots. There is a case that buildings should be able to accommodate changes in circumstance – whether we live, work or shop in them.
Apparata Architects' A House for Artists in Barking, east London, offers a frame suited to just that. Flats which can be easily reconfigured (by, for example, easily moving a wall or a kitchen) can create extra workspace or a bedroom, while interconnecting doors between apartments can be opened up to create more communal lifestyles and shared space for bigger families or groups of friends. A generous space on the ground floor creates a place for the artists to engage with the community, run programmes, display work, host events, and it could easily become something else – a shop or a nursery.
Work has changed radically, too. "For about a hundred years, the design of the office assumed one-size-fits-all," said Despina Katsikakis, total workspace global lead at commercial property firm Cushman & Wakefield, "but, now, an employee expects a choice of how, when and where they work – and the environment needs to be able to adapt to their emotional and sensory states, to be conducive to collaboration, to be easily reconfigurable."
The big tech companies have been trying to do this with large, loose-fit, flexible campus-style complexes. But what if they were instead to inhabit existing buildings? Reuse is a less wasteful, more efficient solution.
During the pandemic, it was bracingly jarring to see football stadiums and big public buildings repurposed as vaccination centres. But, recently, there have also been nurseries and shopping malls turned into homes for the elderly or health centres (the building facilities, toilets, catering, accessibility, lifts and heavy servicing were all in place). These are just the foretaste.
The real architectural ingenuity arguably will come not in building anew but in adapting what we have. The future city, its streets, its squares, its suburbs, may look a lot like today, only what goes on inside might be very different.
By Edwin Heathcote © 2022 The Financial Times.
Source: Financial Times/mm