In the age of social media, luxury is an experience that must be felt
This is according to Italian cashmere king Loro Piana, whose Gift of Kings range of Merino wool is so rare and exclusive that less than 1kg out of every 10,000 kg of Merino wool harvested makes the cut.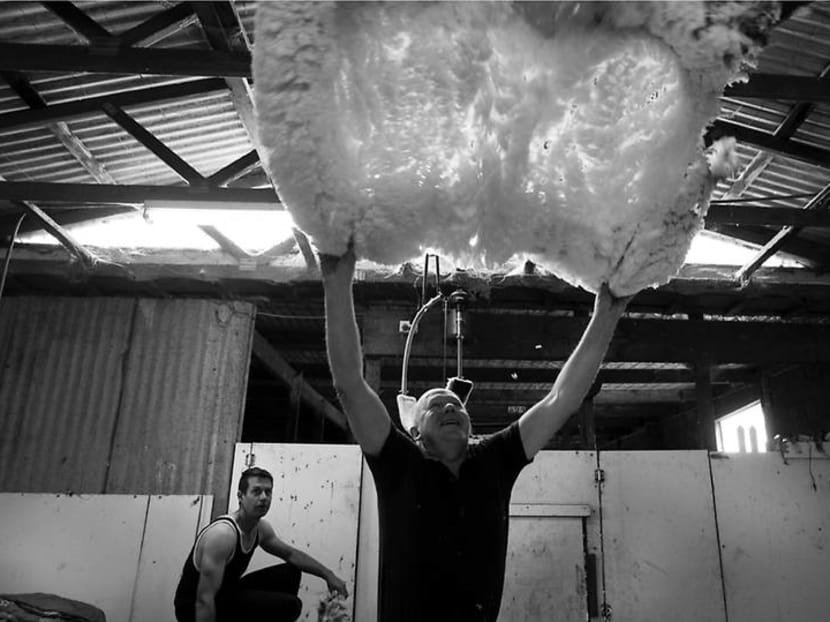 What is luxury in this day and age of smartphones and Instagram? Is it an ideal meant to be photographed, liked and savoured over the high-tech shine of a phone screen? For Loro Piana, the Italian purveyor of some of the world's most sought-after cashmere and wool products, luxury is something that cannot be seen. Instead, it must be felt. Luxury is an evocative experience as simple as a soft caress on the skin.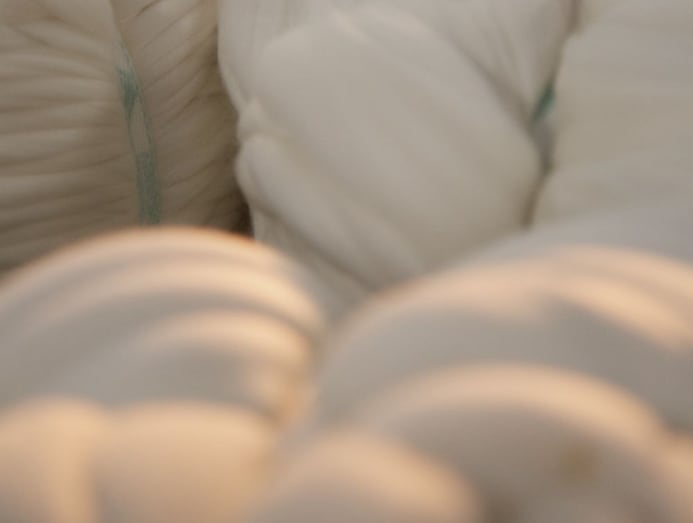 Founded in 1924 by Pietro Loro Piana in the commune of Quarona, Italy, Loro Piana is synonymous with tradition and ingenuity. From an understated cashmere sweater to a refined wool coat, every piece in its inventory has been carefully produced using the finest materials and sophisticated know-how that combines time-honoured techniques with cutting-edge technology. Every aspect of Loro Piana's business is committed to innovation, tradition and nature, and it's especially evident in its top-of-the-line The Gift of Kings range.
The Gift of Kings is the quality par excellence of Merino wool, touted by Loro Piana as nature's noble gift to the world. It couldn't have been a more apt description. Harnessed from a specific breed of Merino sheep, this rarefied form of wool was bestowed its regal title when pairs of the animal was presented as treasures to the royal families of France, Britain and Holland by the King of Spain during the 18th century.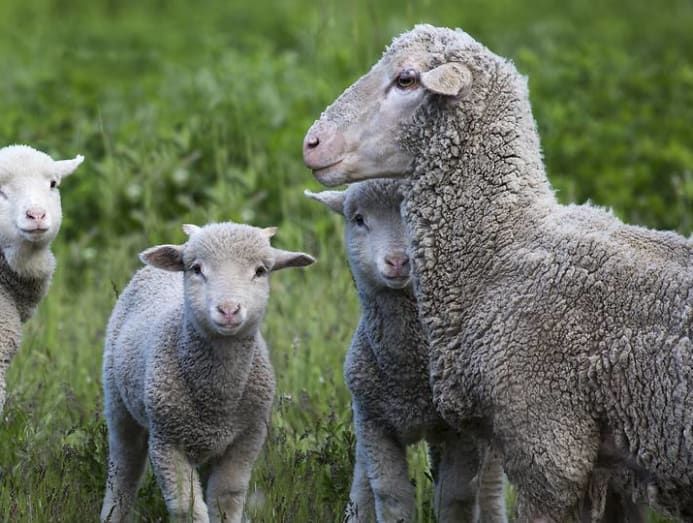 Fast forward three centuries years later, and the precious wool became intertwined with Loro Piana's own history when third-generation scion Pier Luigi Loro Piana travelled to various sheep farms in Australia and New Zealand to seek out rare versions of Merino wool. His quest eventually led the brand to establish The Record Bale in 1997, an annual award that not only recognises the finest bales of Merino wool supplied each year, but also encourages the preservation of skills and processes that go into its production.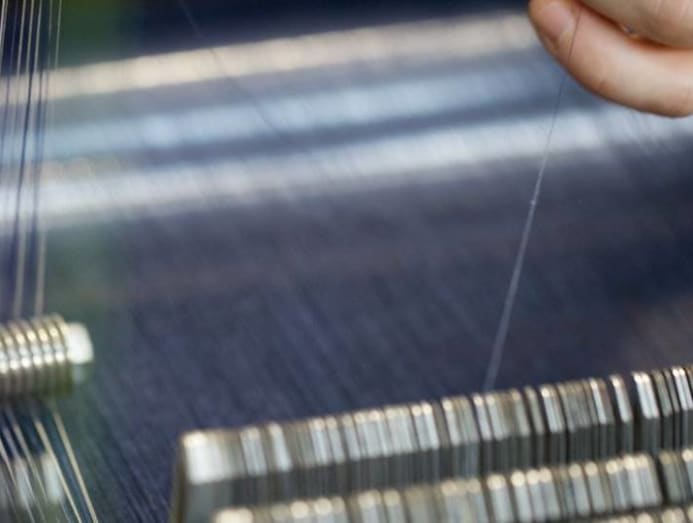 Since its inception, The Record Bale has become the benchmark for excellence. In order to make the grade, breeders have their work cut out for them. According to statistics provided by Loro Piana, only 0.0006 percent of the Merino wool produced is worthy enough to be considered The Gift of Kings. The wool fibres average 12 microns (a unit of measurement used to determine microscopic thickness), making them thinner than human hair. They are so fine that one kilogram of the finished yarn stretches for an astonishing 130km when unwound. The yarn also undergoes eight rounds of stringent checks to ensure their utmost quality.
At its core, Loro Piana's The Gift of Kings is a respectful tribute to the wonders of the natural world, be it the crystal clear waters that nourishes the land or the undulating pastures that is home to the herds of grazing sheep. It is a vital link to the chain, which is why Loro Piana has pledged to protect and preserve the fertile environment that gives birth to these sartorial gems. The brand is also committed to ensure that the naturally-occurring, biodegradable wool is obtained through sustainable practices.
Ultimately, The Gift of Kings represents Loro Piana's ongoing retelling of a story that began with a journey for perfection. It weaves together nature's beauty, the art of craft, and the passion of man into one sumptuous fabric, to become sweaters, blazers, scarves and bombers. How luxurious is that?