More than a style statement: Louis Vuitton's Horizon wireless earphones
Along with new colours and finishes, LV's collection of wireless earphones now feature enhanced audio quality that could satisfy even the pickiest of audiophiles.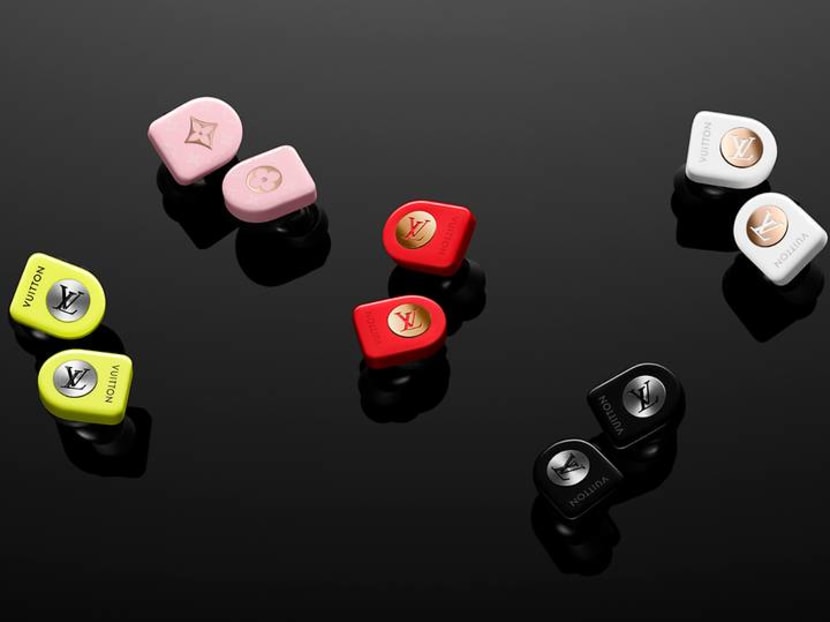 Louis Vuitton first introduced its range of premium luxury earphones in 2019, marking a new age for the French luxury house as it stepped into the realm of audio technology. The 2020 collection has now been updated with new colours and finishes to choose from, along with improved sound quality for a better listening experience.
Louis Vuitton's earphones showcase the brand's signature details, such as the round metal disc bearing the iconic LV initials or monogram flowers. Five colours are available – jet black, pristine white, bright red, pink and neon yellow.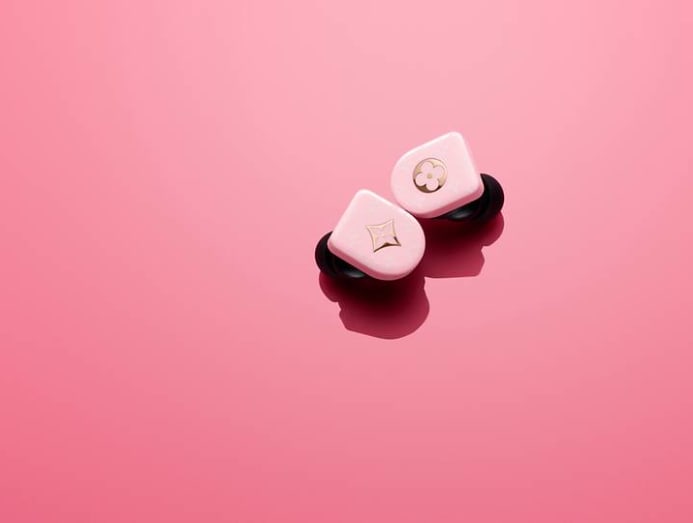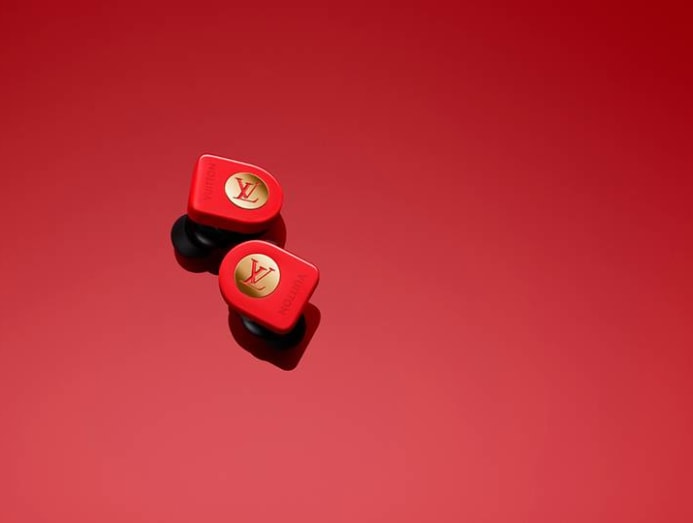 The audio experience has also been enhanced. Technology upgrades include two new features: active noise cancelling mode that decreases external noise, and ambient listening mode to allow users to pay attention to the surroundings while listening to music.
The earphones are developed in partnership with New York-based audio company, Master & Dynamic.
They come with a charging case, now available in a new graphite shade that mirrors Vuitton's Tambour Horizon connected watch. Battery life has also been extended to 30 hours in total with one 10-hour charge in the earphones and two additional 10-hour charges stored in the charging case.