Polka dot fever: Louis Vuitton has a second collaboration with artist Yayoi Kusama
The eccentric Japanese artist's signature dots will adorn a new collection from the French luxury house, dropping in stores worldwide from Jan 6, 2023.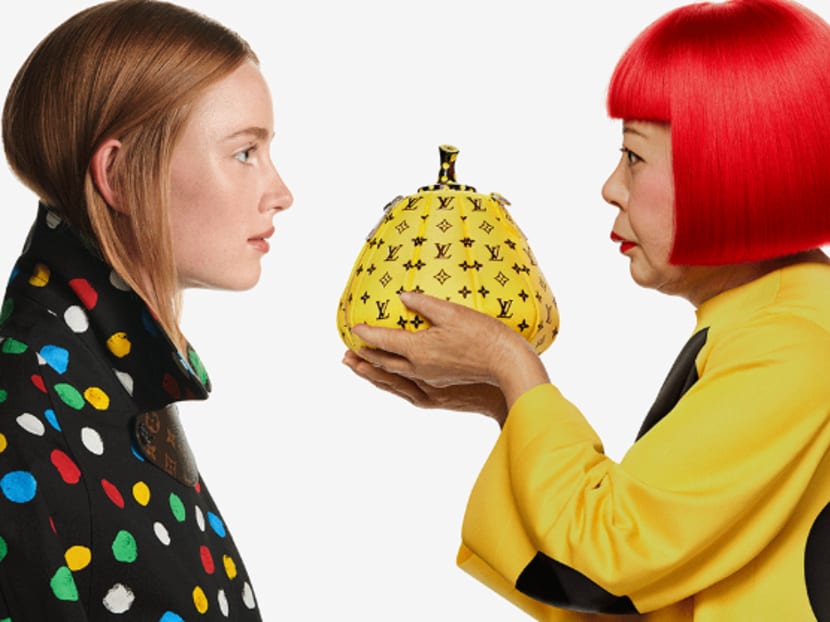 A decade since their first collaboration, French luxury house Louis Vuitton has announced a new partnership with artist Yayoi Kusama.
The collection – which was first unveiled on the Cruise 2023 runway in May at the Salk Institute in San Diego – will drop in January 2023. It will hit stores globally on Jan 6, 2023, with a second drop slated for Mar 31, 2023. 
Encompassing both the menswear and womenswear collections, the collection will feature a range of bags and accessories imbued with Kusama's signature polka dot motifs. These include trunks, luggage, shoes, eyewear, bucket hats, scarves, fragrances and more.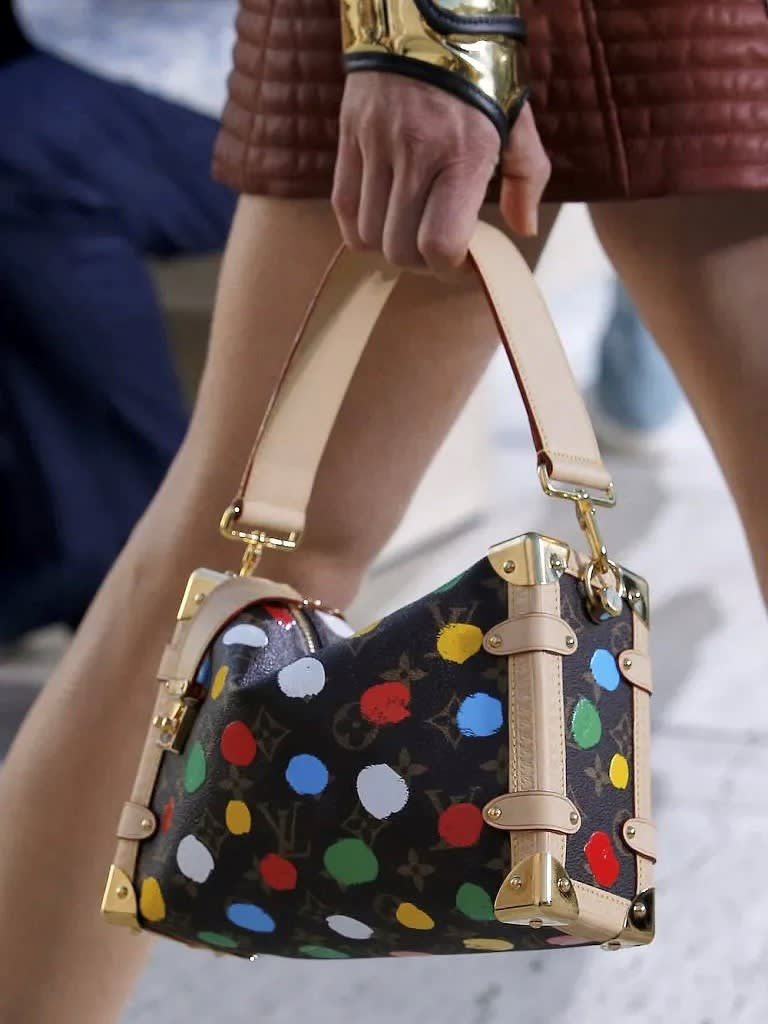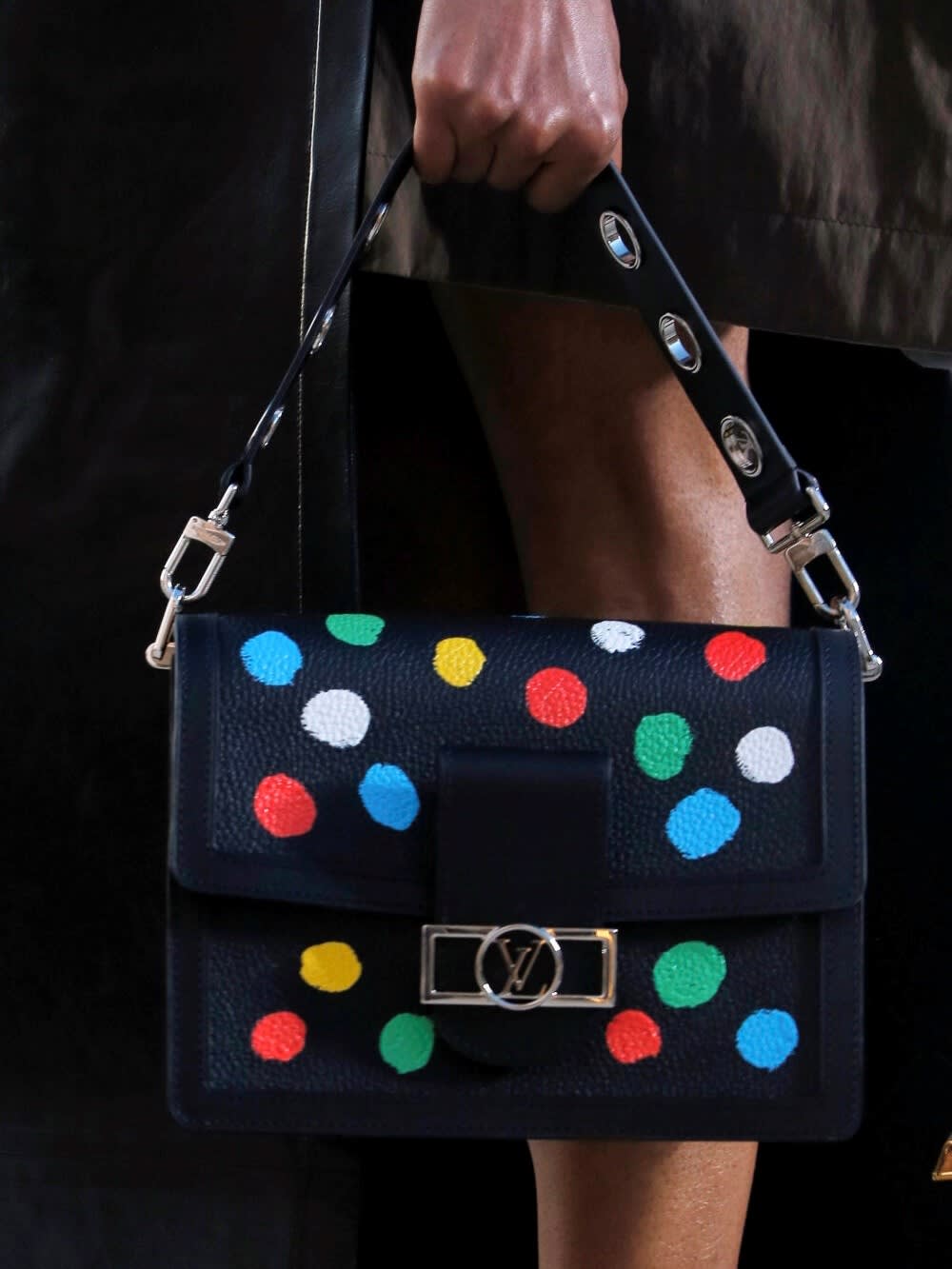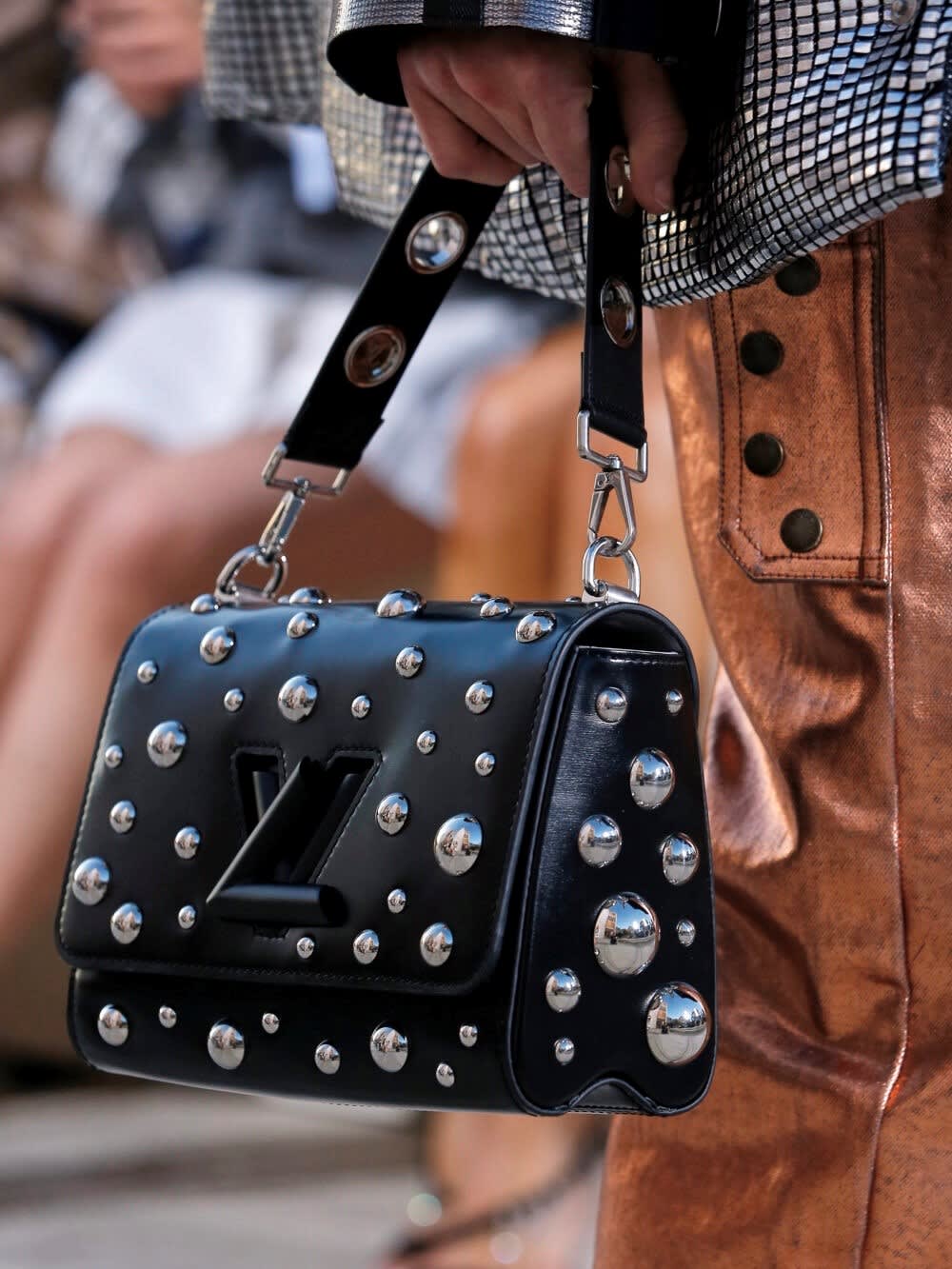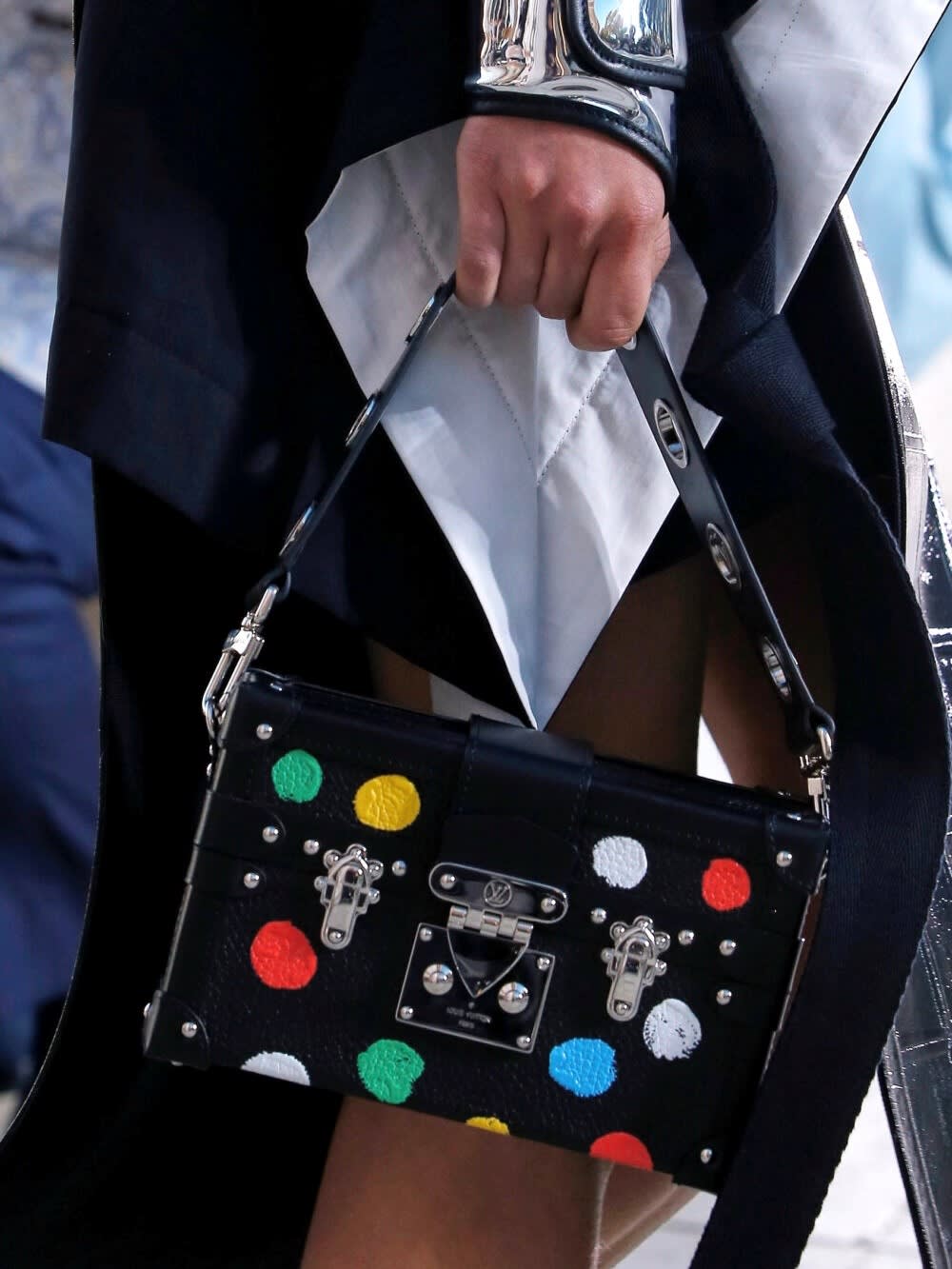 The collection is divided into a total of four motifs. Painted Dots is Kusama's hand-painted signature motif. A colourful iteration of this motif appears across various categories such as ready-to-wear, leather goods, accessories and fragrances. A gradation of black, silver, grey and white also appears specifically on the menswear collection.
The Metal Dots collection is inspired by Kusama's mirrored orbs, a motif familiar from her Narcissus Garden installation. Silver orbs of varying sizes are placed with exacting precision by hand on bags, shoes and other accessories. 
Infinity Dots is perhaps Kusama's most famous motif and encompasses most pieces in the collection for both men and women. They appear in palettes of black and white, red and white, yellow and black and black and red (for men), melding with several of the maison's icons. 
While Kusama is known for her dots, another obsession of the artist lies in her florals. The Psychedelic Flower motif is featured on a range of leather goods. A more formal iteration is seen on a wool tailored suit for men.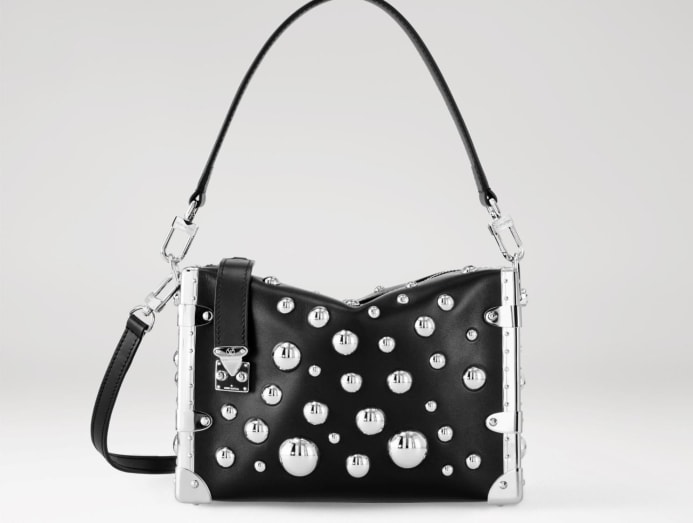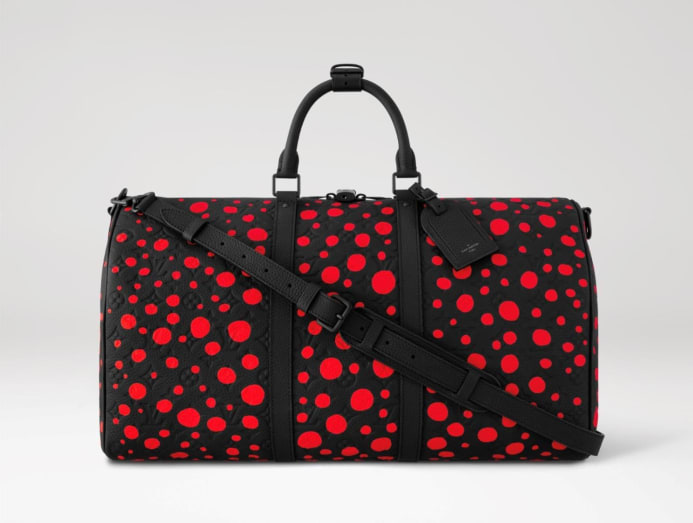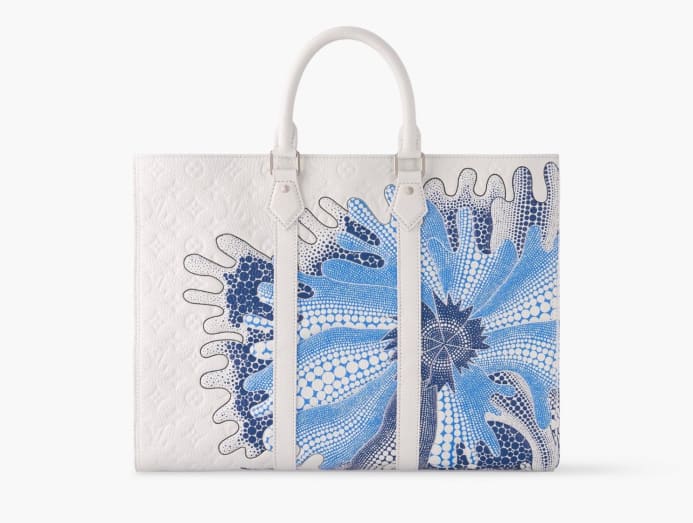 The eccentric Japanese artist, who is 93 years old, first collaborated with Louis Vuitton in 2012. Back then, the house was helmed by designer Marc Jacobs. Kusama's dots were featured on Louis Vuitton's iconic silhouettes including the Keepall, Neverfull, Papillion, and Speedy. Till today, the collection is still highly sought after by fashion enthusiasts and collectors, fetching a premium on the resale market.
To celebrate the new collection, Louis Vuitton and Kusama recently took over Tokyo with a series of art installations and digital AR experiences. These artworks and experiences featured in some of the city's iconic landmarks, such as the Tokyo Tower, Zojoji Temple, Shiba Park, Shibuya crossing and more.