S$180,000 mattresses, S$2,500 pillows: How much Singaporeans are paying for a good night's sleep
For the world's most fatigued nation, there is apparently no price too high to pay for proper rest.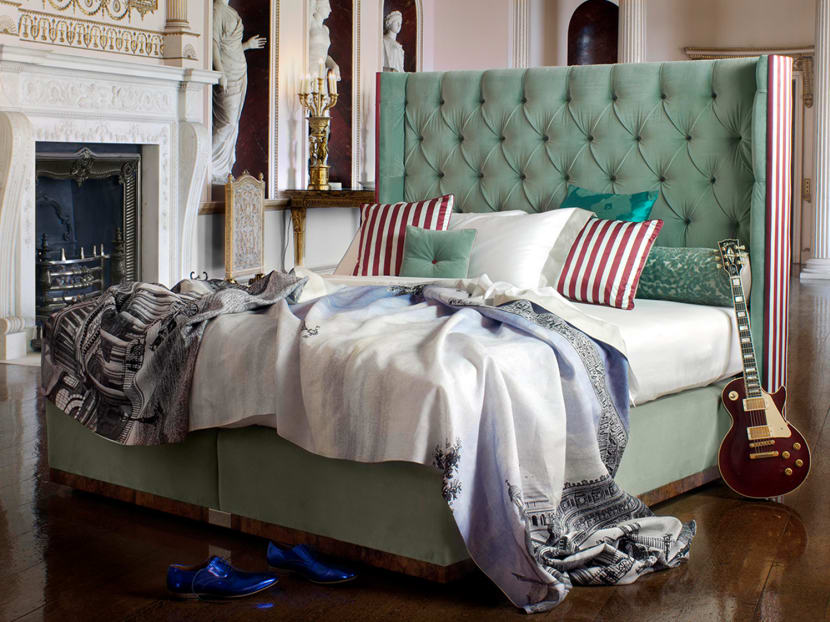 When you've been stuck at home for nearly two years and dealt with ever-changing lockdown protocols, no one can blame you for wanting to spend a little more for sweeter dreams.
Well, maybe not just a little. According to luxury mattress and bedding retailers in Singapore, the world's most fatigued nation (based on research by UK manufacturer Sleepseeker) has been placing a premium on a good night's sleep during these pandemic times.
Kenny Tang, manager of Luxury Mattress Collection (LMC), which is the exclusive distributor for top international mattress brands Vispring, Auping and Treca, said that the store has seen an "exponential growth in sales and a high double-digit percentage growth from the second quarter of 2020 till now".
"In the past, our customer base was diluted with walk-ins who were curious at first, but were eventually sold upon discovery. Customers are now more savvy, and with more free time on their hands at home ever since the pandemic began, they have become more conscious in wanting to upgrade their living spaces, starting with a comfortable bed at home," Tang explained.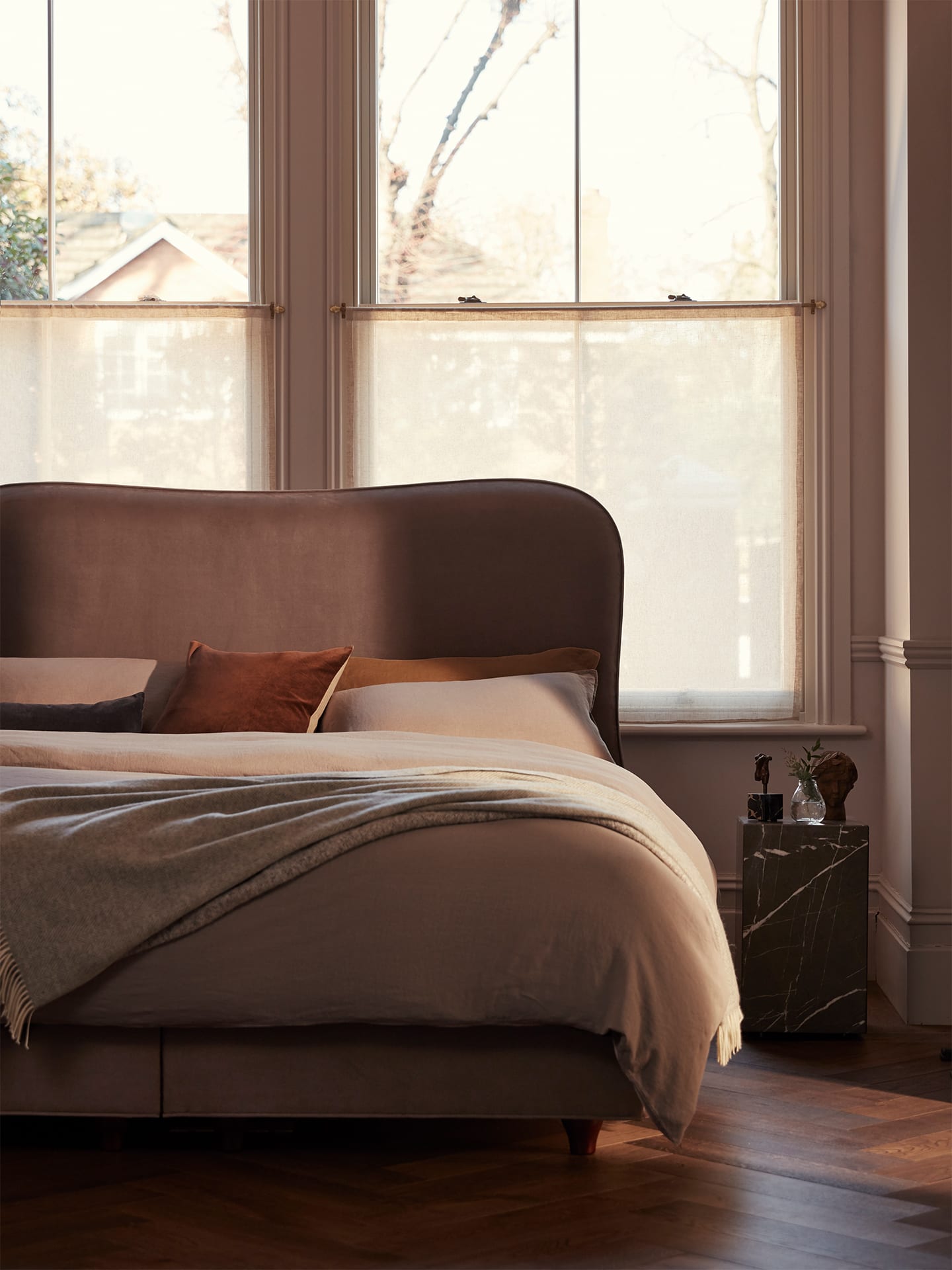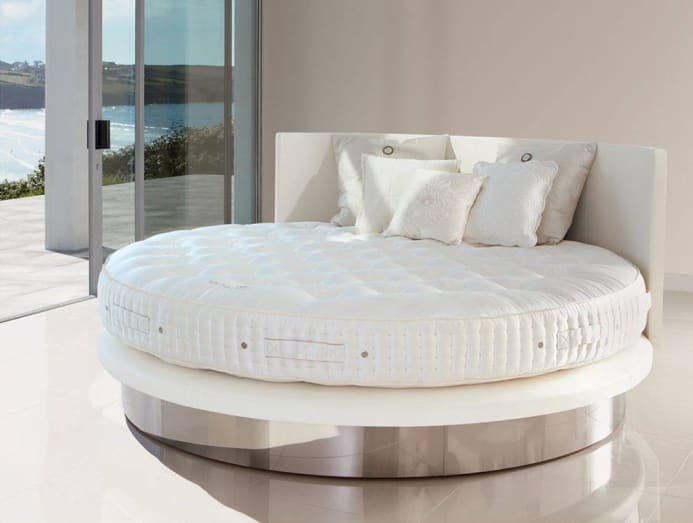 At Luxury Mattress Collection, starting prices for king-sized mattresses measuring 180 cm by 200 cm range from S$9,000 to S$109,000 for Vispring; S$34,000 for Treca; and S$15,000 for Auping.
The pieces are all handcrafted – some take as many as 200 hours – and customers can tailor the final product to their physical frames as well as preferred choice of springs, stuffing and fabric and the embroidery of initials on the mattress. Customers have placed orders for their yachts and homes, and not only bought for their family members, but also domestic helpers too, shared Tang.
Savoir Beds, which opened its first Southeast Asian boutique at Raffles Arcade in 2019, has also seen an increase in enquiries and orders in the past two years, says Luxury Bed owner Richard Tran, who brought in the 115-year-old UK brand that counts celebrities such as Emma Thompson, Madonna and Oprah Winfrey as its fans.
Only 1,000 beds are made each year. The most popular model is the No 2, which was commissioned by London's iconic The Savoy Hotel for its rooms over a century ago. Prices average S$50,000 to S$80,000 for a full customised bed, and as much as S$680,000 for The Three Sixty rotating bed, which takes over 300 hours to craft and includes carefully positioned USB and power outlets and hidden LEDs in the base to create the illusion of a floating bed.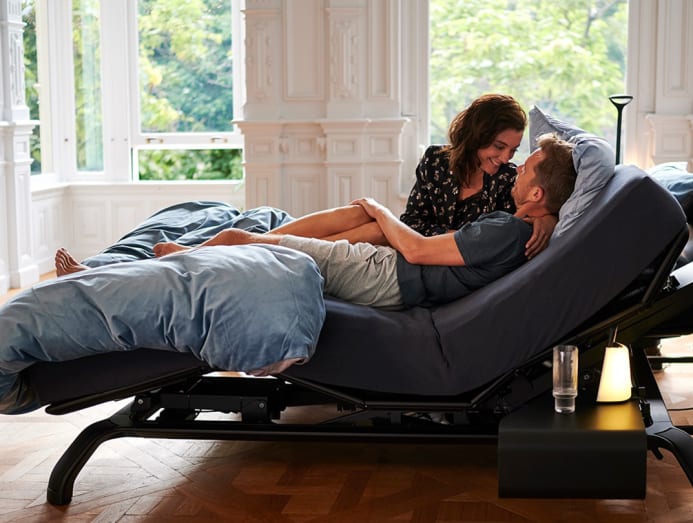 The most expensive order in Singapore so far? S$180,000 for a super king-sized Hugo No 1, which takes 120 hours to craft and was ordered by a local businessman in his mid-50s. The base was a hardwood beech boxspring with a Macassar ebony trim, suede upholstery and a hand-tied cane edge. The mattress is filled with extra-deep, high-turn pocket springs, and masses of loose, curled horse-tail hair and double layers of carded lambswool, while the topper was filled with pure cashmere.
With so much investment into a mattress, it would be remiss not to have complementary quality bedding too.
LMC retails the full range of pillows from Auping, Treca, Vispring and Billerbeck, including those stuffed with the ultra-light down of eider ducks costing upwards of S$2,500 (a budget of S$252 to S$994 would also get you something decently comfortable to lay your head down on). There are also duvets filled with wool, cashmere and silk as well as 600- to 1,400-thread count Egyptian sateen cotton linen from Italy priced from S$2,800 per set.
Besides its own collection of bedding and pillows, Savoir Beds also carries ethically-sourced down pillows (S$488 to S$1,088) and duvets (S$1,888 to S$2,888) as well as silk quilts from family-owned manufacturers in Europe. Tran said: "Our 100 per cent down pillows are very popular for their incredible softness and comfort. They are ultra-light and filled with pure white Siberian goose down."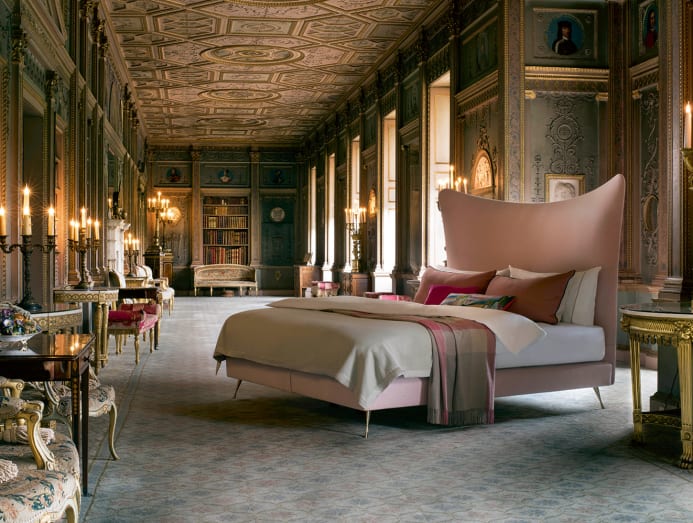 London-inspired home and lifestyle brand Silky Miracle recently opened their first Southeast Asian boutique in Dempsey Hill to retail their collections, which are handcrafted using 100 per cent 6A-level top quality raw silk.
Client relations manager Joanne Chua said that there is an increasing demand for homeware as people spend more time working from home. "There are also more people willing to splurge on premium bedding, including bedsheets and pillows, as they start to pay more attention to their sleep quality and health. They look out for more options when considering bedding materials. The silk trend is definitely back in style as we observe higher demand for silk shirts and articles that consumers purchase as fashion pieces," she shared.
The boutique's most popular items include handmade silk pillows from S$1,200 (its touted benefits include reducing signs of ageing with its smooth surface, plus hypoallergenic and antimicrobial qualities), bicolore bed sheets from S$5,600 and classic Miracle home wear sets for S$670 each.
Chua said: "We are positive that this luxury bedding and mattress trend will continue to grow, especially with the emphasis on health and wellness in a post-pandemic world. Sleep health is a key contributor to [one's] overall well-being and many will take the effort to improve their home and living conditions."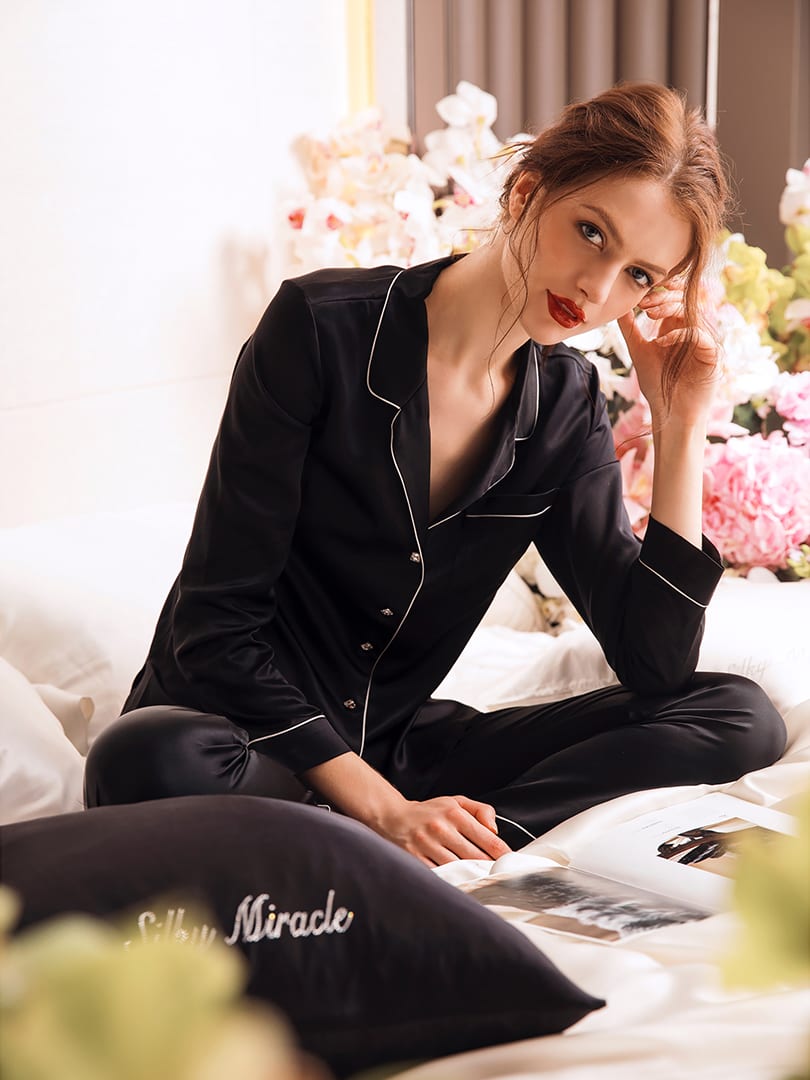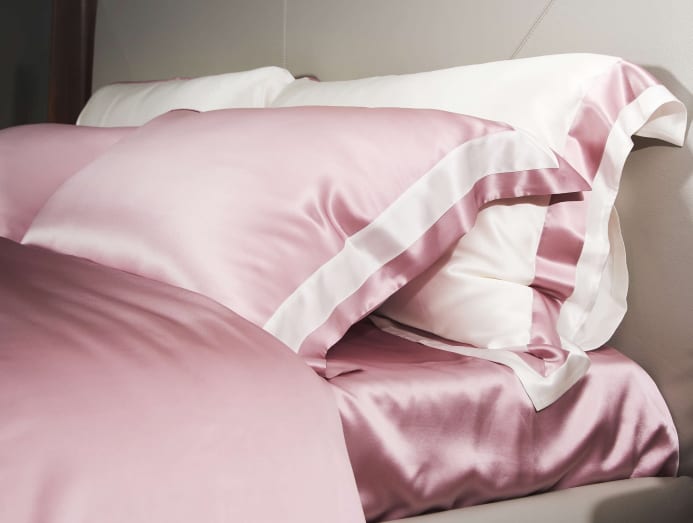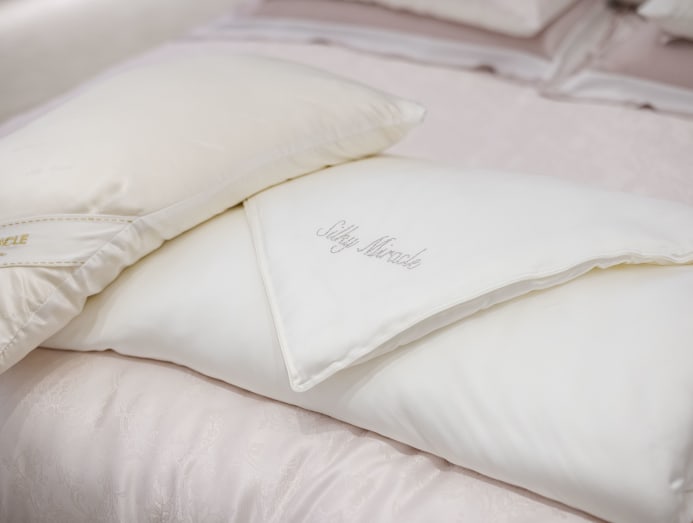 Silky Miracle is already preparing for a second outlet by the end of the year, together with the opening of the ultra-luxe Swedish royal family bed purveyor Hastens' first flagship store at The Shoppes at Marina Bay Sands. When that happens, Singapore's well-heeled will be able to place their heads on the grand-daddy of luxurious beds: The US$400,000 (S$537,345) Hastens Grand Vividus.