7 old-school board games to keep you entertained while self-isolating
Tired of Netflix or Disney Plus? From chess to Jenga, these old-school board games will stave off boredom as you spend more time at home. Plus, it's fun for the whole family.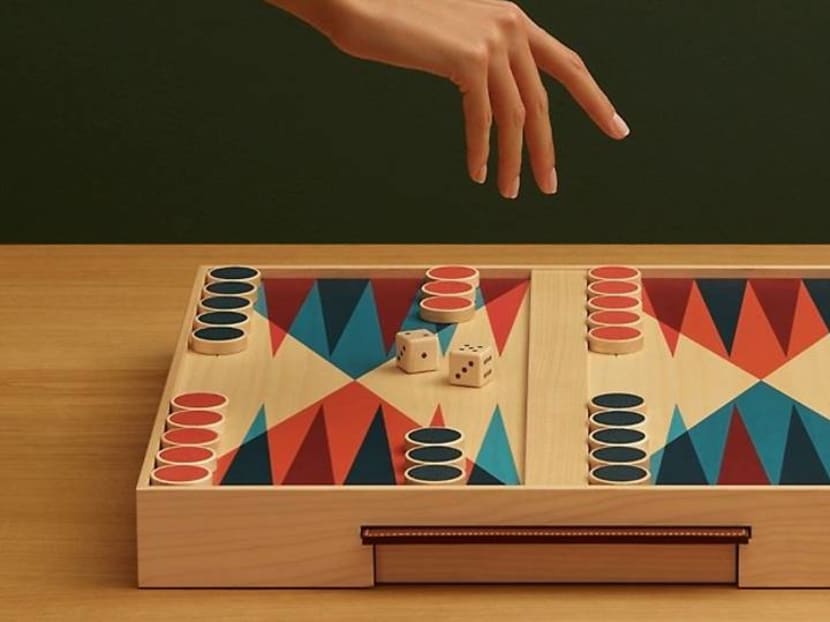 There are only so many things you can do at home. If you've gone through the entire Netflix and Disney Plus catalogues, tried every single baking trend, and put yourself through the paces of newfangled workouts, how about kicking things old-school with a round of board games?
Make your family game night an extravagant affair with these finely crafted board games. Bonus: They double up nicely as stylish home decor accents.
ASPREY HANOVER SCRABBLE SET
Scrabble is a classic choice for family game nights. Asprey's Hanover set is meticulously crafted from leather, and includes a playing board backed with purple silk that rests on a rotating disc, along with racks for four players. 
Available on MrPorter.com
CARTIER CHESS SET
Still obsessed with chess after Netflix's Queen's Gambit? With an eye-watering six-digit price tag, this chess set from Cartier is probably the most luxurious we've chanced upon. It's made from obsidian, bolivar wood, white marble, and palladium-finished sterling silver.  
Available on Cartier.com
HERMES BACKGAMMON SET
Up for a game of skill and strategy? This backgammon set from Hermes is made from natural maple wood, with pawns inlaid with smooth taurillon leather. For easy storage, drawers with saddle-stitched handles (of course) are provided at the sides.
Available on Hermes.com
LOUIS VUITTON TANGRAM

Tangram is an ancient Chinese puzzle game, where players attempt to form different shapes with seven geometric pieces. This tangram set from Louis Vuitton is crafted from clear and fluorescent Plexiglas, made portable with a handle in natural cowhide leather.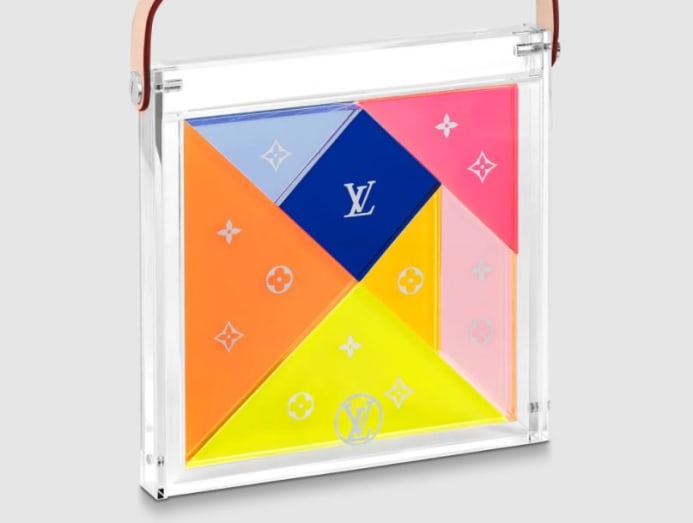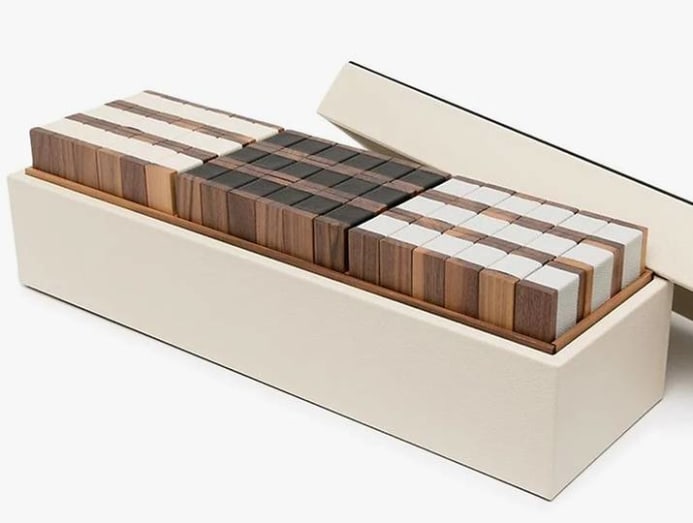 A heart-attack inducing round of Jenga is always a fun choice for game night. This wooden set  by Pinetti consists of 54 pieces made of Canaletto walnut wood. Don't worry about your Jenga tower crashing to the floor – the pieces are supposedly made from scratch-proof leather.

Available on Farfetch.com
PINETTI OCTAGONAL MAZE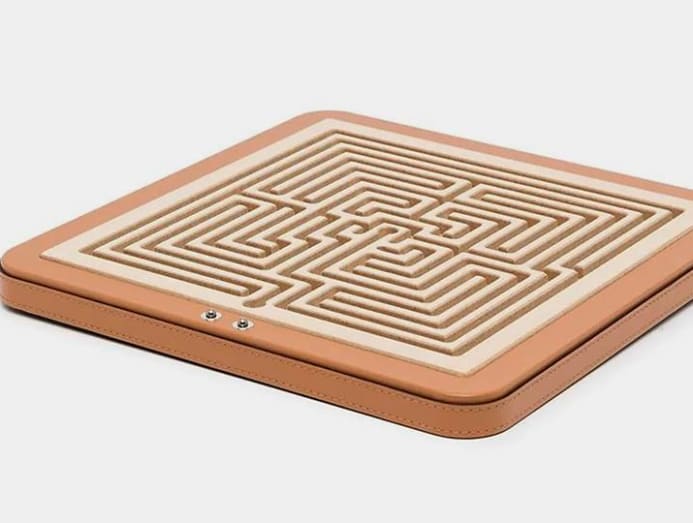 This octagonal laser-cut maze, which boasts a leather finish, is certainly mesmerising to look at. It'll probably take a while to figure out, which will keep you occupied in moments of boredom.
Available on Farfetch.com
TIFFANY & CO TIC TAC TOE SET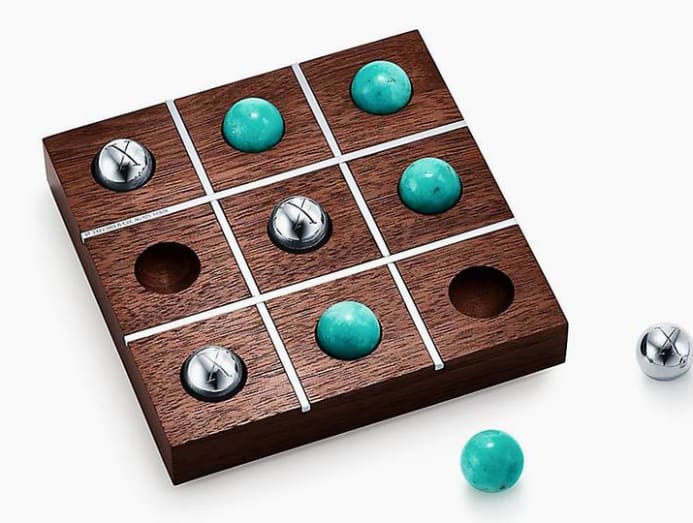 Here's something that's easy enough for the kids – a classic game of tic tac toe. This Tiffany & Co set is made from sterling silver, American walnut and amazonite, pulling double duty as elegant decor for your coffee table.
Available on Tiffany.com