Gucci, Louis Vuitton, Prada and others make a stand against racial injustice
As protests continue across the US and around the world following the death of George Floyd, luxury brands are taking to social media to speak out against racism.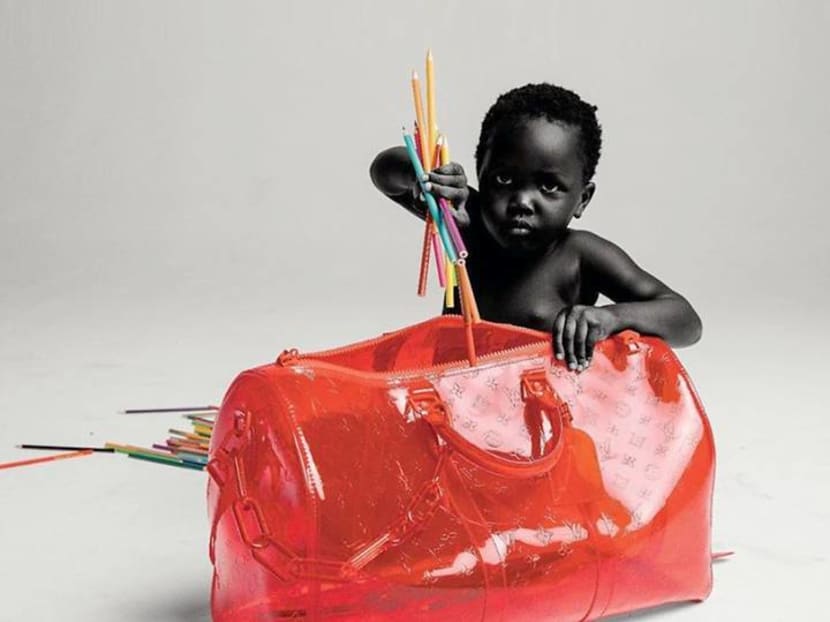 In the wake of the death of George Floyd by police officer Derek Chauvin, protests have erupted across the US and the world, calling for justice. Cities are reeling from extensive property damage, after peaceful protests turned into riots and looting. Luxury brands have not been spared – stores have been damaged, broken into and looted.
Aligning themselves with the Black Lives Matter movement, brands such as Gucci, Louis Vuitton, Prada and more have since spoken out against racial injustice. Read their messages of support below.
BURBERRY