From gunsmith to luxury purveyor: Faure Le Page is coming to Singapore
The French maker of monogrammed tote bags and small leather goods will open its flagship store at Takashimaya in June 2019.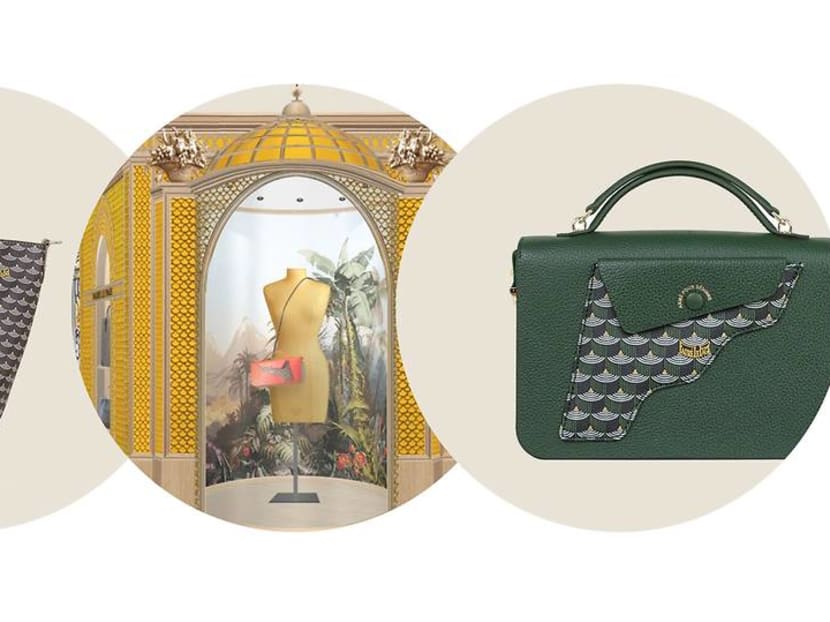 You'll be excused if you haven't yet heard of French handbag and accessory maker Faure Le Page.
The historic brand's beginnings go all the way back to 1717 when it was originally a master gunsmith and firearms manufacturer to royalty, but it was only in 2009 that it began its foray into the world of luxury.
Since then, the brand has gained somewhat of a cult following, with fans making a pilgrimage to the original Parisian store along Rue Cambon to stock up on monogrammed tote bags and small leather goods, many of which sport the signature gun motif that's a nod to its storied past.
The flagship store in Singapore will open its doors in June 2019 at Takashimaya Shopping Centre, Ngee Ann City. The first boutique in Southeast Asia – brought in by local retailer F J Benjamin – is also the ninth worldwide.
Inspired by our garden city, the brand's artistic director Augustin de Buffevent imagined the Singapore store to be "abundant with lush greenery and florals". It will also be the first boutique to pre-launch a limited edition collection of exotic clutches in alligator and python specially designed for our market.
"It is such an enchantment to write a new chapter of our history in the heart of one of the most vibrant cities of the world," said de Buffevent. "The soul of Singapore is so inspiring."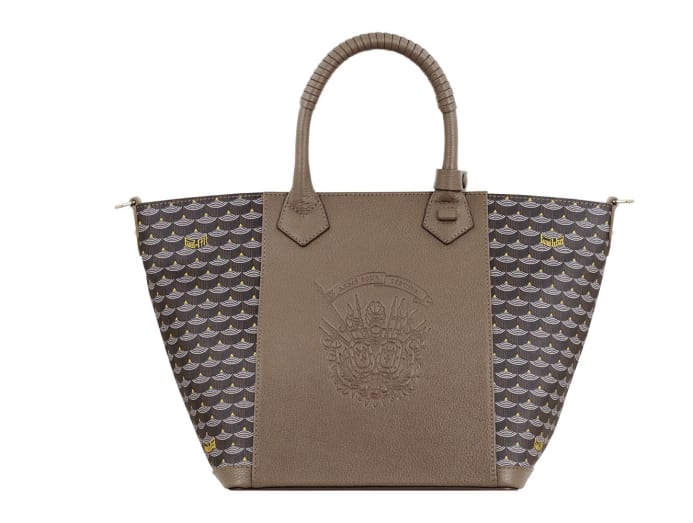 "This partnership with Faure Le Page underscores our long-standing commitment to bring in inspiring brands from the fashion capitals of the world to serve our customers' needs and preferences," stated F J Benjamin CEO Nash Benjamin. "We are confident that our discerning customers in Singapore and the rest of the region will fall in love with the brand's exquisite design and superior quality."
A version of this story first appeared on Singapore Tatler.