Luxury market forecast to grow despite global recession fears
Research predicts the €353 billion (S$503 billion) sector will expand by "at least" 3 to 8 per cent in 2023.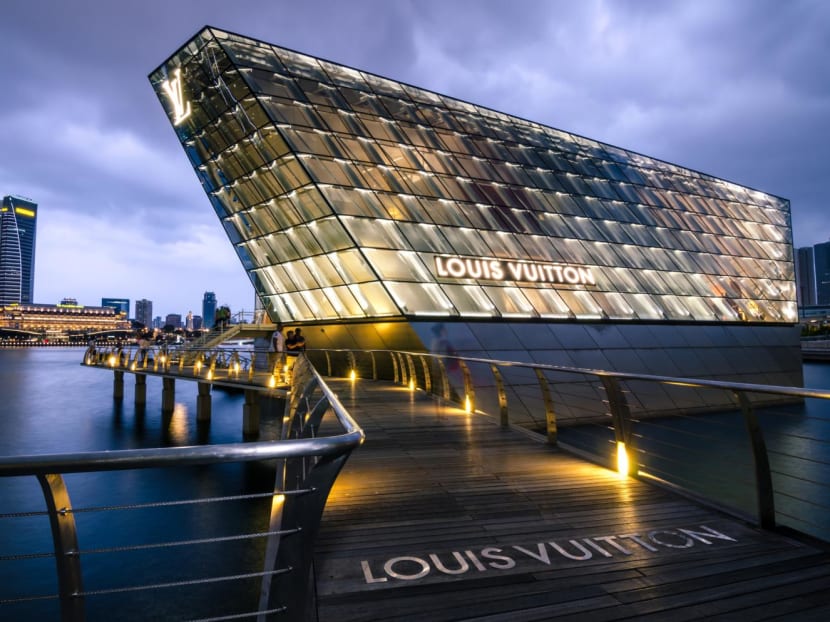 Shoppers are expected to continue to splurge on luxury goods in spite of a possible global recession, boosting the €353 billion (S$503 billion) sector by "at least" 3 to 8 per cent next year, according to research.
The joint forecast from analysts at Bain & Co and Altagamma comes on the back of another strong year for luxury goods, with sales up 15 per cent at constant exchange rates between 2021 and 2022 against soaring inflation and rolling COVID-19 lockdowns in China. However, most of that growth – about 60 per cent – had been driven by price increases of handbags and other core luxury items, the report said.
Executives at top luxury companies have been cautiously upbeat on recent earnings calls, with sector leader LVMH recording a 19 per cent year-on-year sales jump in the third quarter, while Gucci owner Kering and rival Hermes posted increases of 14 and 24 per cent, respectively.
"[An economic downturn] has not materialised into full swing yet . . . if ever it does," Jean Jacques Guiony, chief financial officer of LVMH, said in a call with investors last month.
Although luxury was not "recession-proof", it was better placed to weather financial shocks than during the 2008-9 financial crisis, Claudia D'Arpizio, partner at Bain & Co, told the Financial Times.
That is because sales are now more concentrated among ultra-wealthy individuals whose disposable income is unlikely to be affected by an economic downturn. The top 2 per cent of spenders now accounted for 40 per cent of sales, compared with 35 per cent in 2009, D'Arpizio said.
"These customers were a big lever of resiliency, and they don't necessarily shop in stores; they are more into private events, personal shopping. Brands can work with them even when shops are closed," she added.
Positive tailwinds from the pandemic were also compensating for sinking confidence in the global economy. COVID-19 made consumers "more accustomed to a turbulent [economic] environment". Moreover, additional savings from the pandemic – to the tune of €3 trillion globally – had also encouraged luxury purchases as customers sought to refresh their wardrobes, D'Arpizio said. And in contrast to 2008-9, consumers were not ashamed to show off their luxury purchases.
Although the Chinese luxury market has yet to recover from the pandemic, if it were to relax its zero-COVID policy and travel restrictions, luxury sales would probably hit the top of Bain's growth forecast of about 6 to 8 per cent next year. Two weeks ago, Beijing reduced its coronavirus quarantine requirements for close contacts and international travellers, though its zero-COVID stance remains firm.
Global luxury growth is expected to accelerate further after 2023, with Bain forecasting a sales increase of 60 per cent from 2022 to 2030. While there will not be "another China" to drive a huge influx in spending, people becoming wealthier in regions including India, South Korea and Mexico will lead to about 10 million new luxury consumers per year.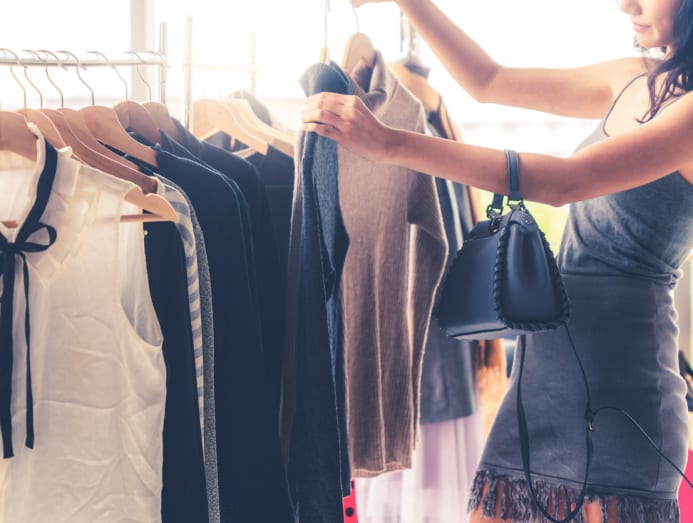 Young shoppers will also play a significant role with Generation Z – those born between 1997 and 2012 – expected to account for about a third of luxury purchases by the end of the decade.
These young shoppers are entering the market earlier than their millennial predecessors, buying their first luxury goods at around age 15 versus 18 to 20, which Bain attributes to brands' strong digital communications strategies and the expansion of product categories, such as trainers and casual-wear, relevant to teenagers. Unlike previous generations, who tended to reject the brands favoured by their parents, young entrants like the same luxury brands that older buyers do – which is more goods news for sector leaders.
By Lauren Indvik © 2022 The Financial Times
Source: Financial Times/bt