Let's get physical: 6 stylish sports equipment for outdoor fun
Feeling cooped up at home? Head outside for your fitness fix – with some designer sports equipment in tow, of course.
We've got slightly less than two weeks to go till the end of Phase 2 (Heightened Alert), but if you're already feeling restless at home, you can always step outside for fresh air. Nothing like a bout of sports to break out a sweat. 
These designer equipment may or may not help to up your game, but at least you're guaranteed of being the most stylish one around for miles.   
FENDI SUP BOARD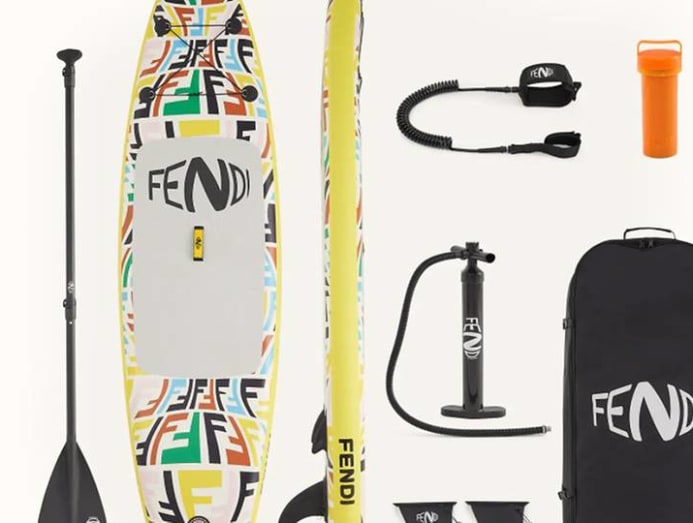 If you're a fan of water sports, how about stand-up paddling (SUP) at the beach? This inflatable SUP board from Fendi, featuring a psychedelic, multicolour FF logo, comes with a waterproof bag for ease of transport, a customised paddle in carbon, an inflator, as well as a repair kit. 
HERMES SHORT BOARD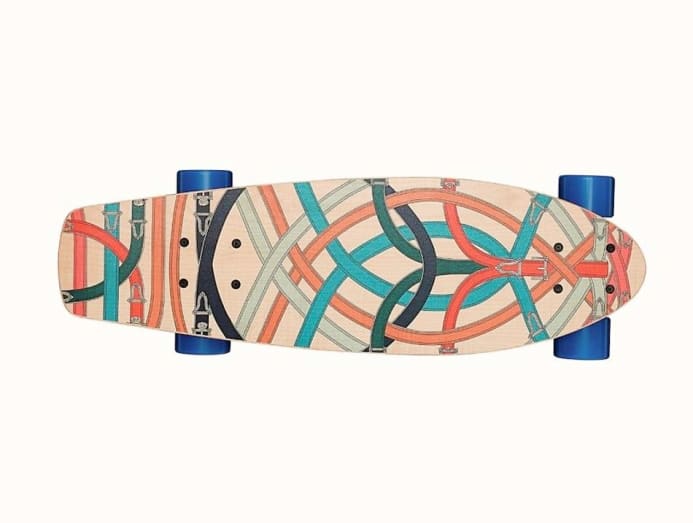 Relive your teenage days with this Hermes Short Board, ideal for cruising through our many lovely parks and gardens. Far from your average skateboard, the design of this colourful deck is reminiscent of Hermes silk scarves. Don't forget to put on your protective pads. 
LOUIS VUITTON MONOGRAM KITE
It's a bird, it's a plane… no, it's a Louis Vuitton Monogram Kite! Kite-flying is a fun activity to do with the kids, especially now that the school holidays are here. You'll probably want to watch this one like a hawk though, in case it gets stuck in a tree.
PRADA BASKETBALL

Even if you're no Michael Jordan, this Prada basketball will make you the talk of the court. It features the Prada printed logo, and comes with a harness carrier made of nylon.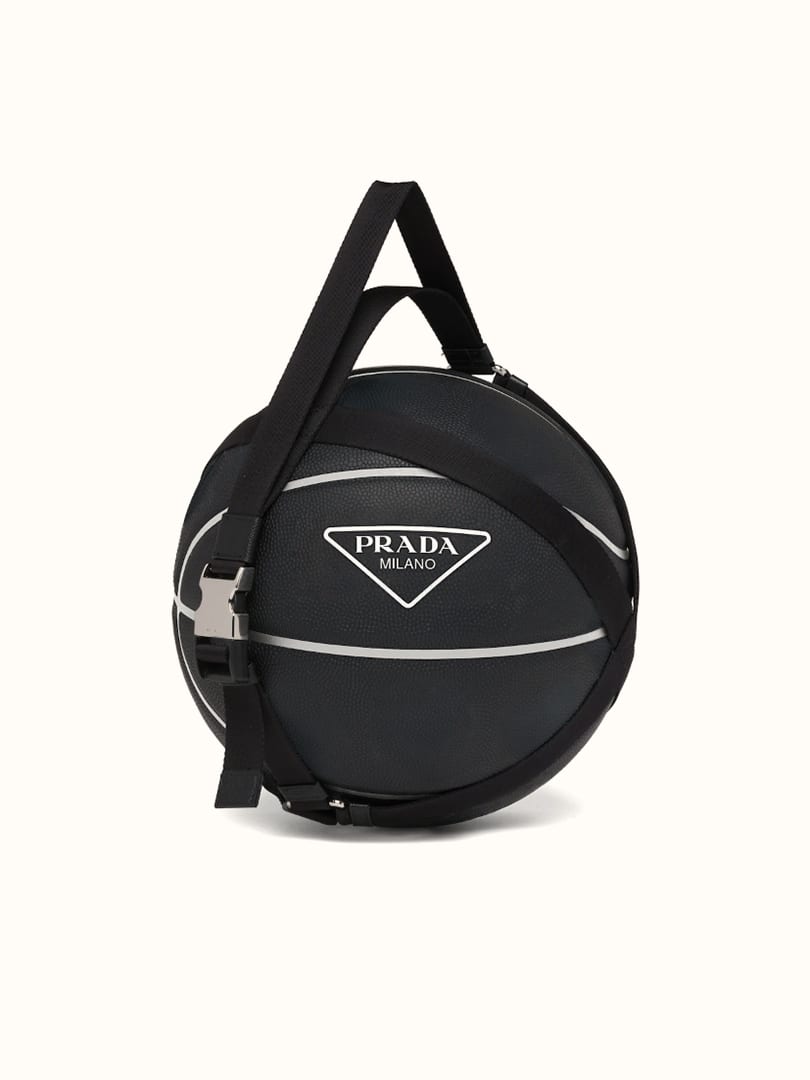 TIFFANY & CO TABLE TENNIS PADDLES

Table tennis is a game that can be played both indoors and outdoors. Whichever your preference, these stylish paddles from Tiffany & Co are made from leather and reclaimed American walnut, with sterling silver plaques.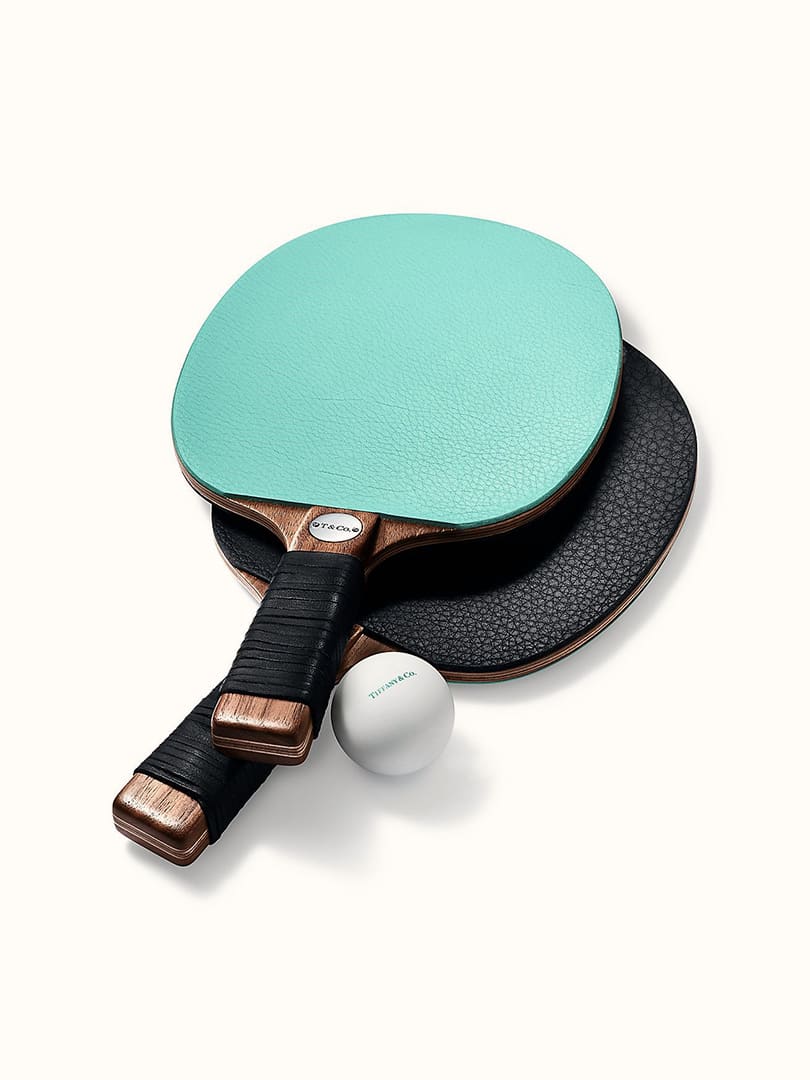 VERSACE BEACH RACKETS
A day out at the beach with the sun, sand and sea promises oodles of fun. Grab a partner and show off your beach tennis skills with these chic Versace Beach Rackets, featuring a Crete de Fleur print and the iconic Medusa head.