Remember 90s cult fashion label MCM? Well, it now has a new monogram
To mark MCM's 45th anniversary, the brand has unveiled a new monogram, a vintage take on its Visetos print.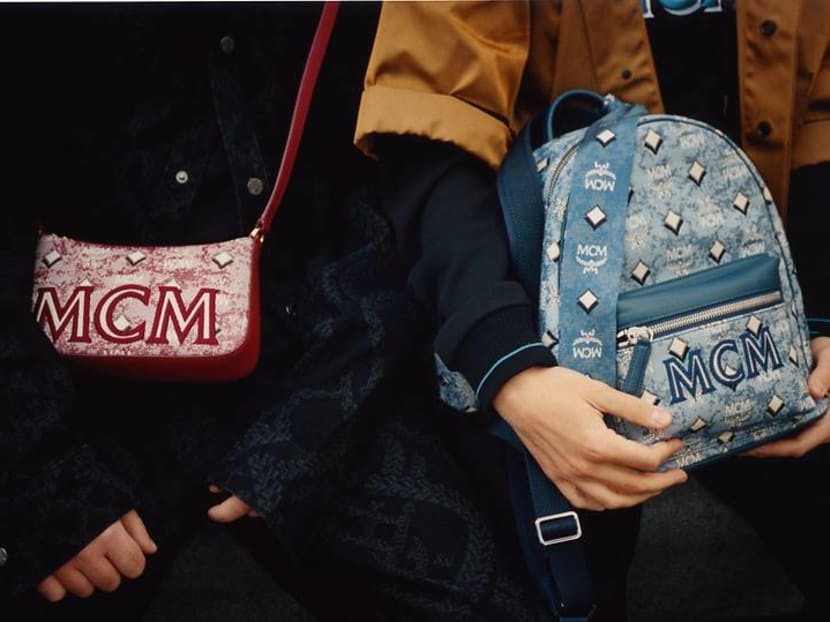 If you were a teenager in the 1980s or 1990s, you'd probably remember that German brand MCM was one of the 'It' brand of the times. 
At the peak of its popularity, MCM bags were seen on celebrity icons such as Diana Ross and Cindy Crawford. Due to some, well, financial challenges within the company, the brand eventually fell out of favour in the noughties before making a comeback in the 2010s, having been bought over by South Korean company Sungjoo Group.
After a significant reinvention into a new school luxury brand, MCM is now a cult classic among some of today's hottest celebrities, rappers, musicians and athletes, including Beyonce, Justin Bieber, Chris Brown, Billie Eilish, Cristiano Ronaldo and more.
MCM fever also swept through the K-pop celebrity scene, popular with big names such as Rain, G-Dragon and Lay Zhang. In particular, it was the brand's iconic studded backpacks that brought it back to the mainstream. 
Fun fact – while MCM used to stand for founder Michael Cromer Munich, it now stands for Modern Creation Munchen.
This year, MCM is celebrating its 45th anniversary and to mark the occasion, the brand is unveiling a new monogram, the first new print in its history.
Think of MCM and the Visetos Monogram immediately comes to mind. Now, the iconic monogram will take on a vintage aesthetic with the Vintage Jacquard Monogram, created using a weaving technique traditional of The Bauhaus Textile School.
Vintage jacquard monograms have become somewhat of a trend as of late. Think Louis Vuitton's Since 1854 collection and Gucci's Epilogue collection, where the iconic monograms of the two houses were given a vintage, worn-in effect.
The MCM Vintage Jacquard Monogram is created in three colourways – antique grey, modern blue and royal red. A capsule collection has been launched to mark the anniversary of the brand, featuring iconic handbags and silhouettes such as the Stark, Tote, Klassik, Satchel and the Wilton Chain.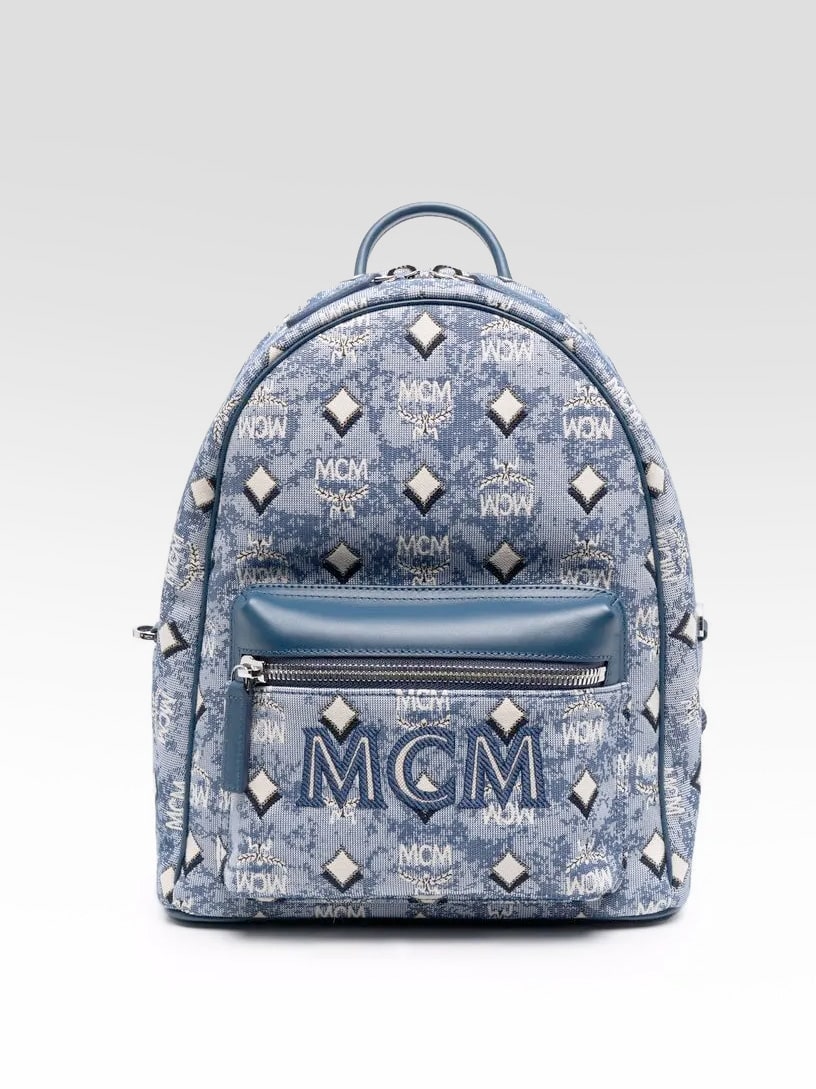 Other accessories include bucket hats, AirPods pro case (to hold your TraceTogether token, perhaps?), stoles, shoes as well as home accessories such as cushions, slippers and more.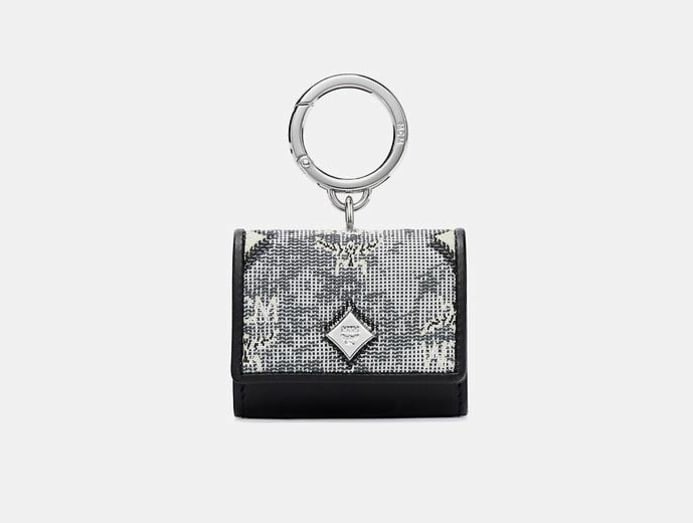 MCM's Vintage Jacquard Monogram collection is now available in stores and online at www.mcmworldwide.com