11 teeny-tiny bags and lanyards to tote your TraceTogether token around
Now that TraceTogether is compulsory upon entry to malls, supermarkets and other public places, why not dress up your token with a designer micro bag? It makes for easy access, too.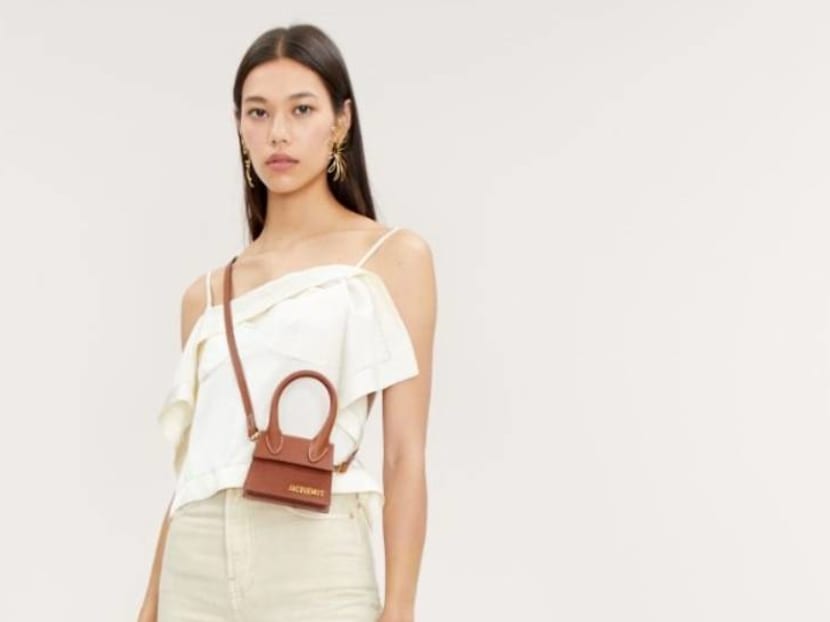 The implementation of TraceTogether-only SafeEntry check-ins at high risk venues such as malls, workplaces and places of workship has now kicked in in Singapore, which means there's one extra thing you'll need to tote around with you – your token.
That is, of course, if you prefer using the token as opposed to the TraceTogether app.
Lucky for us, the micro bag movement is not showing any signs of stopping. While some might argue that these tiny carriers are impractical, they should fit your token nicely. Or why not clip it onto a lanyard so you don't have to fish around in your bag? 
Here are some fashion-forward picks. A friendly word of advice – as TraceTogether tokens vary in size, you might want to check if these bags will fit the version you have.
BOTTEGA VENETA INTRECCIATO AIRPODS CASE

Made from Bottega Veneta's signature intrecciato leather, this airpods case with lanyard is meant to hold your earphones, but should fit your token too. The leather pouch secures to the lanyard by a lobster clasp, so you can fasten it to your bag or belt loops.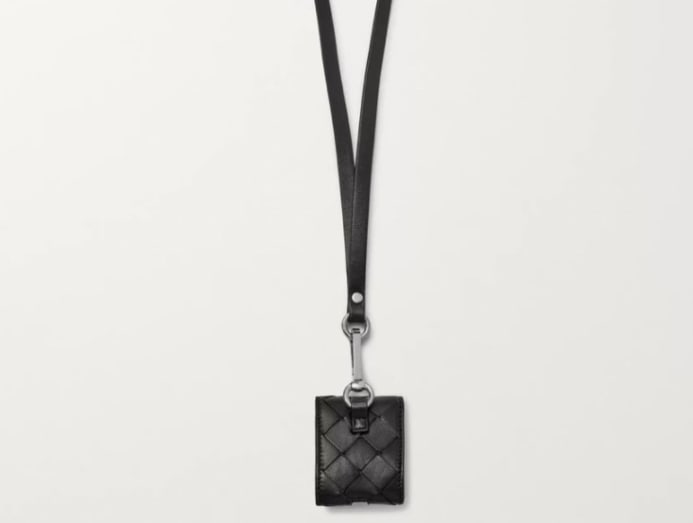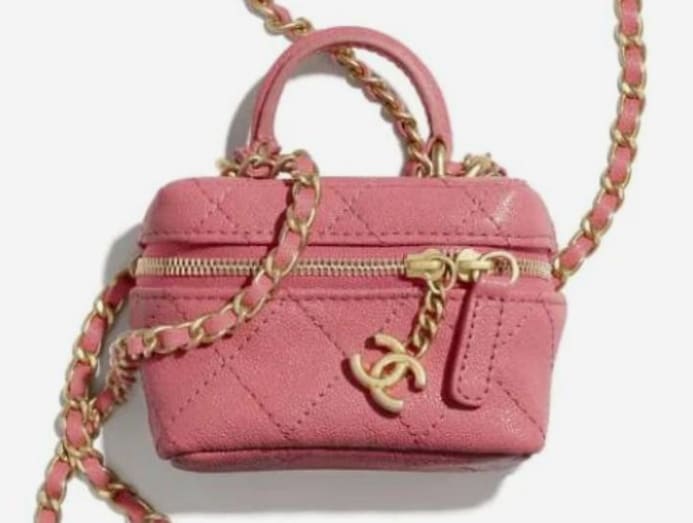 This pint-sized mini vanity case from Chanel is an It bag of the season. It may not fit a phone, but should definitely hold your token, and perhaps even a tiny bottle of hand sanitiser?

Available at Chanel
DIOR MINI SADDLE SHOULDER STRAP POUCH
Dior's Saddle silhouette has surged in popularity in recent years, and this Mini Saddle Shoulder Strap Pouch is roomy enough to hold your essentials. It comes with a removable and adjustable shoulder strap that can be worn over the shoulder, crossbody or carried by hand.
Available at Dior
FENDI PICO BAGUETTE HEADPHONE HOLDER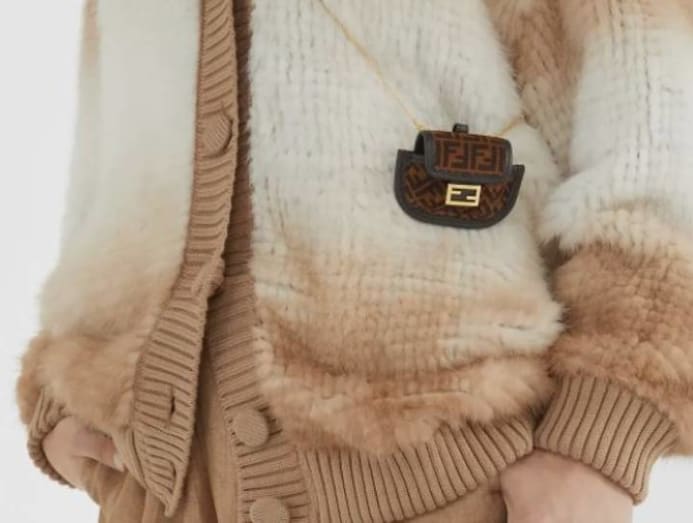 Yes, there's a headphone holder version of Fendi's iconic Baguette. Made of leather and printed with the FF motif, it can be worn crossbody or as a necklace. Or hook it onto your bag using the hook at the back.
Available at Fendi
GUCCI GG MARMONT MINI ROUND SHOULDER BAG
This adorable Gucci GG Marmont bag is designed in a circular shape similar to a coin purse, and meant to be worn around your neck. It's made from chevron quilted leather and decorated with the house's instantly recognisable logo plaque.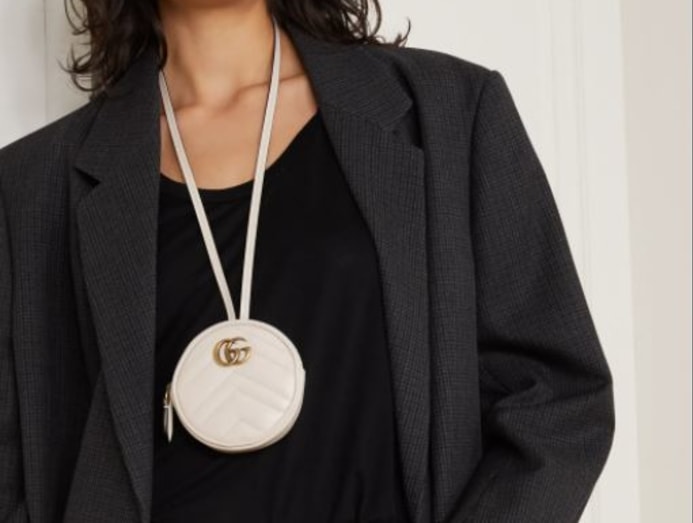 HERMES CARRE POCKET LANYARD
If you'd prefer to tote your token around with a lanyard, the Hermes Carre Pocket Lanyard is an understated yet stylish piece. It's made in swift calfskin and features a palladium snap hook.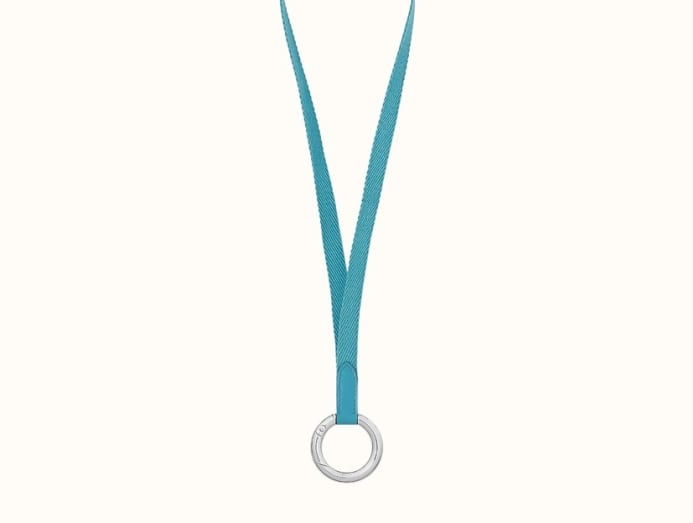 Jacquemus' Le Chiquito is a chic, collectible bag, and now you have the perfect excuse to get your hands on one. It boasts a boxy silhouette with a top handle, and comes in a wide range of colour schemes.
Available on Jacquemus.com
JACQUEMUS LE PITCHOU COIN PURSE
Gentlemen, there's a Jacquemus for you too. This coin purse comes with a lanyard-style neck strap to keep your token close to you at all times.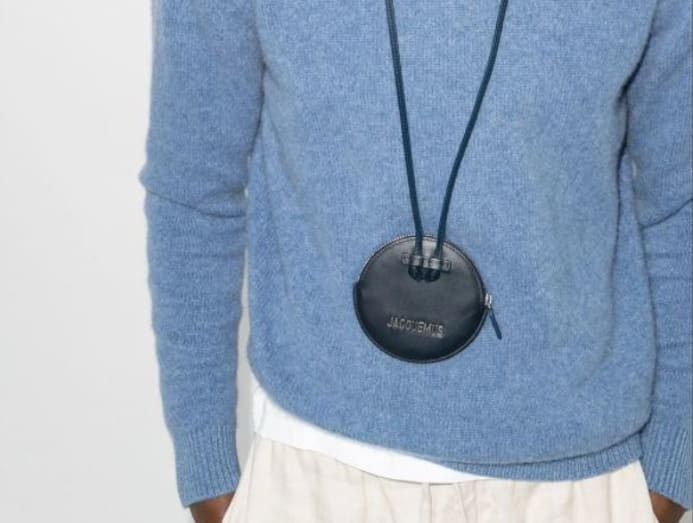 Available on Farfetch.com

LOUIS VUITTON DAUPHINE MICRO BAG FOR EARPHONES
Louis Vuitton's Dauphine bag is a modernised version of a 1970s classic. There's one for your token too, albeit meant to carry a pair of AirPods Pro. It features tone-on-tone stitching and the iconic LV buckle to mirror the full-sized Dauphine.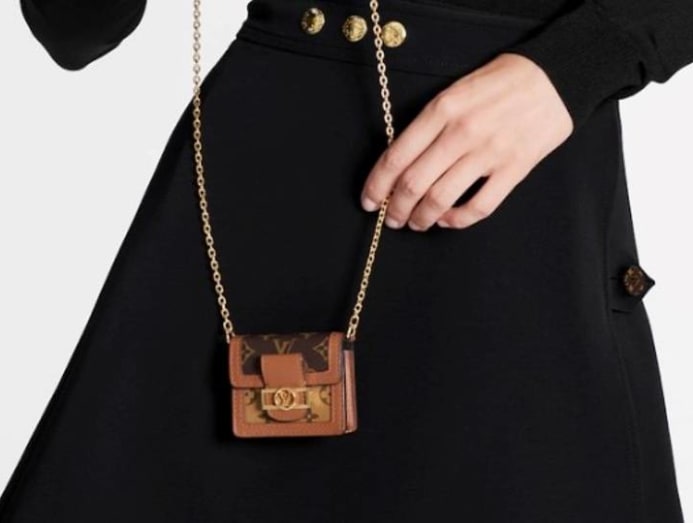 Available on LouisVuitton.com
OFF-WHITE LOGO-EMBELLISHED LANYARD
Streetwear fiends will dig this Off-White Logo-Embellished Lanyard. The black-grey lanyard strap will go well with both casual or formal outfits.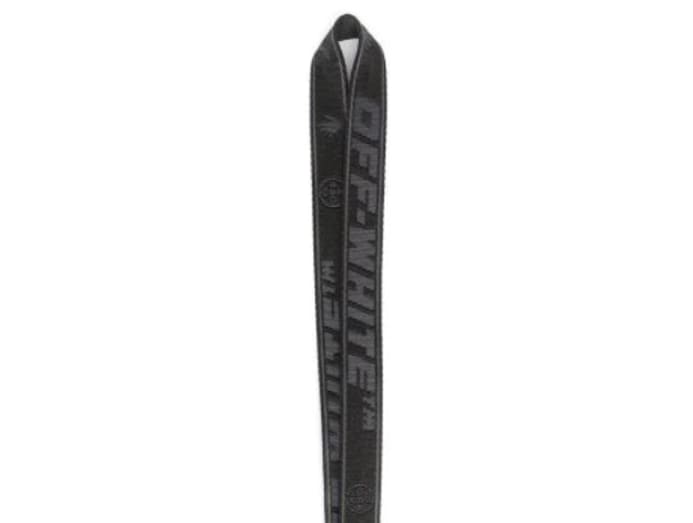 Available on MrPorter.com

TOM FORD AIRPODS CASE
If you're prone to losing your token, this neck-slung Tom Ford Airpods Case is just what you need. The lanyard strap is also detachable should you wish to clip-on your token instead.