These are some of the priciest – but most unique – perfumes that money can buy
The best fragrances don't come cheap, but they can lend an air of incomparable distinction. Here are five to consider if you want to stand out from the pack.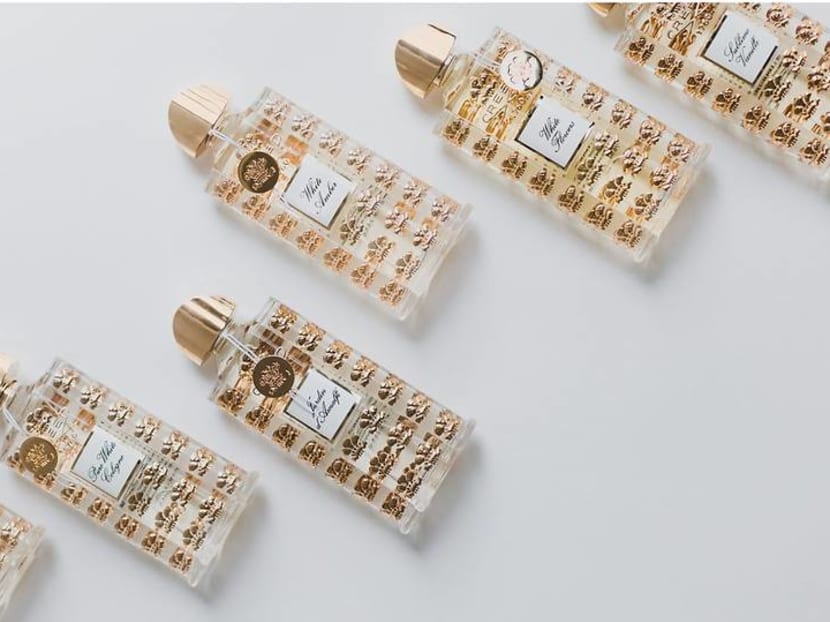 The thing about perfume is that it exists in such a wide-ranging selection. What separates a true luxury fragrance from the department-store variety? It's that elusive quality of rarity; perhaps, an exotic blend of olfactory notes that tantalises the jaded nose; or the fact that the perfume is produced entirely by skilled human hands instead of an assembly line of machines.
Of course, all these come at a premium. Some may think that it's crazy to pay so much for something that can't even be seen when applied on your body, but for those who think of their fragrance as an extension of their personality – not just a product to smell nicer with – these luxury scents are well worth the money.
Here are five that are totally unique, with price tags to match their prestigious origins. More importantly, there's very little chance that you'll encounter a whiff of these at the next networking event or gala dinner.
ALAIA PARIS EAU DE PARFUM BY ALAIA BEAUTY, US$2,500 (S$3,460)
It's rare to come across a perfume sized like a large bottle of mineral water – this flacon of Alaia Paris tips the scales at 1l. Besides the novelty factor, it's also a numbered limited edition – only 300 are available worldwide.
The black glass flacon is marked with a laser-cut pattern emblematic of a leather corset first seen on the Azzedine Alaia's runway in the early 80s, while the juice inside opens with pink pepper, freesia and peony flowers and ends with a base of animal musk.
Available on netaporter.com.
BETWEEN TWO TREES EAU DE PARFUM BY FLORAIKU, S$475
Brought to you by the creators of Memo Paris, Floraiku's gender-neutral fragrances take inspiration from Japan. The packaging, featuring traditional Japanese-style drawings, is utterly exquisite and ingenious too – the beautiful, fabric-covered cap actually doubles as a portable purse spray. The name of each scent is turned into a haiku, which you'll find engraved onto the back of the bottle.
It's evident where much of the cost of production goes – the design of the 50ml bottle and the gorgeous packaging it comes in. Some of Floraiku's poetically abstract scents feature less commonly seen ingredients too – mate absolute, for example, is one of the extracts used in Between Two Trees.
Available from escentials.com.
LAVENDER EXTREME EAU DE PARFUM BY TOM FORD, S$473
Tom Ford makes two lines of perfumes – Signature, which includes familiar favourites like Black Orchid and White Suede, and the more exclusive Private Blend range. "Private Blend is my own scent laboratory – it's where I have the ability to create very special, original fragrances that are unconstrained by the conventions of mainstream scent-making," said the fashion designer and all-round style meister.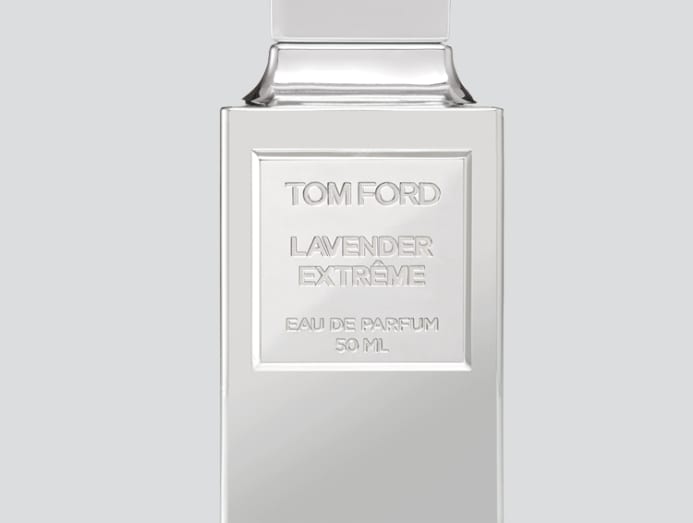 This 50ml Private Blend scent is not your grandmother's lavender perfume – instead, it upends and subverts the familiar floral note by pushing it to the extreme, allowing those who love it to wear it at maximum volume. It's definitely one of those scents with no in-between – either you love it or hate it.
Available from sephora.com.sg.
PURE WHITE COLOGNE BY CREED, S$545
This history of this English perfume brand dates all the way back to 1760 – Creed supplied English royalty with not just scents but also tailored clothes and scented leather gloves. Its very first fragrance, Royal English Leather, was commissioned by King George III, who fell in love with the fine aroma that emanated from his Creed leather gloves.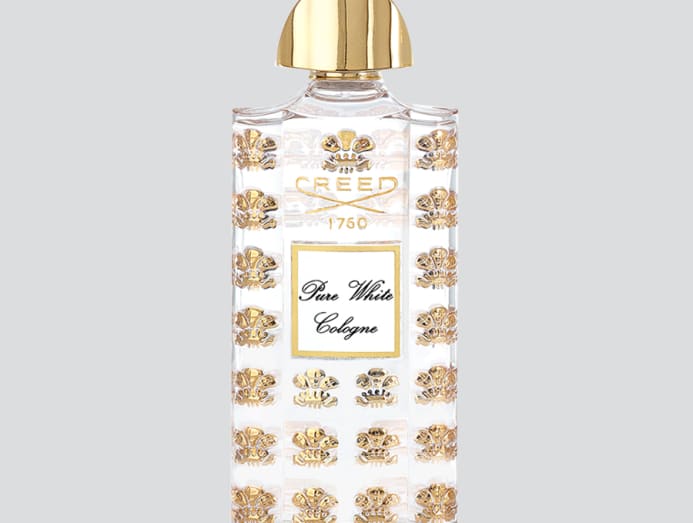 Pure White, a unisex scent available in a 75ml dose, is part of the Les Royales Exclusives collection, a premium line of fragrances that the brand suggests to be worn only on special occasions such as weddings, births and anniversaries. Each scent from the range "allows its wearer to feel like royalty, cementing the memory for eternity". As with tradition, all ingredients are still weighed, mixed, macerated and filtered by hand, which explains its relatively steep price.
Available from escentials.com.
THE NIGHT EAU DE PARFUM BY DOMINIQUE ROPION FOR FREDERIC MALLE, S$1,400
Oud, a key component of many West Asian scents, is known to be one of the priciest ingredients in perfumery. This is in part due to the increasing rarity of real, natural oud, caused by the depletion of wild agarwood resources, and also because of the fact that large amounts of agarwood are required to produce the fragrance extract – a kilogram of the wood yields only 1ml of the resin distillate.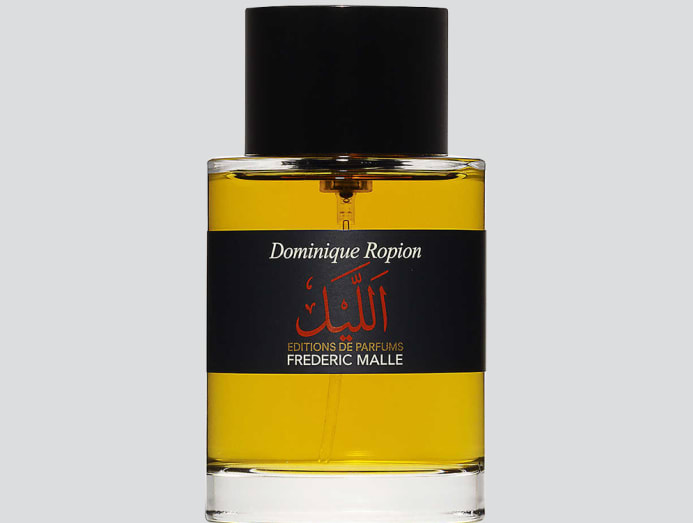 This exotic, unisex fragrance in a 100ml flacon created by French master perfumer Dominique Ropion contains "unprecedented" amounts of it, blended with Turkish rose, saffron, as well as famously expensive ingredients frankincense and sandalwood. There's little wonder, then, about its four-figure price tag.
Available at selfridges.com.