In need of home inspiration? Take a look back at 2020's most unique house tours
In a year that was all about staying home, CNA Luxury takes a walk down memory lane to reminisce our most unique house tours of 2020.
It's been a strange year, but if there's one thing we can all agree on, it's that we've collectively developed a newfound appreciation for our homes. As we spend more time indoors than in the past, home design has become all the more important for many of us. Which is why this year, CNA Luxury's house tours emerged as a popular read.
From a house with 80 windows to a residence inspired by a traditional Chinese village, we've dug into our archives for the most unique house tours of 2020.
THE HOUSE WITH 80 WINDOWS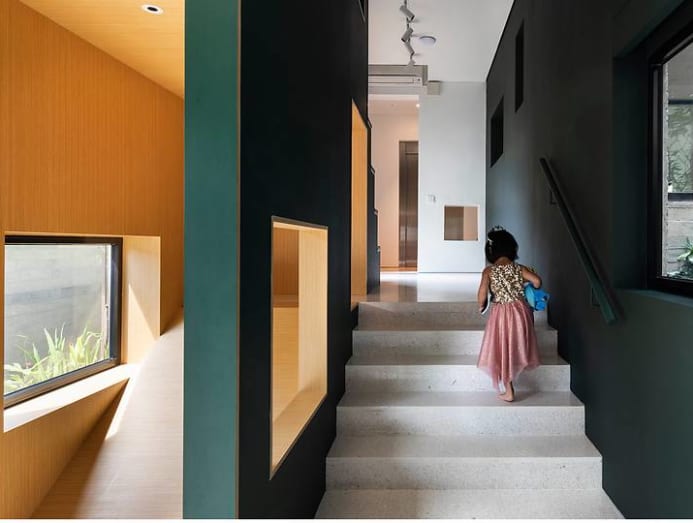 Here in Singapore, this house has a total of 80 windows, garnering it the nickname of the Window House. But it is not just the windows that give intrigue to this home, lived in by a couple, their four-year-old daughter and their helper. The internal layout – an Escher-like sequence of spaces tunnelling from one to another around a landscaped courtyard – makes moving through it equally compelling.
Read the story here
A COUPLE'S CAVE-LIKE HOME
The retired owners of this home craved for a quiet life for the next stage in their lives. So they built a secluded home, shielded away from the prying eyes of passersby. The house only has one bedroom, but offers rich encounters thanks to its windows, air wells and skylights, among other architectural devices.
Read the story here
THE HOUSE WHERE WILDLIFE MEETS WES ANDERSON
Surrounded by greenery, the home of this young family blends nature with quirky retro touches and geometric shapes reminiscent of a Wes Anderson film. The house also embodies the couple's globetrotting passion, incorporating travel memorabilia such as carpets from Turkey and a huge Thangka painting from Bhutan.
Read the story here
A HOME BUILT FOR THREE DAUGHTERS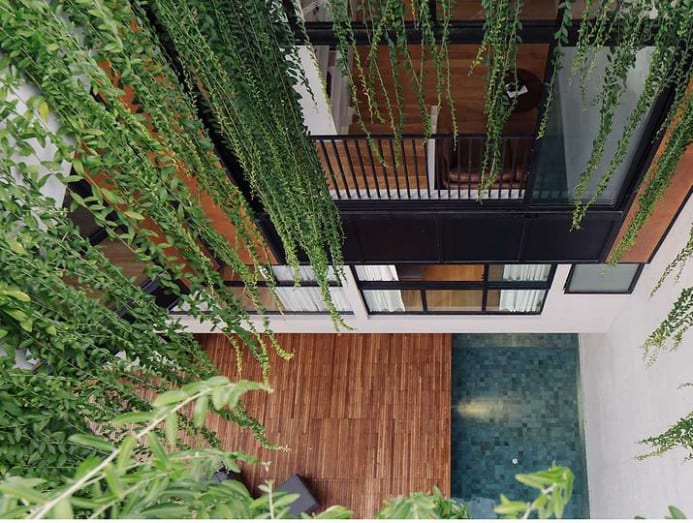 The owner of this four-storey house designed it for his three daughters to bond with one another. He also wanted the family home to be a space where his daughters could hang out with their friends, especially when they become teenagers. There's also a room floored with tatami mats, where the owner's wife, who is from Japan, conducts tea ceremonies and kimono-wearing sessions.
Read the story here
THE HOUSE INSPIRED BY CHINESE COURTYARD DWELLINGS
For a pair of siblings who chose to live together, this two-household residence shares common areas such as an entrance foyer and a central courtyard. The plot is also located right next to their parents' house. The residence takes inspiration from a Chinese village house, with the central courtyard as the heart of the house and a focal point for family activities.
Read the story here