Mum deserves best: 7 Mother's Day jewellery gifts we know she'll love
Why settle for flowers or chocolate when you can spoil mum with something a little more special? Here are our picks of the best Mother's Day jewellery gifts.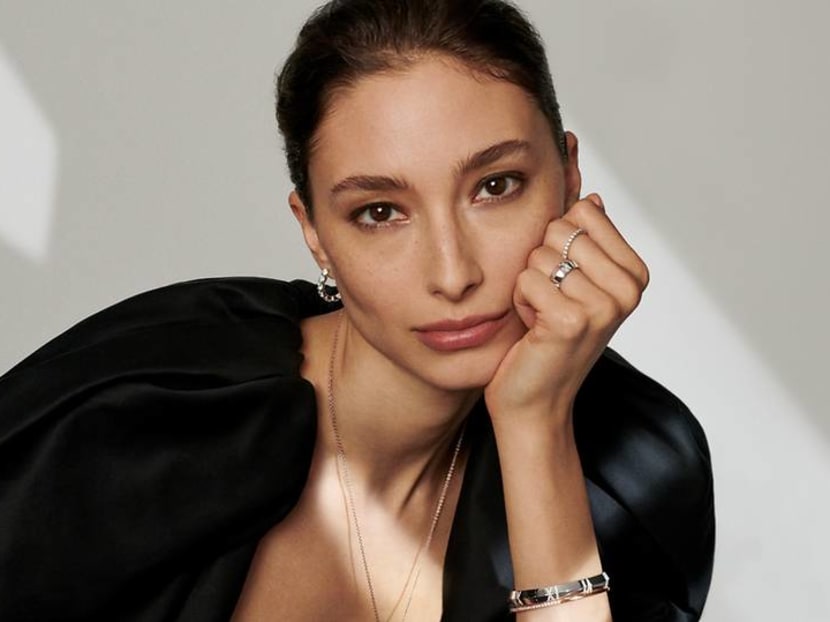 Mother's Day rolls around just once a year, a special day for you to show just how much mum means to you. This year, why not get her something truly special, made to be worn forever? 
Surprise the most important woman in your life with these jewellery picks that are sure to put a smile on her face.
BVLGARI DIVAS' DREAM NECKLACE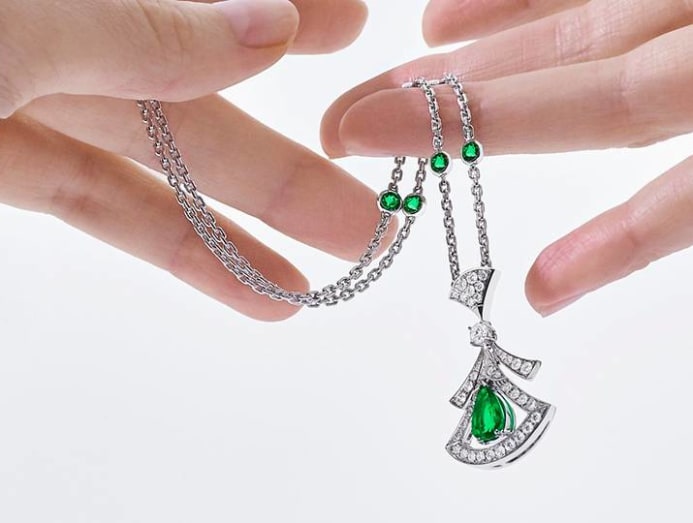 Inspired by the iconic divas of the past and present, Bvlgari's Divas' Dream necklace embodies gracious femininity. Pay homage to the glamorous diva in your life with the Divas' Dream necklace, which features an elegant fan-shaped pendant inspired by mosaics of the Roman Baths of Caracalla.
CARTIER TRINITY RING
A special occasion like Mother's Day requires a gift that's a little more classic. Conceived by Louis Cartier in 1924, the Cartier Trinity ring is one of the house's signature pieces of jewellery. Three bands in three colours of gold (yellow, white and rose) are interlaced together, the perfect symbolism of familial bonds.
CHANEL ETOILE FILANTE EARRINGS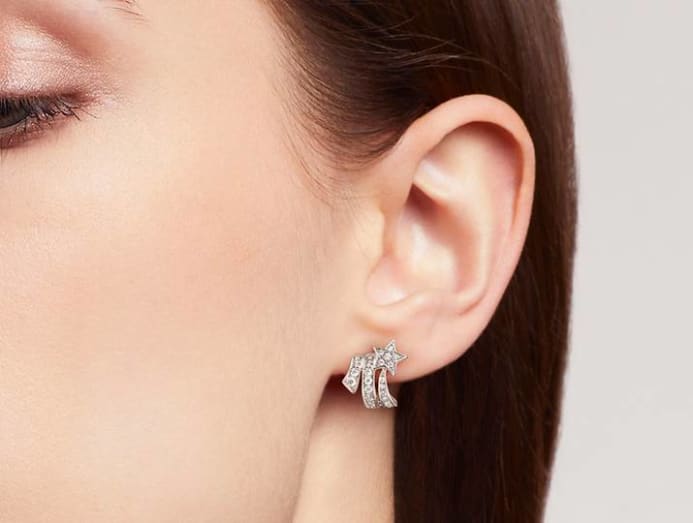 The star of your life deserves the gift of constellations. Chanel's Etoile Filante Earrings, from the house's Comete collection, is inspired by celestial stars. It features 18K white gold and an array of diamonds that replicate the cosmic sparkle of the night skies.
HERMES KELLY AMULETTE PENDANT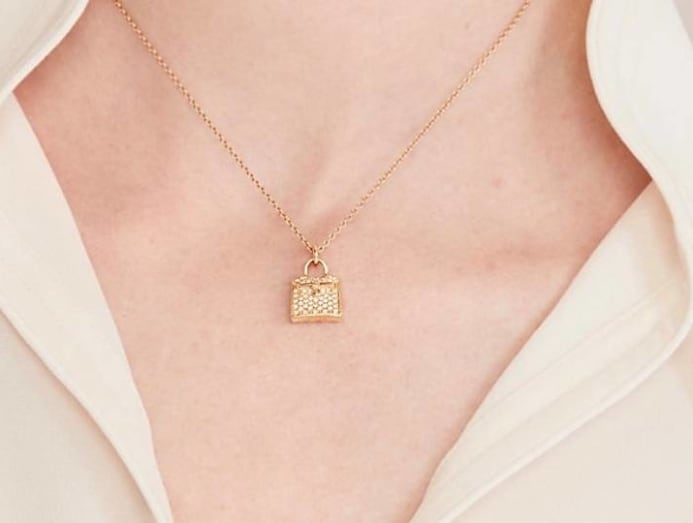 Is mum a bag lover or collector? The adorable Hermes Kelly Amulette Pendant, in the classic Kelly bag design, might just be the perfect gift. The pendant is set in rose gold and features a total of 47 diamonds.
LOUIS VUITTON IDYLLE BLOSSOM TWIST BRACELET
Instead of the usual bouquet of flowers for mum, how about a bouquet of Louis Vuitton monogram flowers, in bracelet form? Louis Vuitton's Idylle Blossom Twist bracelets come in white, pink and yellow gold, each featuring a monogram flower. They can be worn separately, or stacked together to form a precious "bouquet".
TIFFANY & CO ATLAS X BANGLE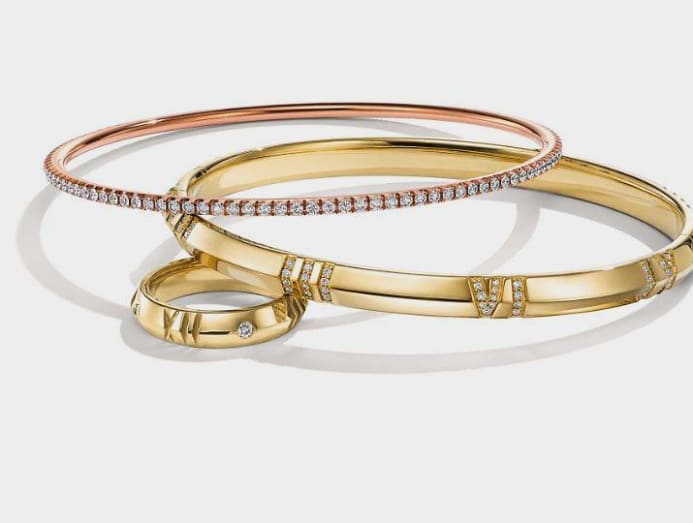 Thank mum for being your treasured pillar of support with a bangle from Tiffany & Co's Atlas X collection. The collection takes inspiration from the Roman numerals seen on the iconic clock of the Tiffany flagship store on Fifth Avenue in New York. The X motif is central to the design, a constant reminder to always treasure what matters most.  
VAN CLEEF & ARPELS LUCKY SPRING BRACELET

For something a little more quirky, this Lucky Spring Bracelet from Van Cleef & Arpels features a ladybug, tasselled leaf and floral motifs, a joyous celebration of spring. 
The ladybug in particular, crafted with carnelian, mother-of-pearl and onyx, is an enchanting symbol of good luck.