Want to make your home life more comfortable? Here are 7 nifty tech devices
When it comes to the home, smart is the new sexy. These gadgets will give your abode an instant tech upgrade.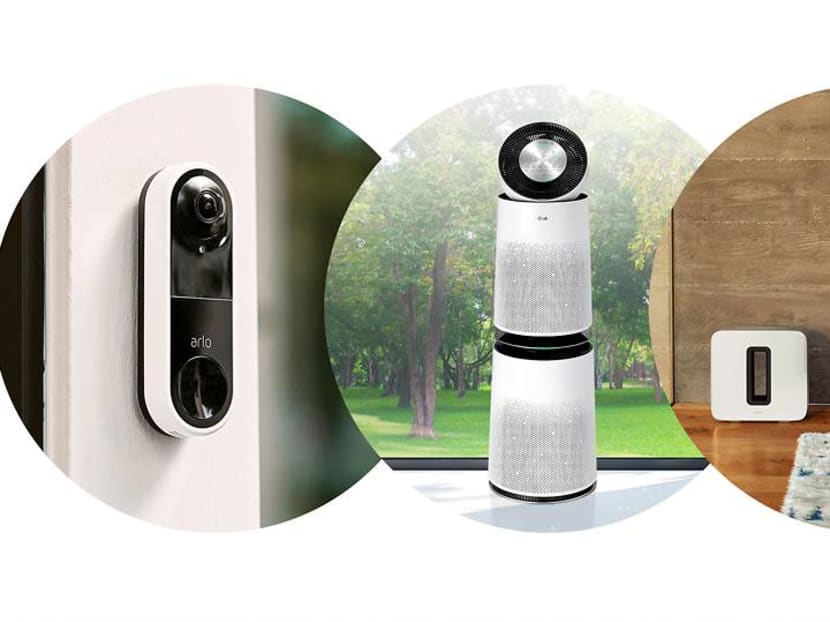 It used to be that only gadget geeks were willing to shell out a pretty penny on the latest tools and devices to enhance their home lives. But as new automation solutions emerge in the market, even tech dinosaurs have come to realise that some gadgets make life a whole lot easier.
Need a vacuum that does all the cleaning by itself? How about an oven that knows exactly how to cook your food, without you having to tinker with its functions? Here's our list of nifty gadgets and devices that promise convenience, or simply make staying home a more pleasurable experience. 
ARLO VIDEO DOORBELL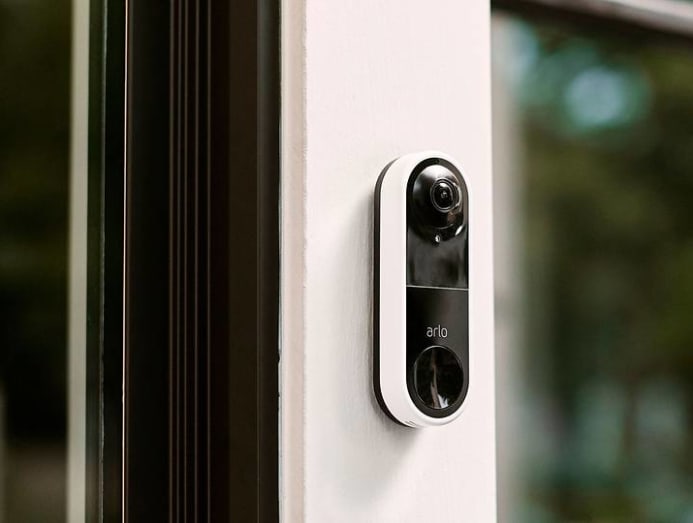 Sometimes you might be too busy to answer the door, and it doesn't help if it's a random salesperson or nosey neighbour calling. That's where the Arlo Video Doorbell comes in handy. Equipped with a 180-degree diagonal viewing angle in full HD resolution, this gadget lets you see who's at the door before you answer it.
Two-way audio also lets you converse with visitors, which means you can, for example, instruct the delivery guy to leave your packages at the door. It's also equipped with direct-to-mobile video calls, where the Arlo Video Doorbell can send a live, HD video call to your smartphone when the doorbell is pressed.

JBL LINK PORTABLE
These days, the best smart speakers don't just play music. The voice-activated JBL Link Portable not only delivers excellent sound, it also has Google Assistant built-in so you can check the news, look up the weather, search for cooking recipes or control your smart home devices.
Its waterproof, portable design means you can easily take it to your garden, or bring it along on your next beach trip.
LG PURICARE
Now that we're spending more time at home, having a good air purifier has never been so important. The LG PuriCare 360° Double Air Purifier features two towers, providing twice the capability to absorb pollutants and distribute filtered air throughout indoor spaces at one time.
The device is equipped with an advanced sensor that detects fine particles as well as eliminates unpleasant smells. The sensor performs real-time status checks to keep the air purifier operating at peak effectiveness at all times. 
You'll see accurate air conditions and indoor smell readings on an easy-to-read Smart Display, where you can check the air quality and easily monitor changes at a glance. If you're on-the-go, you can control the appliance remotely via LG's Smart ThinQ app.
SONOS ARC
For audiophiles, the Sonos Arc is an impressive soundbar that supports the immersive Dolby Atmos technology. With a rounded design that's both stylish and functional, it offers a surround sound experience without the need for supplementary speakers.
With its built-in Amazon Alexa or Google Assistant, the Sonos Arc can be voice-controlled, with four far-field microphones that will pick up your commands even when music or the TV is blasting. The device can either be wall-mounted or placed on your TV console.
IROBOT ROOMBA S9+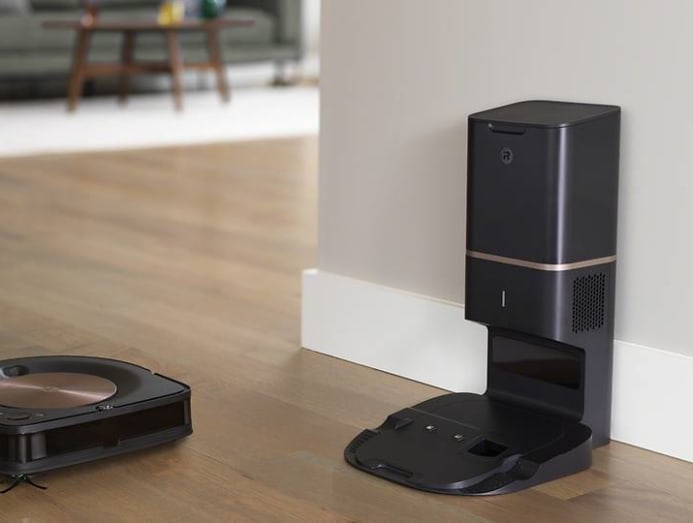 Robot vacuums have exploded in popularity in recent months, so much so that it has become almost odd to not have one at home.
Of course, not all robot vacuums function as well as others. The iRobot Roomba S9+, however, is a reliable device that will get the job done with thorough cleaning, deep suction and accurate navigation functions that work in tandem to get rid of even the smallest of dust balls, in the tightest of corners.
The S9+'s accompanying Clean Base enables the vacuum to empty itself after a run, giving you many rounds of cleaning before you actually need to replace the bag.
KOHLER MOXIE SHOWERHEAD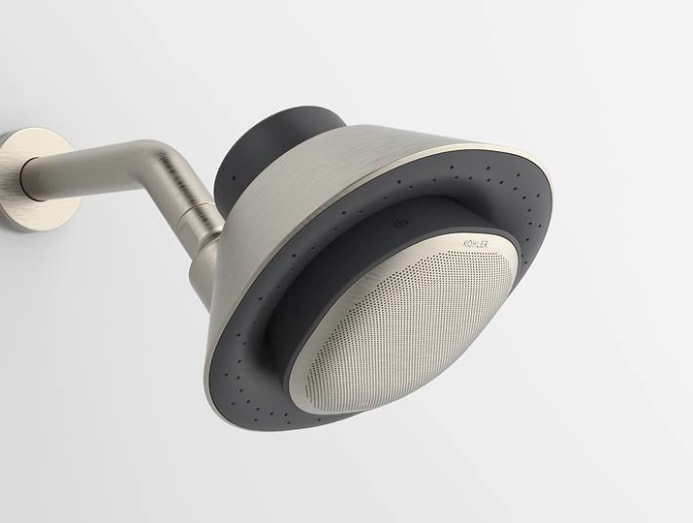 Hands up if being in the shower turns you into a crooner a la Adele or Sam Smith. If you enjoy listening to music while taking a shower, Kohler has a showerhead that comes with a portable Bluetooth-enabled speaker. The speaker, tuned to work over the sound of running water, is removable, and you only need to clip it into place. 
There's also a version integrated with Amazon's Alexa, which means than other than playing music, you can check the news, order more shampoo, set timers, and control your smart products all hands-free, without having to bring your phone into the bathroom.
MIELE SMART FOOD ID
Can't seem to get the temperature or cooking time right when prepping dishes such as potato wedges, roasted vegetables or muffins? Miele is introducing a new smart feature to its latest range of ovens. Dubbed Smart Food ID, the feature encompasses an oven camera that identifies which food you've placed into the oven. All you have to do is acknowledge that the food has been identified correctly, and the automatic cooking function will start.  
The internal camera will also provide images to users via the Miele@mobile app, so you can keep an eye on your dish remotely or while on-the-go. The Smart Food ID feature is currently able to identify over 20 dishes, and will be updated with new recipes in time to come.