What Asian women are buying online to make themselves feel better
As the region bunkers down amid the pandemic, sales of comfortable clothing, workout attire and lingerie have surged, according to luxury e-commerce sites.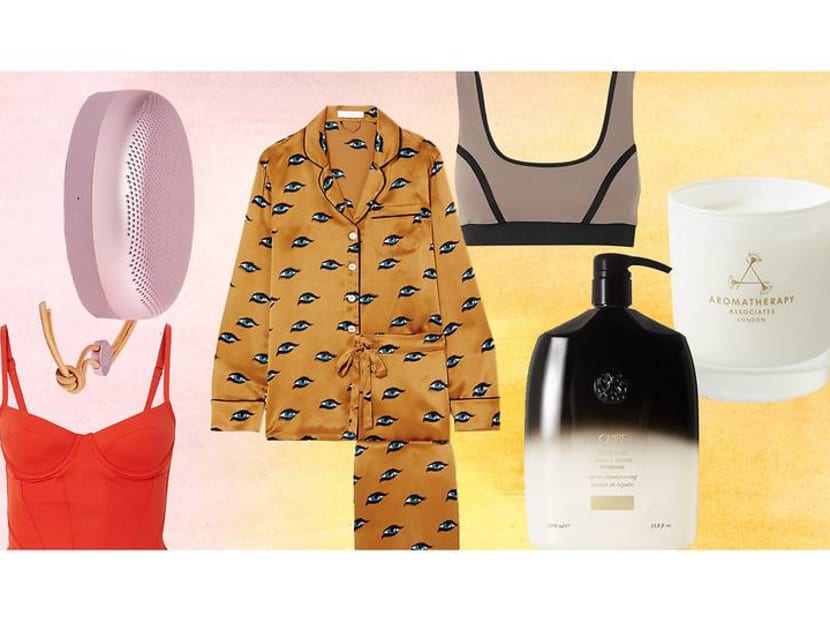 With countries across the Asia-Pacific (APAC) in total lockdown or under restricted movement orders, and citizens encouraged to work from home and stay indoors, consumers have turned to online portals in droves to stock up on snug loungewear, self-care products and other creature comforts to line their wardrobes and feather their nests.
Sites like Net-a-Porter have witnessed a surge in sales of track pants, sweatshirts, lingerie and homeware, according to statistics from the week of March 16. "As the world contends with the new social norm of staying in and working from home, it is only natural that women's preferences have evolved to reflect this change," said the company in a statement.
"A lot of people have been adapting the way that they dress now that they are working from home – seeking comfort is becoming a common theme, which nicely aligns with current trends such as the resurgence of the classic tracksuit, and the new appetite for high-quality essentials," said Celenie Seidel, Senior Womenswear Editor at Farfetch.
Farfetch did not reveal figures; while other luxury e-commerce sites that CNA Luxury reached out to, such as Matches Fashion and Mytheresa, declined to comment. Figures from Net-a-Porter, however, echoed this sentiment.
Sales of track pants rose 30 per cent over last year, while sweatshirts increased by 46 per cent, driven largely by brands like James Perse, Les Tien and Nili Lotan. Long-sleeved printed pyjama sets from Olivia Von Halle, Desmond & Dempsey and Eberjey also did well. As it's still spring (or autumn, in the case of Australia and New Zealand), it's no surprise that many APAC consumers opted for cosier, relaxed-fit items loungewear and sleepwear.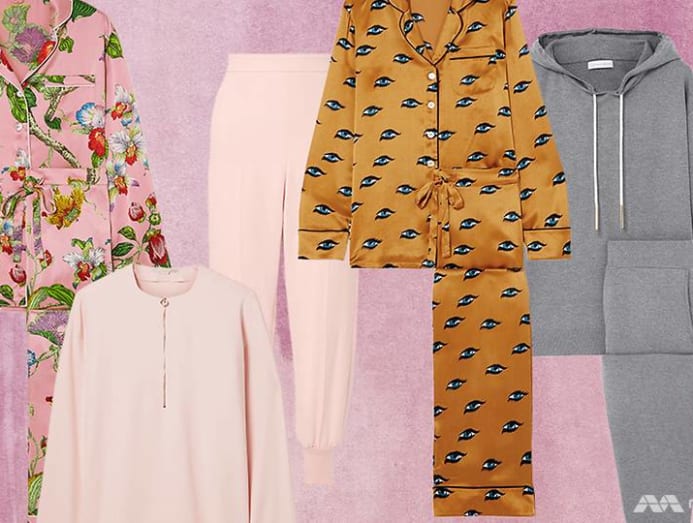 Despite the preference for comfortable loungewear, women in APAC still felt the need to express their attractiveness and sexuality. Net-a-Porter's entire lingerie category witnessed an 84 per cent surge, year-on-year. Strong sales were reported for both underwired- and soft cup bras, with Agent Provocateur, Coco De Mer and La Perla being the top-selling brands for underwires. Meanwhile, brief and thong sets jumped 146 per cent.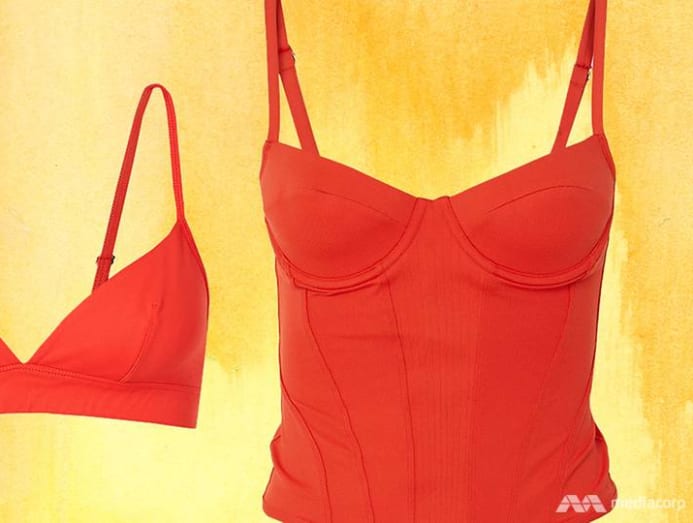 To keep in shape from an increased sedentary lifestyle, Net-a-Porter's APAC shoppers also furnished their wardrobes with activewear, in tandem with the preponderance of home workout videos that have sprouted on YouTube, IGTV and other platforms. The report mentioned that "Yoga wear has been successful over the past couple of weeks in particular, with Alo Yoga, Varley and Ernest Leoty being key go-to brands."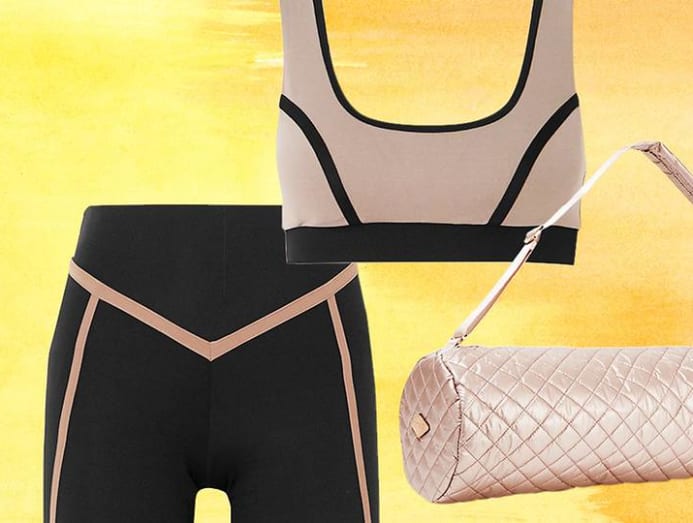 Net-a-Porter's Homeware category, a broad department spanning beauty and wellness, jumped 95 per cent over 2019. With more time spent at home, APAC consumers were devoting time to laundry care and keeping house – the biggest growth in this category came from laundry/home cleaning product brand The Laundress, which leapt 519 per cent over last year.
To entertain themselves and keep their spirits up, products such as wireless speakers, headphones, scented candles and travel books also proved popular among Net-a-Porter's shoppers.
"Typically during times of uncertainty, people will also look for a means of escapism. For some, this may be through buying something fun for themselves that can bring them a bit of joy in their day to day life," offered Farfetch's Seidel.