With fewer going 'green' in a pandemic, is there a future for sustainable retail?
Conscious shopping sites are finding ways to reinvent themselves to cater to customers on pandemic-induced austerity drives.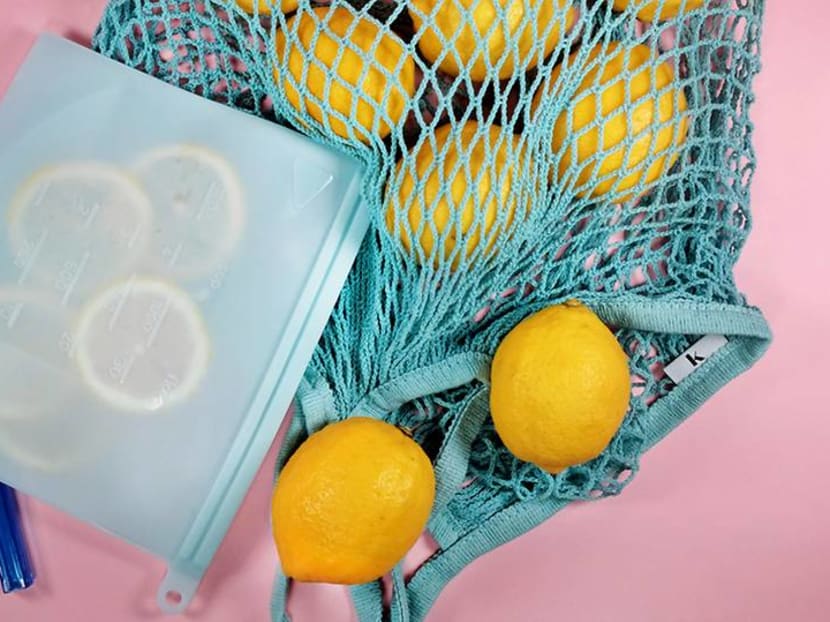 When Singapore's circuit breaker measures kicked in some two months ago, business for eco-homeware brand Grams dropped to zero practically overnight.
The label, which was launched last November by Colin Chen, founder and creative director of The General Co, had to stop taking orders for Grams as the brand's studio had to be shut down during the circuit breaker period. "Because of the handmade nature of our pieces, the team decided not to accept orders until we had a better idea of how measures would pan out in the coming months," said Chen.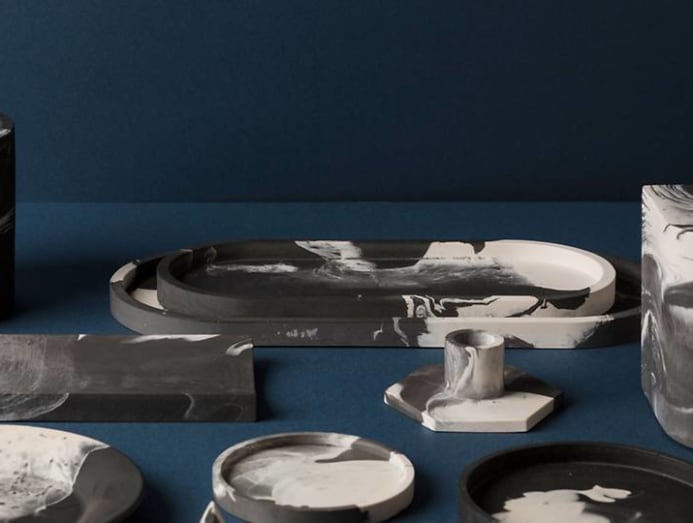 His is not the only conscious shopping label to face a drastic drop in sales. During the pandemic, with most consumers preferring to limit their purchases to necessities, sales of eco-friendly products, especially non-essentials, have bottomed out for many brands.
"In general, some of our partner brands are seeing a decrease in people making 'greener' choices because unfortunately it is still often seen as a nice-to-have, not a must-have," observed Stephanie Dickson, founder of conscious website Green is the New Black.
"In general, some of our partner brands are seeing a decrease in people making 'greener' choices because unfortunately it is still often seen as a nice-to-have, not a must-have." – Stephanie Dickson
"Brick and mortar stores which carry the brands are closed and that has also led to the drop in sales. Media attention has been diverted to issues and concerns surrounding COVID-19, and therefore it is harder for brands to get coverage. There has also been a drop in focus on sustainable products with some of the main grocery delivery services," she added.
Entrepreneurs running sustainable businesses are not surprised by this change in sentiment – a vast difference from just last year when eco-consciousness was one of the largest trends across most industries.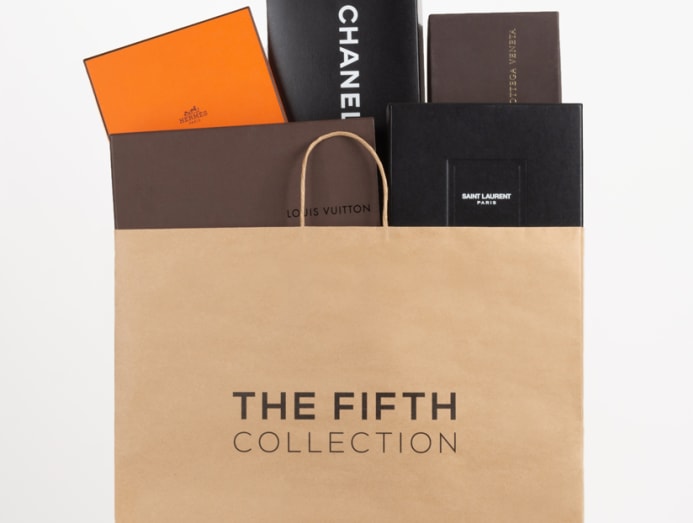 Back in January, when the initial rumblings of a mysterious pneumonia plaguing the denizens of Wuhan were first reported in the news, Nejla Matam-Finn, CEO and founder of The Fifth Collection, knew she had to brace her business – a Singapore-based luxury pre-loved platform – for hard times ahead.
"Just by seeing the way people were shopping at the supermarket, we knew people were worried. Clearly, thoughts of 'let me go and shop for a new dress' was not at the forefront of people's minds," said Matam-Finn. To keep the company going, she implemented cost-cutting measures to trim unnecessary expenditure.
But while they have girded up for some tough economic times, many green businesses have also been adapting to changes in market sentiment in order to stay relevant.
"It is about community and finding ways to support those in need. It is also about innovating, whether that means digitally or coming up with new ideas for products or services to fulfil some of the new needs that are arising," said Dickson.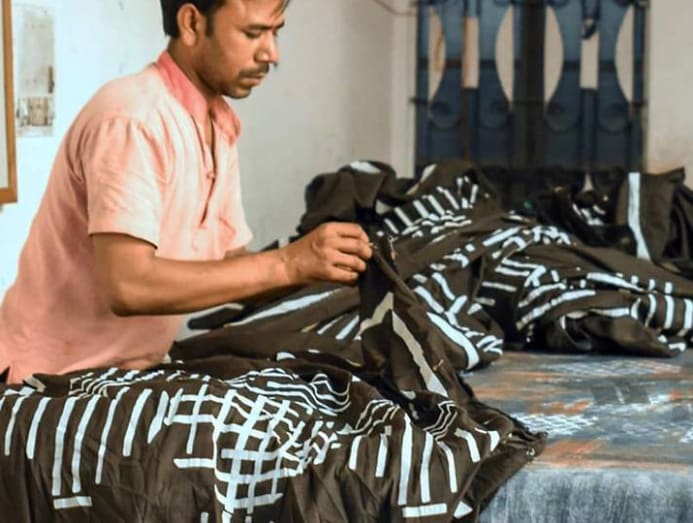 For apparel store Matter Prints, which works with underprivileged communities for its supply of textiles, this has been a time to double down on efforts to extend more help to its artisans.
"Artisans depend very much on regular, repeatable and predictable income that they can plan around rather than piecemeal work, and the uncertainty of this crisis makes this difficult," said founder Ho Ren Yung.
"We have had detailed discussions around payment schedules that work for different partners, depending on their individual needs. During this time I really feel it is about partnership and flexibility."
Although Ho said the brand's revenues are currently about a fifth of what Matter Prints would normally receive, she is hopeful of its long-term prospects thanks to the active engagement by the brand's customers.
"We've always focused on the people behind the work and craft, and these stories need to be told more than ever. I hope that even while the world has paused a little and people are buying less – which I do not think is a bad thing in some ways – customers will start to have the time to think deeper behind what they buy and why," she said.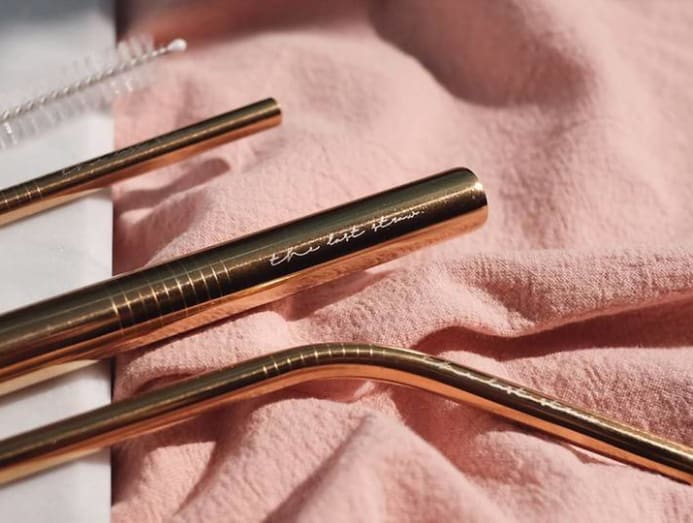 Matam-Finn, too, has found an interesting upside to running a digital business that transcends geographic borders. With large swathes of the global population confined to their homes due to lockdowns, The Fifth Collection's site has been seeing a jump in customers from other countries, including the United States, seeking online retail therapy.
"Sustainability is more than being about waste, it's also how you spend your own money," she observed. Customers, she said, appreciate The Fifth Collection's focus on pre-loved and authenticated luxury products at a lower-than-retail price, which allows them to save both the environment and money at the same time. So, while average spend on the site has dropped from about US$700 (S$970) to under US$400 in recent times, the site's growing pool of customers are helping to keep business going.
Still, not all sustainability-focused brands are necessarily facing dire straits. Homeware focused brands, which cater to the needs of the home-bound are likely to trend towards growth. A case in point is online retail platform Kurahome, which offers stylishly designed sustainable home products such as pastel-toned reusable silicone food storage bags and washable gold metal straws to replace conventional single-use options.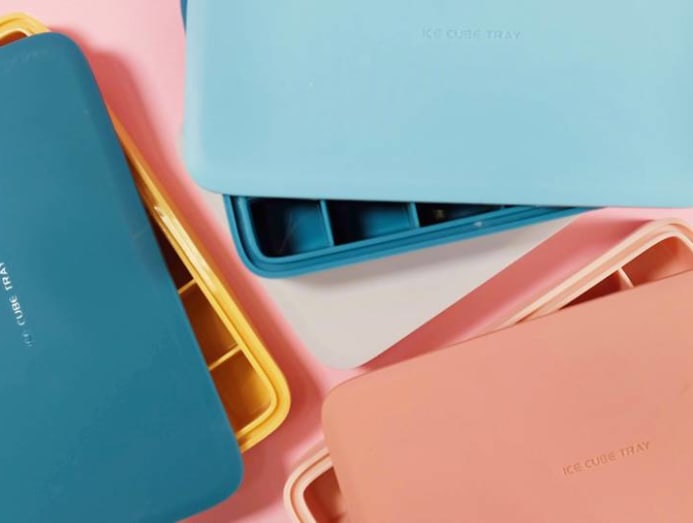 Indeed, this global pandemic might just spark an increased awareness for conscious shopping. As it is, retailers are beginning to pivot to spotlighting the green options in their inventory. In mid-May, cafe and lifestyle store Monument Lifestyle's recently launched online marketplace is an array of sustainable lifestyle products such as slippers made out of tyres and swimwear made from recycled materials.
On June 5, Singapore Airlines' KrisShop launched KrisShop Green, a concept store aimed at encouraging responsible consumption. To that end, KrisShop is also ramping up its eco efforts by using recycled, single-walled craft paper boxes printed with water-soluble ink for its packaging deliveries. 
Observers believe that this enforced stay-home period has also spurred many consumers to confront the follies of their past shopping habits – and perhaps inspire them to learn to be more conscious consumers in the future.
Said Dickson, "While no one has a crystal ball, it is foreseeable that consumers will continue to be wary of spending too much, and will hopefully question if they need so much stuff in the first place.
"I hope that this period has helped people to reflect on their consumption, that they realise the links to climate change, and that people will purchase smarter, reuse, reduce and recycle much more than they have previously."