Why designer pens are finding favour among the digital generation
A coveted status symbol in the 90s makes a comeback as millennials rediscover the tactile pleasure of putting a well-designed pen nib to paper.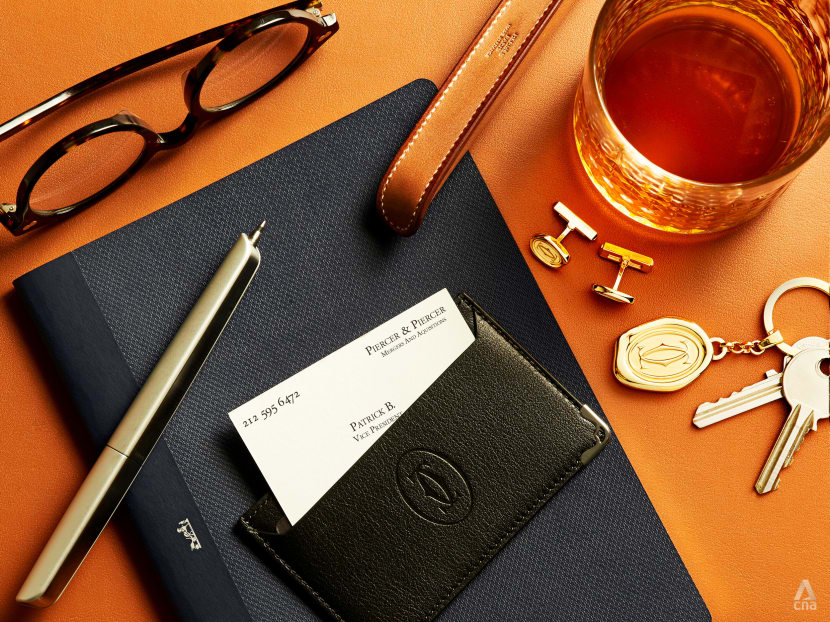 Back in the 90s and early noughties, one of the most popular graduation gifts that parents would present to their children was a Montblanc pen. A designer writing instrument was a coming-of-age gift that symbolised independence and marked the graduate's entry into the working world, where he or she would (presumably) start making money moves and sign impressive contracts – with the flourish of a fancy fountain pen.
Then the digital revolution swept in and pen usage became a niche habit, especially among the younger generation. Still, as they say, fashion is cyclical. In recent years, a nostalgia for the "good old days" among those in their 20s and 30s has resulted in a resurgence in many 90s trends, from the return of retro fashion to a renewed appreciation in heritage food and makers crafts such as calligraphy and leathersmithing.
Correspondingly, this generation of young consumers are also rediscovering the beauty of wielding a lovingly crafted writing instrument.
"In the digital age, we don't write as much as we should be. But writing is fun, especially with a good writing instrument such as a fountain pen. The inks are richer and more vibrant compared to a ball pen or roller pen. You will have this wonderful feeling of the inks gliding beautifully and producing nice lines and letters on the paper," said Tan Fong Kum, founder of fine writing instrument specialist shop Aesthetic Bay in ION Orchard. He has seen a "steady increase" of millennial pen enthusiasts of about five- to eight percent over the past two years.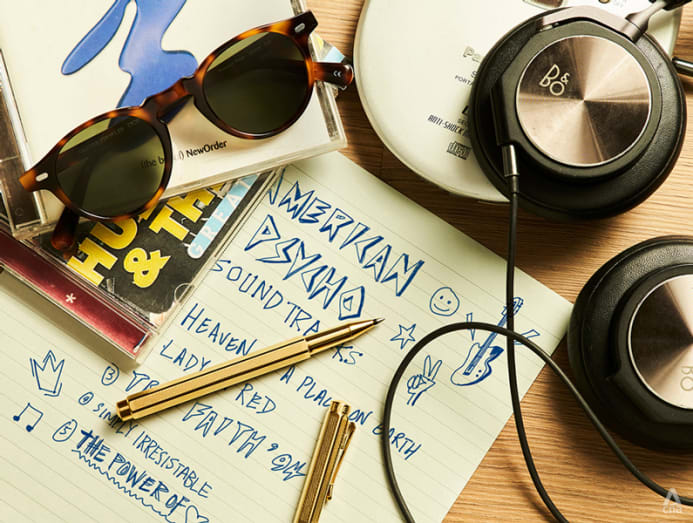 So this group of millennial consumers may be the beacon of hope for the market, which has been facing a shrinking consumer base and declining demand in recent years.
Besides the tactile pleasure of using a quality pen, designs by luxury brands such as Cartier, Hermes and Tiffany & Co. also double up as small status symbols that can easily fit into a bag. Specialty stationery brands including Faber-Castell, Parker and Pelikan also make high-end writing instruments that appeal to those who appreciate the design elements of a writing instrument like the nib, ink flow and even weight balance of a pen.
Additionally, luxury stationery items are also correspondingly growing in popularity. "There are many who collect luxury inkwells, fine papers like those from Crane & Co. Stationery, which is used by the president of the United States and well-made leather accessories like pen cases and sharpeners," said Herman Chan, managing director of pen and specialty stationery store Elephant and Coral, which is located at Mandarin Gallery.
Amassing such complementary stationery and writing with a pen – as opposed to typing on a device – also has experiential value, which is highly sought after among younger users, Chan observed.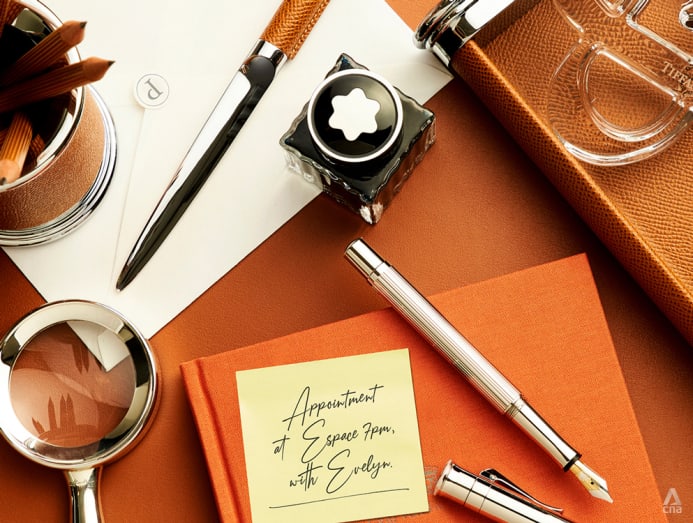 "Millennials seek experiential journeys and using a pen is therapeutic to some, compared to typing on mechanical cell phone keyboards. They can also share their writing experiences on digital platforms like Instagram and make short videos of mixing ink colours to create a personalised shade, for instance," he said.
"Millennials seek experiential journeys and using a pen is therapeutic to some, compared to typing on mechanical cell phone keyboards." – Herman Chan
On Instagram, hashtags such as #calligraphy and #fountainpen have a few million posts, with many users uploading videos of themselves writing in elegant cursive. Writing, once seen as a boring activity that students had to endure in schools, has become a leisurely pursuit, with users willing to splurge on quality products to enhance their enjoyment of the process.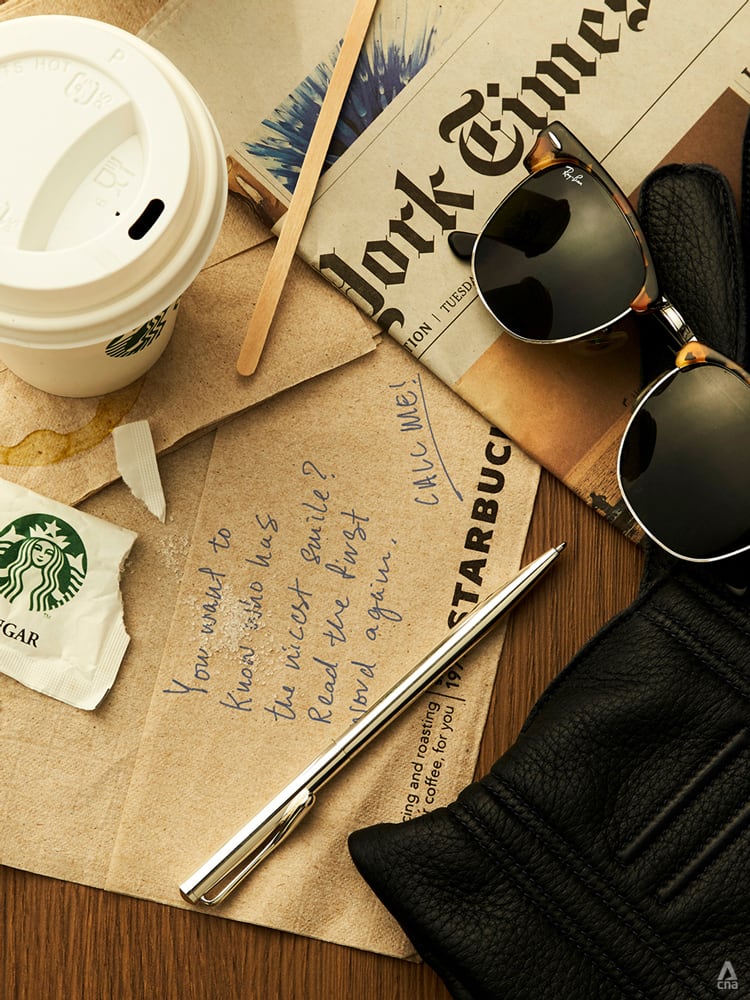 Ivy Ong, sales and marketing manager of A.W. Faber-Castell, said, "The recent trend of hand lettering has inspired people to pick up writing as a personal hobby and to buy something special for themselves. Plus, hand writing is believed to be related with memory retention, making this a healthy leisure activity."
Tan of Aesthetic Bay believes that as younger users develop ever more discerning tastes in their choice of writing instrument, it will be a "natural progression" to gravitate towards more highly valued pens.
"Most will start with a simple fountain pen used for writing. But as we progress, we realise that nicer pens are more expensive because of the material, artwork, craft technique, nib, mechanism and so on," Tan said, noting that they may no longer place as much of an emphasis on using the pens.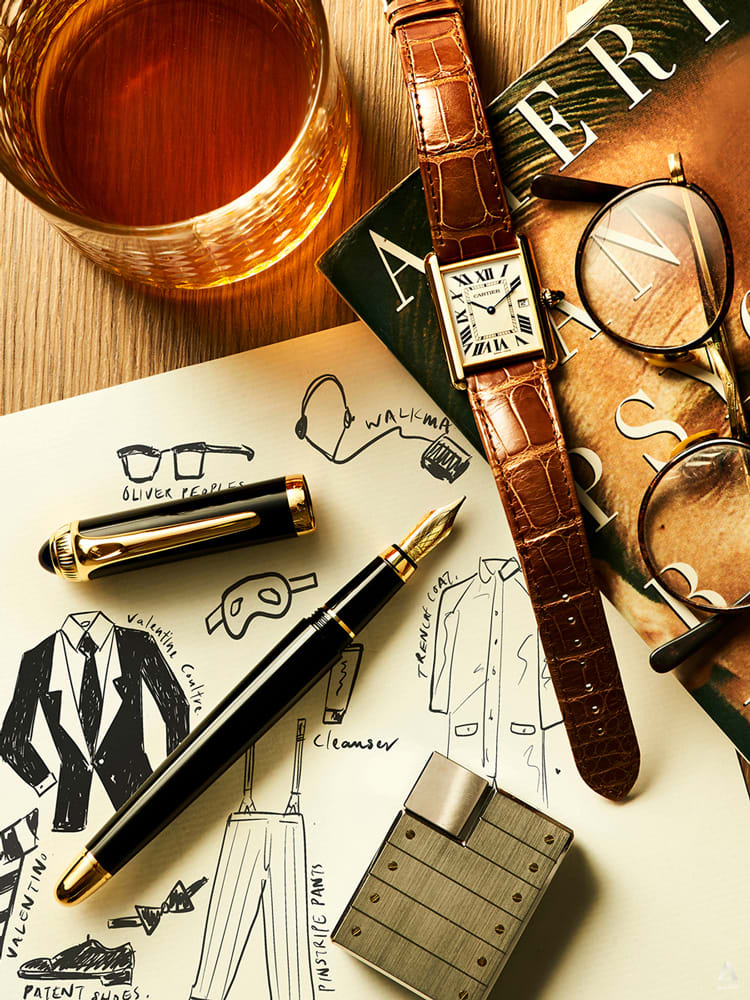 What sets younger pen aficionados apart from older collectors is that millennials often buy pens to use them, with a sweet spot pricing of about S$200 per pen. In contrast, akin to building an art collection, the older collectors often seek out limited edition pieces, with prices going up to S$20,000.
One coveted brand among experienced collectors is Namiki, which feature decorative elements such as traditional Japanese lacquering, called maki-e. Other artistic details which collectors look out for include etching, low-relief engraving, die-casting, enamelling and miniature painting.
Tan said, "Like buying paintings, watches, leather bags or nice solid wood furniture, collectors see writing instruments as a piece of art. Pens are so beautiful, sometimes you can enjoy them by appreciating the artwork, like appreciating art in a museum."
"In the digital age, we don't write as much as we should be. But writing is fun, especially with a good writing instrument such as a fountain pen. The inks are richer and more vibrant compared to a ball pen or roller pen." – Tan Fong Kum