What sparks joy? Often, it's the littlest things that bring us happiness
Deceivingly simple, these latest creations from Piaget's Possession collection feature spinning elements that will bring joy to their owner.
Few things spark joy like beautifully-designed pieces of jewellery. Over the years, jewellery design has evolved to include little hidden, interactive elements that delight the owner. 

Sparking off this trend in the 1990s was Piaget's Possession collection, first unveiled with the launch of the signature rotating yellow gold ring. The ring featured a central turning band that could be swivelled and twirled on the finger. It was this captivating spinning element – consider it the original fidget spinner – that garnered the attention of jewellery connoisseurs. 
Since then, the collection has expanded to include bangles, earrings, necklaces and timepieces both for men and women. If you're searching for a special gift for a special someone, or commemorating a significant milestone, the Swiss jeweller is celebrating the 30th anniversary of the Possession collection with the launch of four new creations in yellow gold.  
Three anniversary-edition yellow gold bangles have been revealed. The first comes in a large size with two turning rings, paved with diamonds and adorned with a paved semi-sphere. The second comes in a medium size with one turning diamond band and diamonds on the bangle. The third comes in a medium size with one diamond turning band.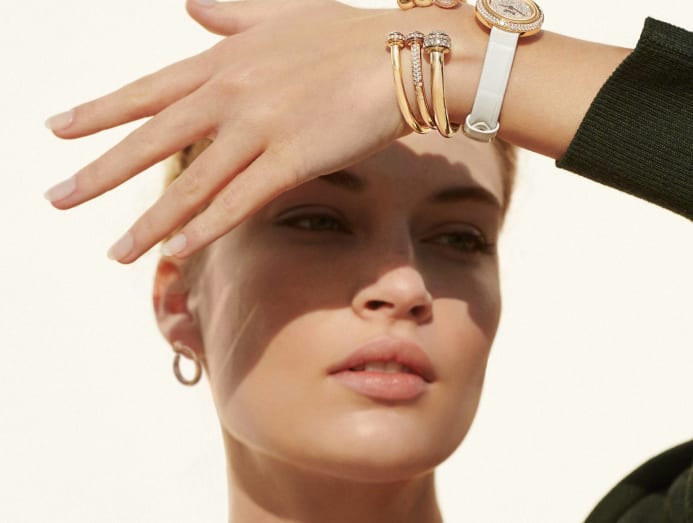 Aside from jewellery, watches also make for a timeless gift to mark a special occasion. Piaget's new launch includes a limited edition anniversary timepiece, housed in a 29mm yellow gold case that features two bands around the dial, one of which is paved with diamonds and spins and turns. The dial is decorated with a delicate snow-setting of diamonds that scintillates in the light.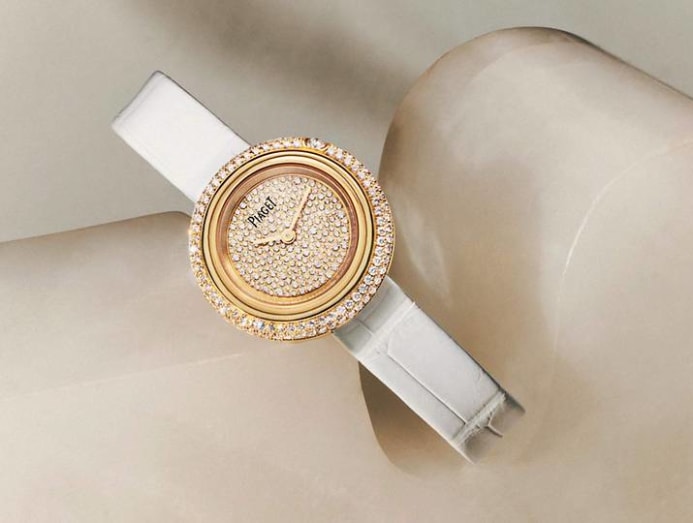 These anniversary editions are classic in design, ensuring versatility in styling options. The playful twist comes in the spinning element that has characterised the Possession collection for the past three decades, which will surely captivate its owner for years to come.  

See the full Possession collection on Piaget.com or on Piaget's Virtual Salon