More people are having plastic surgery to look like their filtered social media selves
Now that every smartphone user can Meitu and FaceTune their way to a more beautiful photograph, plastic surgeons and aesthetic doctors are seeing a rise in patients who want to look like their filtered photographs in the flesh, too.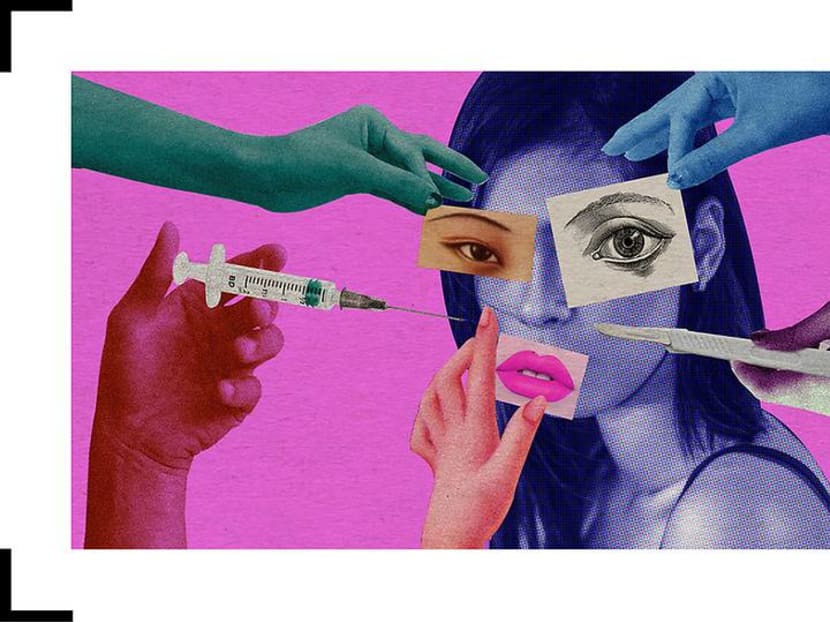 Once upon a time, not very long ago, plastic surgery patients would bring in photographs of their favourite celebrities whose features they wanted for themselves. These days, it is becoming increasingly likely for people to ask doctors to photoshop their faces so they look better when they take selfies.
"We are living in a selfie-obsessed world – a world of oversharing and constantly wanting to portray this perfect version of yourself and the life you live to others. While this version is definitely not realistic, to many it leads to constantly looking at themselves and others – comparing and oftentimes scrutinising themselves,"  said Dr T.Y. Steven Ip, an American plastic surgeon with clinics in California and New York.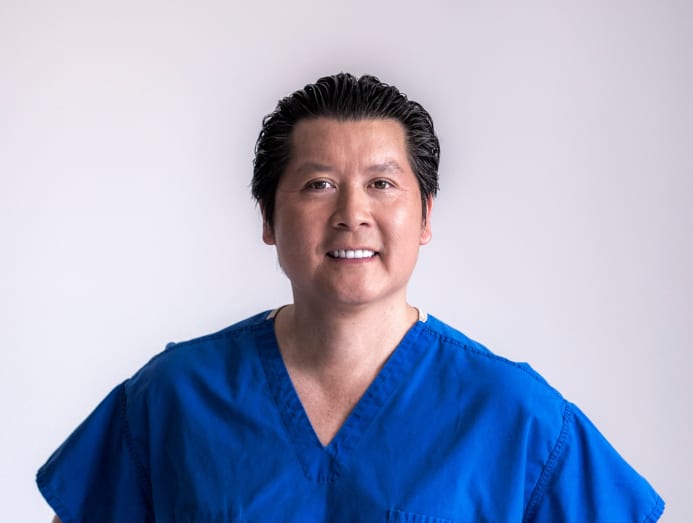 According to a survey by the American Academy of Facial Plastic and Reconstructive Surgery (AAFPRS), in 2017, 55 per cent of facial plastic surgeons consulted patients that wanted to look better in selfies – a 13 per cent jump from the previous year.
Dr Ip added, "I would say the new trend is looking like 'yourself', but because social media is leading to a whole new way that people view themselves, the desire is that perfected filtered version they are used to seeing on their apps – doctored up with a filter, smoothed with FaceTune or altered through a SnapChat filter."
FILTERED TO PERFECTION
In Singapore, plastic surgeons and aesthetic doctors say this is a growing trend here too, particularly among female patients under 45 years of age.
Dr Tan Ying Chien, head plastic surgeon at SW1 Clinic Plastic Surgery Centre said, "I would always tell them it will be difficult to make them look like their favourite celebrities; instead what I can do is to make them a better looking version of themselves. Interestingly, in recent years, this is exactly how many of them present: With mobile phone apps that correct certain undesired features."
There are pros and cons to this, he said. "The good thing is that we as surgeons get a better idea of what they want. The bad thing is that many of the ideal looks are not achievable, hence it is important that we manage their expectations." 
Interestingly, there are now professional versions of such face-altering technology to offer patients a more realistic prediction of how they will look post-surgery. "The plastic surgery industry has advanced ahead from these consumer apps to creating clinically accurate software and apps that are plastic surgery simulators, allowing surgeons to discuss the projected before and after changes with their patients," said Dr Terence Goh, consultant plastic surgeon at Azataca Plastic Surgery. He uses programs like Crisalix, which takes into consideration factors like skin texture to allow patients to see the modifications to procedures like a rhinoplasty when they come in for a consult.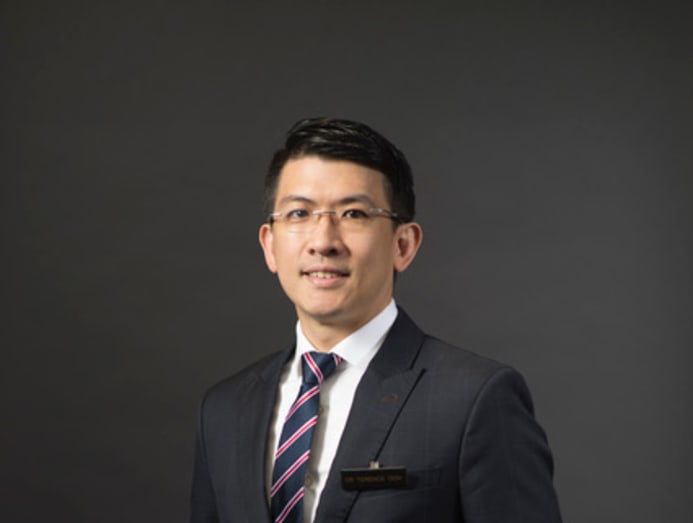 "They have been updating their software and interface to create more accurate models and improving the level of realism, making this an invaluable tool that is integral to my current practice. Besides seeing before and after photos, patients love seeing how they can look after surgery," Dr Goh added.
PINCH, ZOOM, EDIT
With all the close-up scrutiny on social media, there is an uptick in patients who are looking to refine micro parts of their face and body that they may not have noticed if not for high-definition photos and the ability to easily zoom into their pictures.
"We have seen a significant influx in unique, non-traditional procedures that really hone in on smaller, specific parts of the body that before social media, weren't being paid much attention to," said Dr Ip. Think corners of the eyes, width of the nose or even the back of the knees.
Dr Low Chai Ling, medical director/founder at SW1 Clinic said, "Asymmetry is more easily noticeable on photos than in the mirror, so many of my patients approach me to correct asymmetries such as a droopy eyelid, a downturned mouth corner or even generally lopsided faces."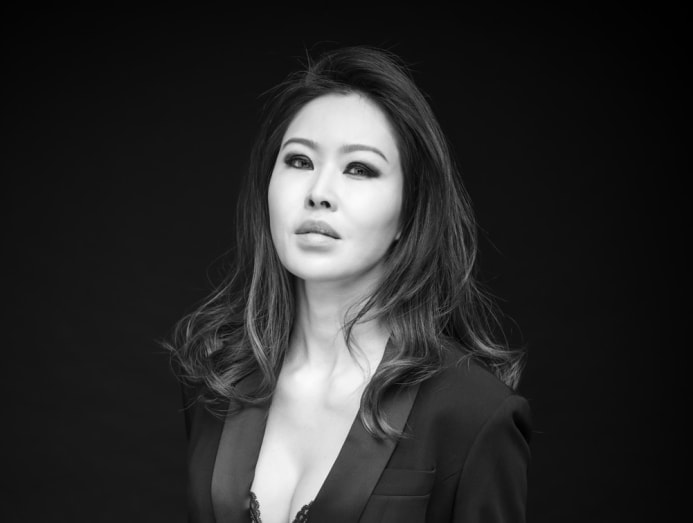 While in the past, patients would undergo procedures like double eyelid surgery or rhinoplasty, more patients are now looking at "highly specific and isolated areas" such as correcting the medial canthus (aka the Mongolian fold in the upper eyelid), enlarging the outer aspects of their eyes or reducing the width of their nose, elaborates Dr Goh.
Social media obsession aside, these procedures arguably offer a better look compared to the over-Botoxed and over-filled faces of the past.
"Natural looking results are on the rise now," observed Dr Lam Bee Lan, founder and medical director of Ageless Medi-Aesthetics. "Patients now seek aesthetics treatments to look refreshed, and a better version of themselves, so that everybody noticed, but nobody knows."
And in a case of life imitating art, it appears that people are once again seeking out beautification for an improvement in appearance IRL (in real life).
Said Dr Low, "I just saw a patient who wanted to look like her curated filtered images on her Instagram account because she was worried that people who saw her in real life may feel her real life looks fell short of expectations."