Prada funds Italian scientific research on men's susceptibility to coronavirus
The Italian luxury group is providing financial support to Proteggimi, a research project run by the San Raffaele Hospital in Milan.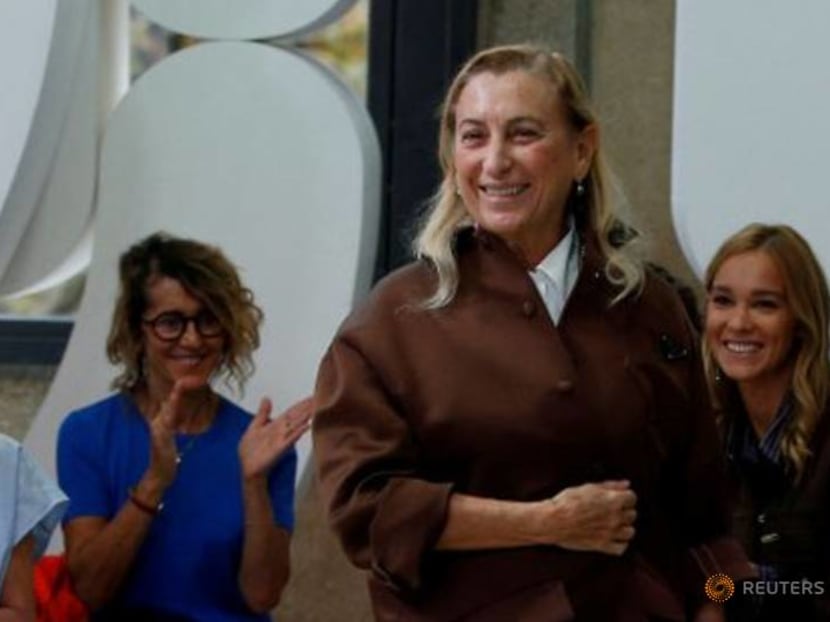 Aside from halting the production of fashion items to make way for the manufacturing of medical supplies, luxury brands are now looking at long-term ways to curb the spread of COVID-19. Several brands have extended financial support to research programmes looking into the effects of the virus and to eventually find a cure.
The latest to announce its support for scientific research is Milan-based Prada Group. On April 27, the company revealed that it is financially supporting the Proteggimi project of the San Raffaele Hospital in Milan, which is investigating the disparity in the impact of COVID-19 on men and women.
The project, coordinated by urologist and andrologist Prof Andrea Salonia, seeks to discover why the coronavirus predominantly affects men and the role played by male sex hormones in the imbalance. The donation amount was not disclosed.
According to clinical data, men account for 66 per cent of deaths from COVID-19 in Italy – a percentage that rises as the age bracket gets younger. Men were also found to be more likely to require treatment in intensive care, accounting for 82 per cent of all admissions in the Lombardy region (of which Milan is the capital). Sex hormones, testosterone in particular, could explain this disparity, researchers believe.
"It is crucial to be able to examine separate data for men and women if we are to understand whether testosterone levels are linked to the severity of the illness, and to understand any long-term impacts on the overall health of men who have recovered from the virus," Prof Salonia explained. "We hope this research will produce its first results in the next few weeks."

Earlier in March, Prada also announced that its factory in Montone, Italy would be repurposed for the production of masks and medical overalls to combat shortage in the country.

As of April 29, Italy has reported 201,505 COVID-19 cases, with 27,359 deaths.