Prada sales are up double digits in Asia and China, even with price hike
As Asia returns to normalcy post-lockdown, Italian luxury group Prada is seeing sales picking up in the region, says CEO Patrizio Bertelli.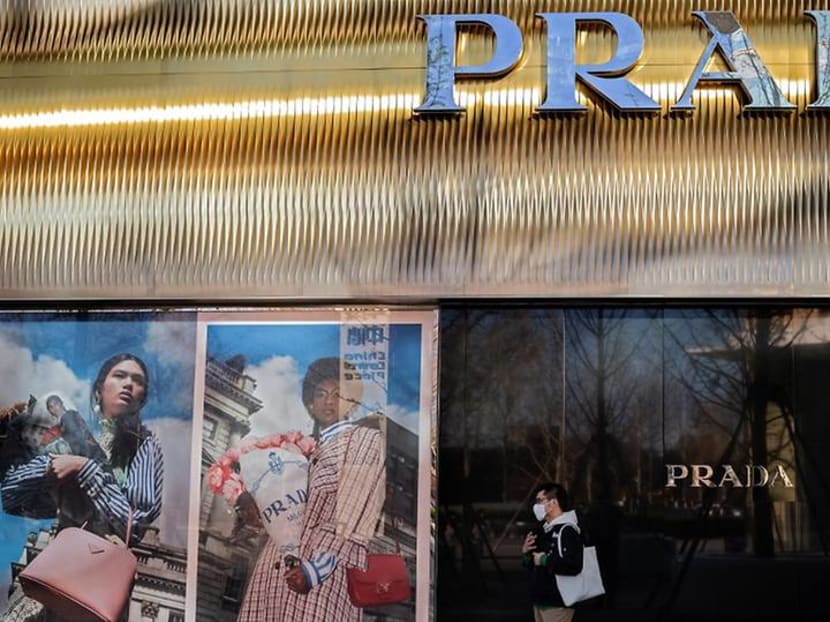 Following lockdowns across the region fuelled by the coronavirus pandemic, luxury stores in Asia have reopened again, including in China, South Korea, Thailand and Singapore. Sales at Italy's Prada are growing at double-digit rates in Asia, CEO Patrizio Bertelli revealed in an interview with fashion magazine WWD.
"Asia and China are important markets for the Prada Group. Since the health situation in those countries has normalised, we have seen a fast and sustained return to consumer spending. In the entire area, sales are growing at important – double digit – rates and we are confident that this trend can continue also in the months to come," Bertelli said.
Meanwhile, Bertelli said that any predictions on the American market is hard to make, citing the uncertain health emergency in the country. "In the American market, the health emergency is still ongoing and it's difficult at the moment to make any forecasts. Many of our directly operated stores are still closed and some department stores were beginning to show their financial difficulties before the arrival of COVID-19," he told WWD.
The COVID-19 pandemic has threatened the global luxury market. In response, brands such as Chanel, Louis Vuitton, Gucci and Dior have raised their prices to boost revenue. When asked if Prada would do the same, Bertelli said, "The recent logistical and manufacturing complexities have forced us to raise our prices to recover the increase of organisational costs as well as those of raw materials. In any case, it is a matter of contained, single-digit price increases."
The privately-owned Prada Group is run by husband and wife team of Patrizio Bertelli and Miuccia Prada, whose grandfather founded the label in 1913. The couple's eldest son Lorenzo Bertelli joined the company to lead its marketing and communications in September 2017.
Speaking during an interview with Business of Fashion, Lorenzo did not rule out replacing his parents as head of the company in the future. "I like to challenge myself and solve problems. I simply want to enjoy what I'm doing. I'm now enjoying what I'm doing. And so...why not?" he said.