You've Got Mail: Rent-a-fashion services for the savvy style maven
On the prowl for a red carpet-ready statement gown, cocktail dress, brunch outfit or Marquee-appropriate clubbing attire? If you're keen to take the sustainable approach, these fashion rental boutiques are your best bets.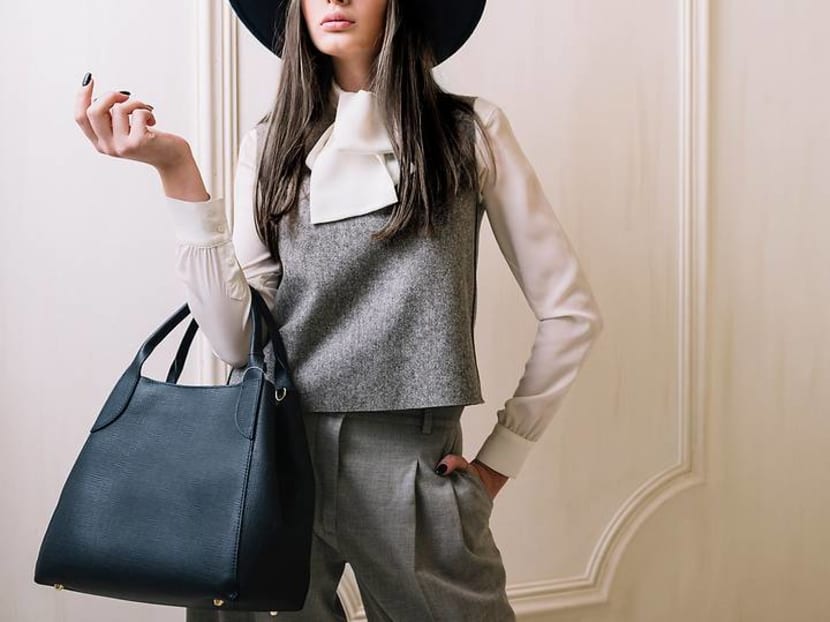 When it comes to dressing up, we all love the luxury of having options. But with the issue of waste plaguing the fashion industry (statistics provided by the World Economic Forum show that the time a clothing is worn before it is discarded has decreased by about 40 per cent), it's about time consumers look for smarter ways to add variety to their wardrobes.
Enter the likes of fashion rental companies, which are growing in popularity among the digitally savvy both in Singapore and around the world. These subscription-style services operate largely on the same format: They offer women the opportunity to step out in their favourite designer pieces at a fraction of their retail price, while providing dry-cleaning, delivery and pick-up services to ensure ease of use. From statement evening gowns to functional handbags, these are the rental services to know.
BAG BORROW OR STEAL
No prizes for guessing what this company specialises in. Since its launch in 2004, Bag Borrow Or Steal has become the go-to for handbag rental services, stocking pieces from brands such as Gucci, Hermes and Louis Vuitton.
The items are available to lease in one-month periods: A Classic Jumbo Chanel flap bag, for example, is yours to keep for S$681 for 30 days. It's perfect if you'd like to give your dream bag a dry-run before committing to a purchase.
COVETELLA
Founded in 2015 by Carol Chen, Covetella's specialty lies in evening wear. The selection is also a reflection of Chen's background – the entrepreneur was a fashion designer and beauty queen before starting the venture.
Covetella's inventory boasts more than 1,000 cocktail and evening dresses, from dazzling sequinned numbers to elegant ruffled variations. Besides allowing you the option of checking out the pieces online, Covetella also provides fitting appointments and alteration services to ensure the dresses slides onto the body like a glove.
MADTHREAD
If you're on the hunt for trendy essentials that'll take you through work meetings, brunch parties and date nights in style, look no further than MadThread. Helmed by Nicole Hu, the rental service offers threads from the likes of Diane von Furstenberg, Oscar de la Renta and Self Portrait.
A basic plan starts from S$89 per month and allows you an unlimited number of orders. Select up to three pieces of clothing per order from a list that contains more than 200 brands.
STYLE THEORY
Co-founders Chris Halim and Raena Lim conceptualised Style Theory as a means to put an end to the eternal conundrum of having nothing to wear. More importantly, they're hoping to encourage a smarter way to consume fashion by extending the lifespan of clothes through its unique rental service.
The mechanics that drive Style Theory are simple: Priced at S$129 per month, its most popular plan lets you rent up to 12 pieces of clothing. And with more than 40,000 outfits to choose from, there's something for every occasion. Style Theory has also ventured into the accessories realm, what with the introduction of a bag rental arm to entice style-conscious women.
THE TREASURE COLLECTIVE

The brainchild of former corporate communications director Tresor Anne Tan and managing director Carolyn Tan, The Treasure Collective is the latest entrant to Singapore's fashion rental market.
Despite having been in the business for only a year, the peer-to-peer rental platform has already amassed a sizeable collection of designer pieces, thanks to its collective of discerning individuals who have consigned their high-end luxury finds to the service. A pleated floral Dior skirt from Raf Simons' tenure is one of the star finds at The Treasure Collective.