What sets this S$7,000 hearing aid apart from existing devices in the market?
Danish company ReSound has launched a "breakthrough hearing aid" that aims to give those living with hearing loss an individualised hearing experience.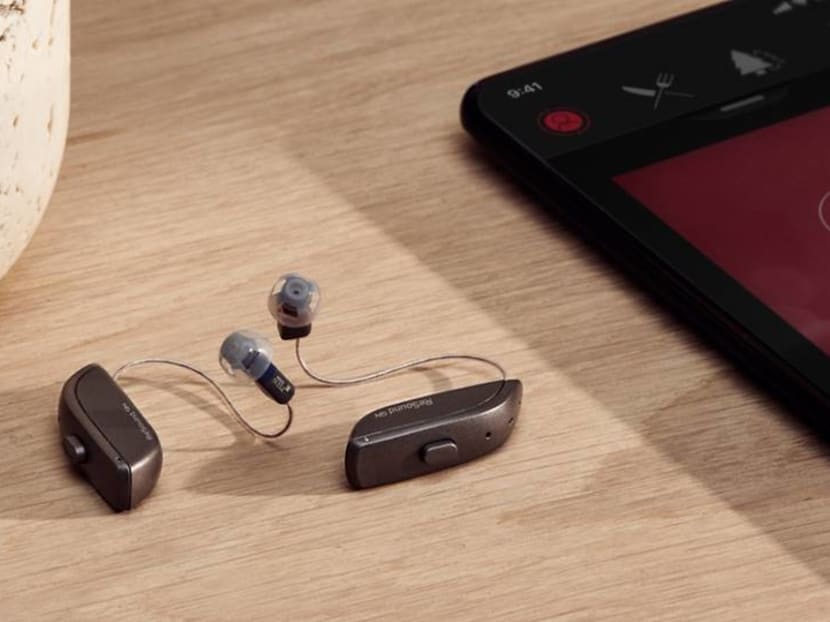 According to a 2018 report, approximately 300,000 people in Singapore are living with hearing loss. While several types of hearing aids exist in the market to help people cope with hearing loss, most are not ideal for replicating clear, natural sounds.
A 2019 report by MarkeTrak stated that 93 per cent of people using hearing aids report having trouble in noisy environments, and 55 per cent get confused about where sound comes from.
This is because the outer ear is designed to work like an acoustic antenna, helping the brain to localise and tune in to a particular sound. Take, for example, the ability to listen to a specific voice in a crowded cafe, when background noises are drawn out.
However, existing hearing aids, the vast majority of which are receiver-in-ear and behind-the-ear models, capture sound from microphones that sit behind the ear, and then approximate the effect of the ear. 
This results in an average and incomplete reproduction of sound, making it hard for the brain to achieve its natural localisation and noise-cancelling function.
Enter ReSound One, a new hearing aid that places an additional microphone inside the ear canal. According to a press release by the brand, ReSound One is described as a "revolutionary new hearing aid" that allows "people relying on hearing aids to experience the world with their own ears".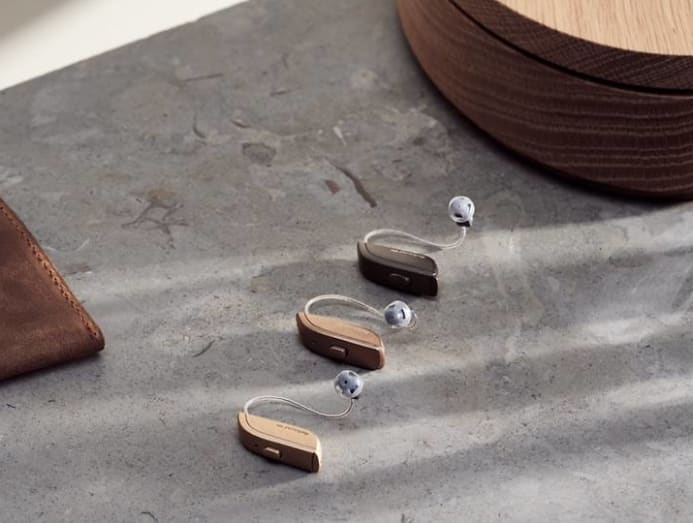 ReSound One features a world-first Microphone & Receiver-In-Ear design (M&RIE) that uses the unique shape of an individual's ear to collect sound. It picks up sound directly inside the ear, giving the brain everything it needs to tune in to individual voices, as well as significantly reducing background noise.
According to the Singapore General Hospital (SGH), the cost of a hearing aid can range from S$650 to S$7,000. The ReSound One however is priced at the far end of this spectrum, with prices starting from S$7,000. Is the price tag worth it? 
Sharing his thoughts on the technology, Rodney Tan, Founder and and Managing Director of Amazing Hearing Centre, said: "ReSound One is a groundbreaking innovation. It will make a genuine different in how people relying on hearing aids experience conversations and sounds around them, so they can enjoy life with superior sound and connect with others in a way that's individual to them."

Additionally, ReSound One features All Access Directionality and user-activated Ultra Focus settings. These functions improve speech recognition, while preserving spatial perception in complex sound and noise situations, such as a crowded cafe.
For those convinced by the technology, the device is available in rechargeable and non-rechargeable models, and features "extensive connectivity options" to both iOS and Android smartphones for streaming, and hearing aid control.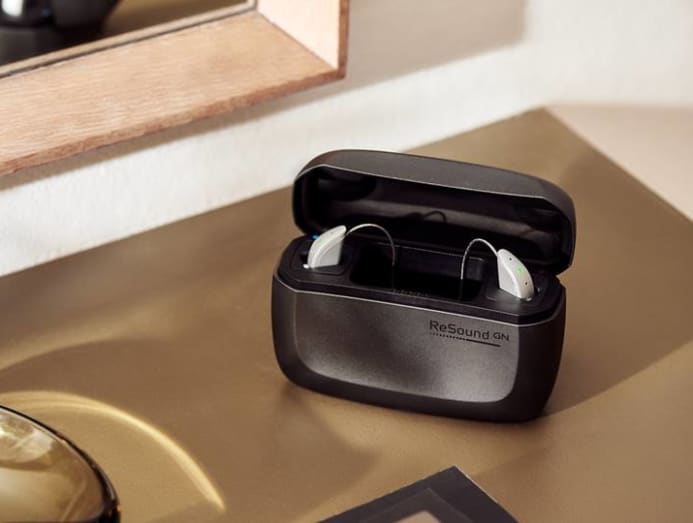 Find out more about ReSound One here. The device will be available in clinics in Singapore in October