Elevate your business style with this classic Rimowa briefcase fashioned in gold
The German luggage brand gives a Midas touch to its iconic briefcase, reimagining the Rimowa Attache for modern business professionals.
The Rimowa Attache is a vintage case first favoured by business circles and the aviation industry when it was first released over a century ago. You may also recognise it from Hollywood spy and action films from the 1990s, where it featured as the quintessential plot device of villains.
Just in time for Chinese New Year (CNY), Rimowa has now reimagined this classic briefcase with a more modern look, while keeping the hallmarks of its vintage predecessor. 
The Rimowa Attache Gold now features a smooth polished surface, rounded edges and sharply defined grooves. A metallic combination lock and handle completes the monochrome presentation, casting the case in striking solid gold colour for that Midas touch.
Italian leather lining gives the briefcase an interior just as luxurious as its exterior. Highlighting its exclusivity, this limited edition case is available in minimal quantities worldwide.
With gold being a long-standing symbol of wealth and prosperity in Chinese culture, The Rimowa Attache Gold could possible bring you good fortune in the Year of the Rat. In addition, to commemorate the new year, Rimowa has also released collectible CNY sticker sets in rich red and gold foil stamps.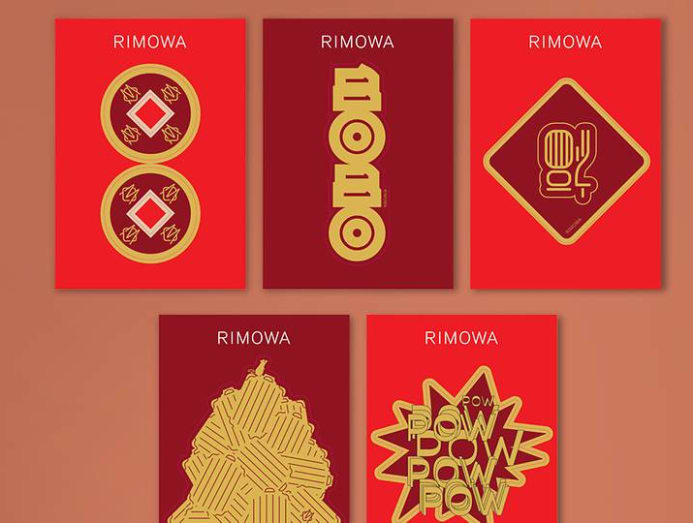 The stickers feature ancient coins, the zodiac rat atop a pile of golden luggage, an overturned Chinese character to bring good luck, and a pop-art inspired "pow" sticker as a modern take on traditional firecrackers meant to ward off evil spirits.
The Rimowa Attache Gold is available at selected stores in Singapore and online at Rimowa.com