Bagging rights: A limited edition luggage case inspired by the Porsche 911
Car enthusiasts and Porsche fans, this could be the perfect hand-carry suitcase for you.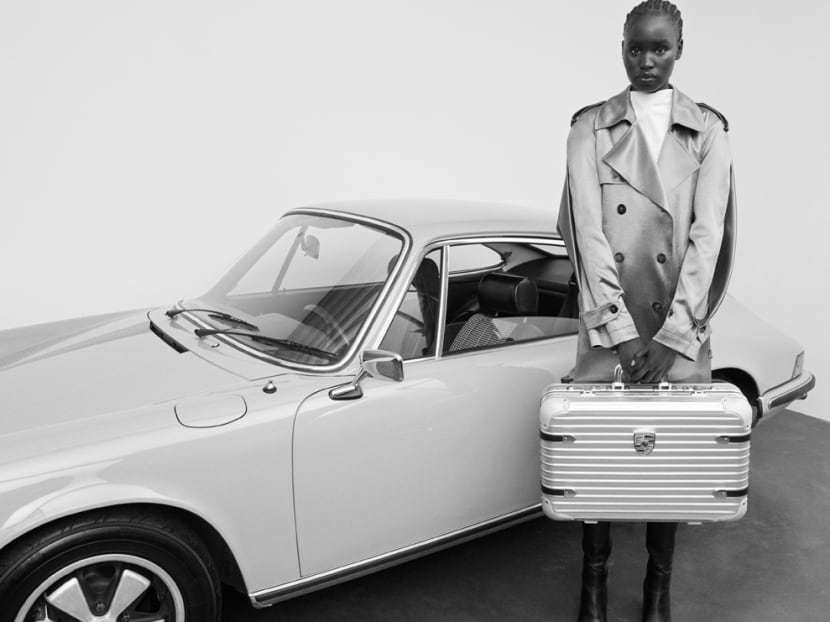 Yes, it's been a while since you've taken your existing luggage out of storage, let alone shopped for a new one, what with travel being practically non-existent during the pandemic. But now that borders around the world are opening up, travel is starting to feel almost normal again. 
Chances are, you've already got plans to hop on a flight and scoot off to Thailand, South Korea, France, the UK and more. Or drive up to Malaysia for a weekend trip.
Which means you'll need a spanking new suitcase to accompany you on your adventures.
Car enthusiasts, travel in style with the new Rimowa x Porsche Hand-Carry Case Pepita, which draws inspiration from the first-generation Porsche 911. The 911 originated in 1963 as the Porsche 901, and has since become one of the most successful models both on the road and on the track.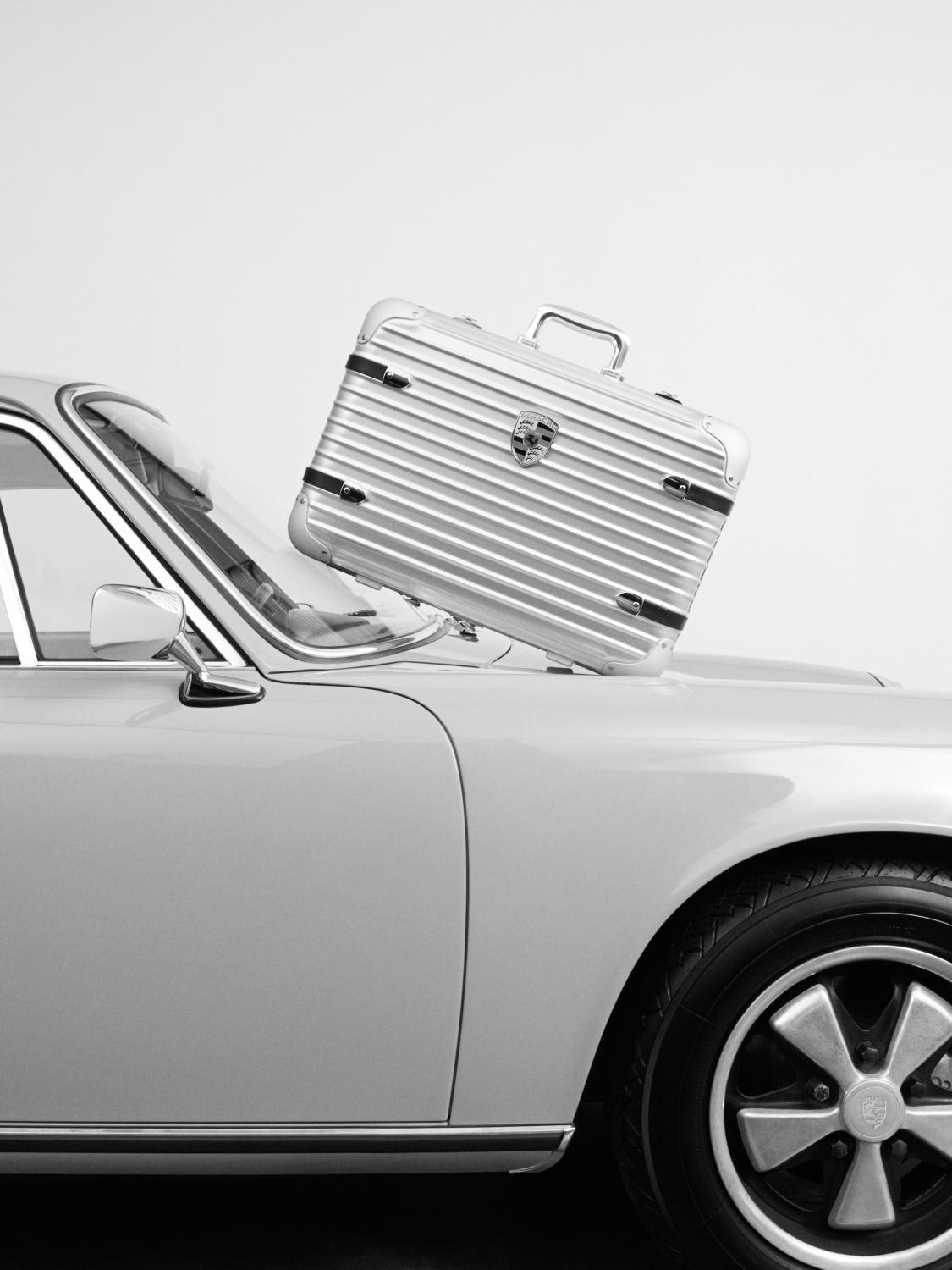 The wheel-free case is crafted from Rimowa's signature grooved aluminum and can be easily stowed in the boot of a car. It's also accented with high-gloss details, a nod to the silver mirror finishing of the first-generation Porsche 911.
Black leather straps are attached by polished crest-shaped holders, reminiscent of traditional hood straps, while an authentic Porsche crest sits on the front of the case.
Inside, you'll find a zipped U-pocket and an X-strap resembling a seatbelt to keep your belongings secure. Houndstooth Pepita fabric, black leather accents, an imprinted Porsche crest and a yellow instructional label similar to that found in a Porsche trunk complete the 911-inspired aesthetic.
As a limited edition, only 911 numbered pieces of the case have been produced. Also complimenting the launch is a Rimowa x Porsche Pepita Sticker Set featuring a trio of retro stickers, sold separately.
The Rimowa x Porsche Hand-Carry Case Pepita launches Apr 21, and will be available for purchase in Singapore at Rimowa Mandarin Gallery and Porsche Centre Singapore.