What's the deal with carmaker Rolls-Royce's new members-only app?
The 116-year-old marque is rolling out its Whispers app across the Asia-Pacific, promising members encounters with Hollywood stars and Olympic athletes, among other exclusive experiences.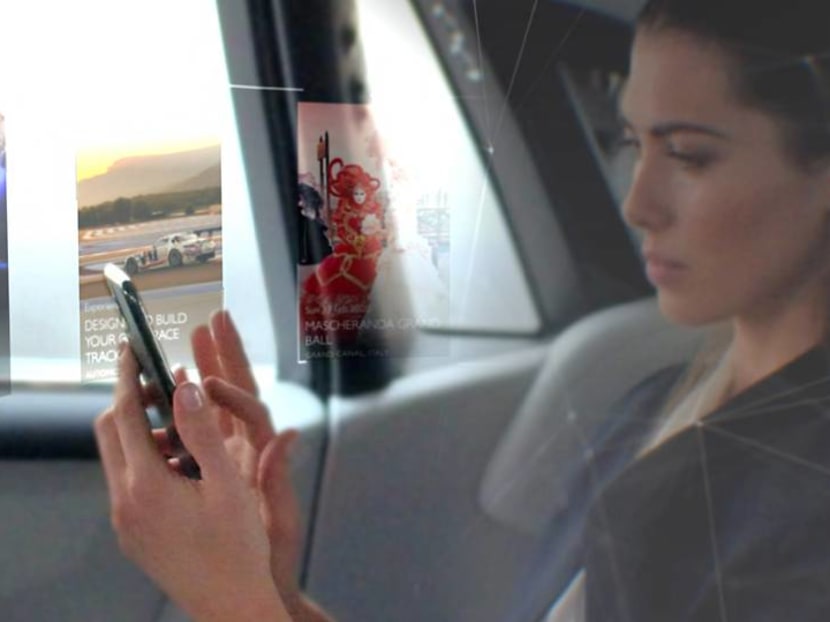 Following a hush-hush test to a selected group of clients two years ago, Rolls-Royce Motor Cars has launched its Whispers members' club application in the UK, Europe, the Gulf and the US.
It is also being launched progressively across the Asia-Pacific, although geographic location is increasingly irrelevant. As a Rolls-Royce spokesperson put it, "One should note that in the UHNWI (Ultra High Net Worth Individual) segment, geographical locations are somewhat fluid. As you know, many of our customers have two or three residences, as far afield as the US or Europe."
Much like that coveted school clique where you've to earn your stripes (or in this case, buy a new Rolls-Royce), the Whispers app grants you access to a fraternity of high-flying earners, who are obviously, according to the exclusive experiences offered through the app, people of discerning taste with a fancy for limited-edition experiences – and maybe sometimes narcissistic pleasure.
Want to see your property empire at one glance? A personalised Monopoly set incorporating all your properties and assets can be made for you.
Can't wait to beat that pesky friend who's always showing off his or her celebrity arm candy and guess-where-I-am dining spots on Instagram? You can now be the talk of the town (or within your circle) with A-lister selfies from Olympic and Wimbledon athletes to Hollywood and Coachella stars, and invitations to events such as tours of prestigious private art collections and a dinner at Rolls-Royce's production line in Goodwood, England.
Heck, get ready to become the influencer of your pack as you get first dibs on little-known trendy hotels, restaurants, bars and clubs around the world. At the very least, that private New York Philharmonic Orchestra performance, truffle and caviar shopping or cognac crafting session would come in handy to alleviate cabin fever blues brought on by the current COVID-19 situation.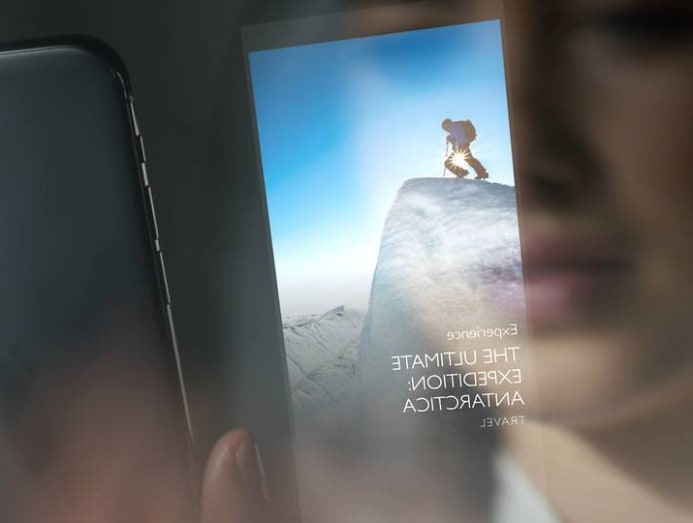 Imagine all these privileges at a click in the comfort of your home. But back to the clique, because that's what Whispers is really created for: Motorheads of the wealthy and distinguished ilk who want a digital universe to share their thoughts, interests and rare collections, because who knows what new knowledge and meaningful experiences one can glean from this network.
The Whispers app can be downloaded from the App Store or Google Play, but members need to be pre-registered and approved by Rolls-Royce to access its features. A joining fee and annual subscription fee applies.