Perfect your pout: Hermes expands lipstick collection with three pink shades
Hermes's new limited-edition lipsticks boast shades inspired by the works of fine artists, and are packaged in sleek yet sustainable refillable tubes.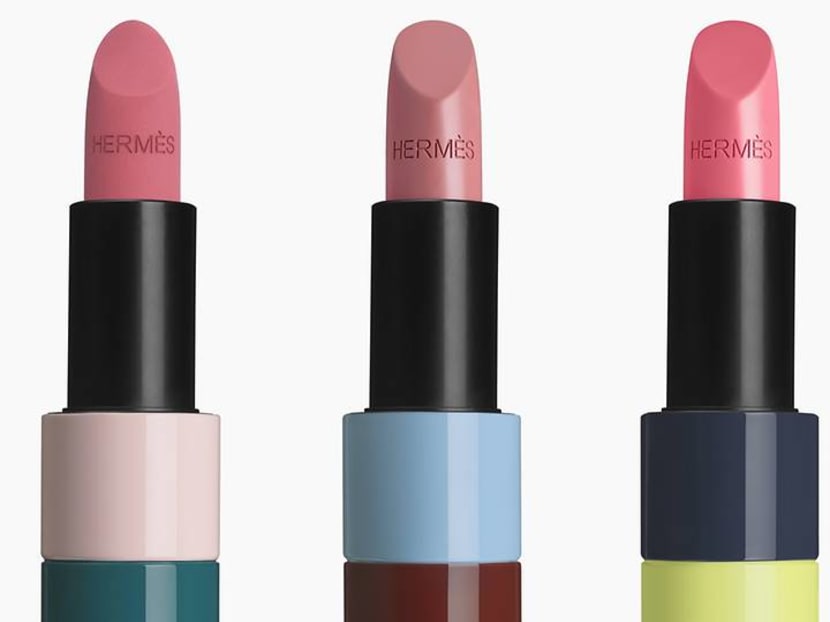 Makeup trends may come and go, but if there's one beauty product that's always in style, it's a good lipstick. Earlier this year, Hermes launched its makeup line with a collection dedicated to lip beauty. The Rouge Hermes lipstick collection featured 24 shades, in either a matte or satin finish.
Hermes has now expanded the Rouge Hermes lipstick collection with three new limited-edition shades, each a variation of pink. The shades are reminiscent of French artist Yves Klein's soft yet vibrant roses.
There's the Rose Ombre in satin finish, a discreet and slightly muted pink shade. For those who prefer a brighter colour, there's the Rose Pommette, a vibrant shade of pink, also in satin finish. 
The Rose Nuit in matte finish is a velvety, muted pink, with subtle tints of blue.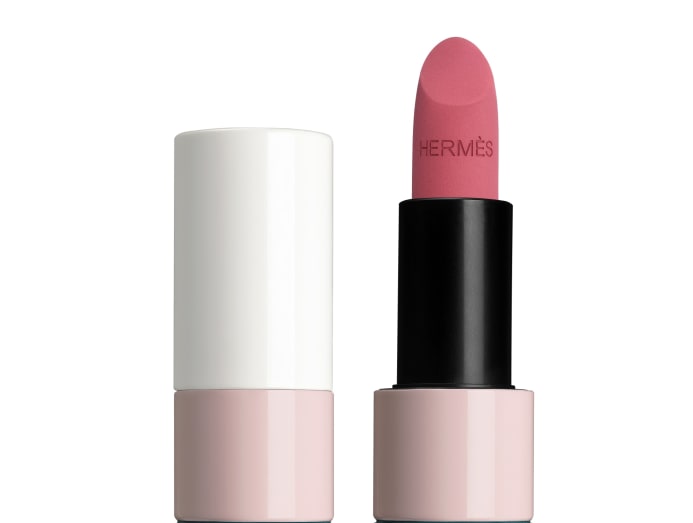 According to Hermes, the shades "echo the works of fine artists": Namely the silent perspectives of Charles Sheeler; the calm beauty of the still life and domestic landscapes by John Register and Arduino Cantafora; and the abstract compositions of Jean Helion.

Just like the main collection, each lipstick shade also comes in sleek, colour-blocked, refillable tubes. Priced at S$111 each, the new shades will be available from October 2020 onwards at Hermes's Liat Towers, Marina Bay Sands and Ngee Ann City boutiques. The collection will also be available at the fashion house's beauty counter located in Takashimaya Department Store.