Fancy a property by the beach? You can soon own a vacation home in Tioman
Singapore-based Selo Group has partnered with Impiana Hotels Berhad to launch a vacation home project on Malaysia's Tioman Island. 23 private residences will be available for sale at the Samaja Selo Private Residences.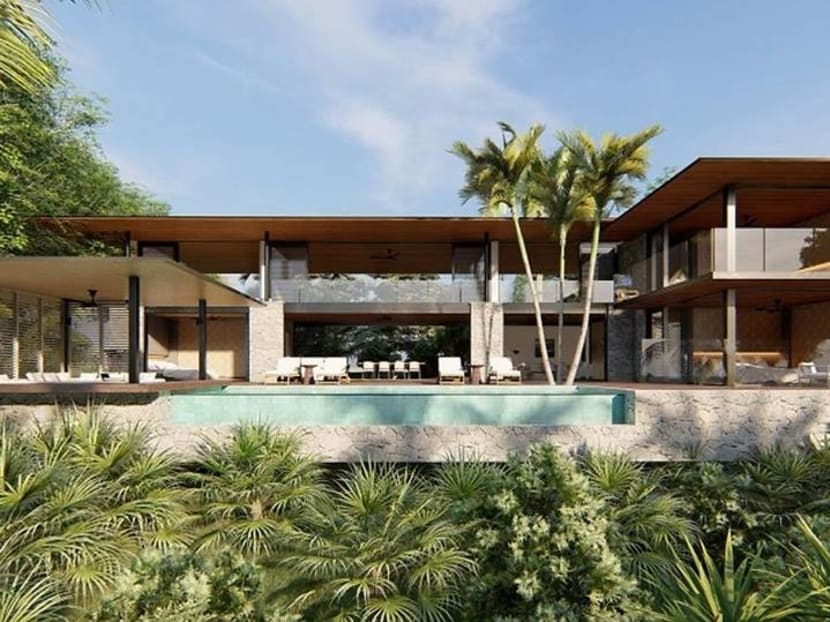 Whether you're interested in diving, hiking, or simply lounging by the beach, a trip to Tioman is always an excellent idea. But what if you could own a vacation home on the island?
Singapore-based Selo Group has partnered with Impiana Hotels Berhad to launch a vacation home project – the Samaja Selo Private Residences in Tioman Island, Pahang.
Located at the southern end of Tioman, the property offers the ultimate island getaway with a limited collection of 23 private residences up for sale. Prices range from US$388,000 (S$526,274) for hilltop lots and US$1.29 million (S$1.75 million) for beachfront lots.
Managed by Impiana, the private residences offer a combination of vacation home ownership with numerous boutique hotel amenities. Travellers can enjoy an expansive pool, rejuvenating spa, wellness and fitness facilities, kids' club, a clubhouse and yoga pavilion. 
Owners will also have access to a diving centre, library, and co-working spaces. 
"We are thrilled to bring our exceptional style of hospitality to Malaysia, which now ranks among the top five preferred countries for Asian real estate investors," said Andrew Corkery, CEO of Selo. 
"We have prioritised a luxurious living experience that enhances a true connection to the destination and instills a sense of belonging in a private vacation community with a focus on owner's modern lifestyle choices that matter more than ever to our residents."
"Samaja Selo is a private lifestyle community curated for likeminded people who share common goals, interests, and experiences in proactively pursuing wellness. We are excited that residents will soon have the opportunity to unwind in one of Asia's most unique beachfront island destinations," Corkery added.
Owners can be whisked away to their vacation home via private jet in under an hour from Singapore. If owners opt not to utilise all their time at Samaja Selo, they can exchange through Samaja Selo's partnership with ThirdHome, which offers 10,000 luxury homes in 94 countries worldwide, Selo Group said. 
"Residents will soon have the opportunity to unwind in one of Asia's most unique beachfront island destinations." – Andrew Corkery
Samaja Selo Private Residences are available by invitation only. For more information and to inquire about ownership at Samaja Selo, visit www.samaja.selo.co