Samsung billionaire heir splashes out US$19.2 million on Beverly Hills mansion
Billionaire businessman Chung Yong-jin, the grandson of Samsung founder Lee Byung-chul, purchased the lavish mansion located in the affluent Flats neighbourhood of Beverly Hills.
Third generation Samsung Group scion – billionaire businessman Chung Yong-jin – has purchased a sprawling mansion in Beverly Hills.
According to reports, Chung splashed out US$19.2 million (S$25.9 million) for an 11,000 sq ft mansion located in the affluent Flats neighbourhood. The property was purchased from Indonesian businessman Aan Sinanta, who paid US$12.6 million for it in 2012.
According to a listing on Realtor.com, the Tuscan-style property boasts a breathtaking grand entry hallway with cathedral ceiling and dual staircase. There are six bedrooms, ten baths, a chef calibre kitchen, formal living room, dining room, wine cellar, bar, media room, fitness room as well as a sauna.
The property also features beautifully landscaped grounds with an outdoor patio, pool, spa and fireplace.
Chung is the only son of Samsung heiress Lee Myung-hee. He is the vice chairman and CEO of Shinsegae, which operates discount supermarket chain Emart. According to Forbes, Chung's net worth is estimated at around US$1.7 billion.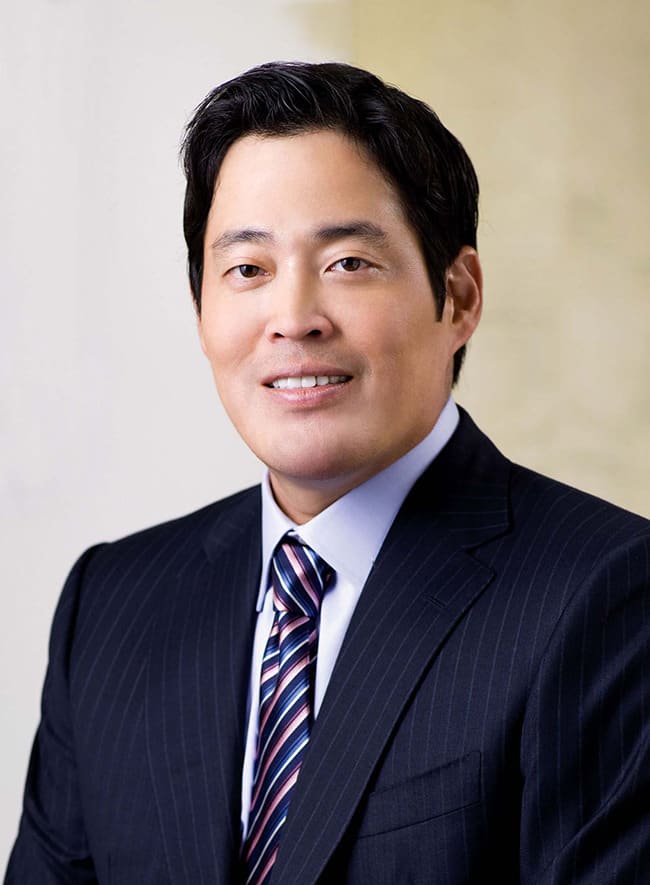 While other billionaires are known to be notoriously private, Chung openly shares about his life on his Instagram account, where he has amassed over 700,000 followers. 
On the account, he documents his love for golfing and baseball. There are also glimpses of his life as a father, with videos of play sessions with his children.
Will we see snippets of his life in Beverly Hills? We'll keep a lookout for that!