Shang-Chi: 5 green stone pendants to channel your inner superhero
Superhero siblings Shang-Chi and Xialing both wear a green pendant in Marvel's latest movie – Shang-Chi And The Legend Of The Ten Rings. Here are five modern versions that you can co-opt.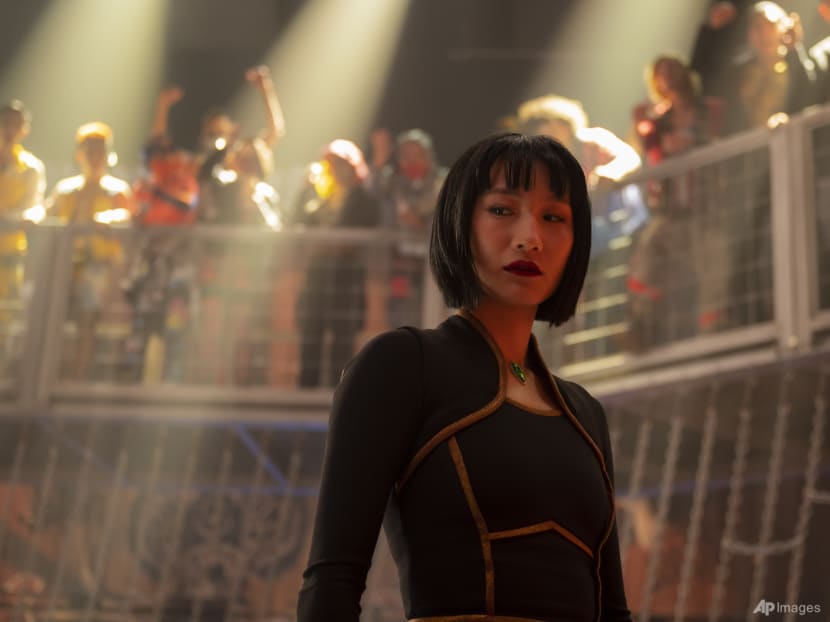 Warning: Spoilers ahead.
Marvel Studios' first Asian superhero movie has hit the big screen. If you've managed to catch the movie, you'd know that a particular green necklace is central to the plot.
A group of henchmen attack Shang-Chi, played by Simu Liu, for a green pendant that he wears. The pendant, possibly made of jade, is a gift from his mother.
Knowing that his sister Xialing, played by Zhang Meng'er, has the same necklace and is now in danger, Shang-Chi goes to find her.
Good news for fans: You don't have to be a martial arts master to wear your own green stone pendant. Drawing inspiration from the movie, we've rounded up five modern selections from your favourite luxury brands.
Mystical powers, however, are not guaranteed.
BVLGARI BVLGARI NECKLACE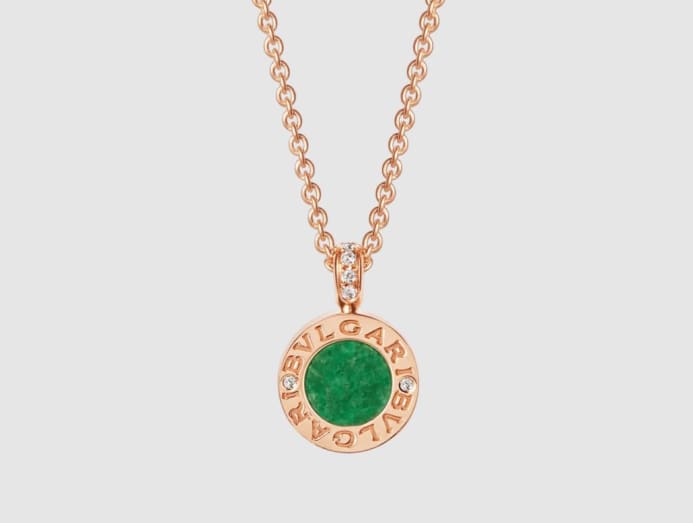 Bulgari's iconic Bvlgari Bvlgari collection is a classic symbol of the Italian jewellery house. The trademark double logo draws inspiration from ancient coins, and this necklace, set on an 18K rose gold chain, features a pendant set with green jade and pave diamonds.
CARTIER AMULETTE DE CARTIER NECKLACE
Cartier's Amulette de Cartier is a collection of precious lucky charms. This necklace, featuring a green malachite and diamond pendant, will be your very own magical talisman.
CHOPARD IMPERIALE COCKTAIL
For something a little more feminine, this Chopard Imperiale Cocktail pendant features a finely woven lattice shaped in a floral motif. Made of rose gold, it delicately encases a striking green agate stone, symbolising strength and courage.
TIFFANY & CO ELSA PERETTI OPEN HEART PENDANT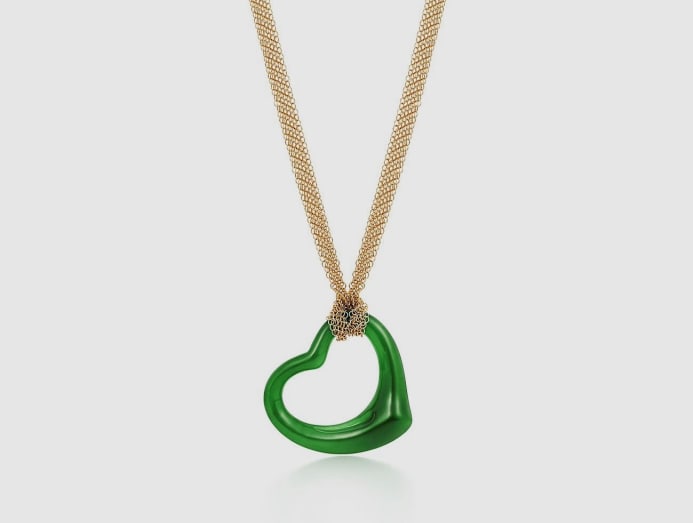 Here's something a little more unique. This Tiffany & Co necklace, an original Elsa Peretti design, features a heart-shaped pendant made of green jade, hung on an 18K gold mesh chain.
PIAGET SUNLIGHT PENDANT
Nothing captures power and radiance quite like this Piaget Sunlight necklace. Embodying the rays of the sun, the arresting pendant features a central malachite stone surrounded by an array of brilliant-cut diamonds.