Singapore Airlines' limited-edition mahjong set is back
Remember Singapore Airlines' batik mahjong set that was released last year and sold out in two weeks? Well, it's now back in stock on KrisShop. Fastest fingers first!
If you didn't manage to snag Singapore Airlines' (SIA) highly coveted batik mahjong set when it was launched in December last year, you now have another chance to do so.
The set is now back in stock on KrisShop, albeit with a brand-new design. This time, while the set retains its batik print theme, it now has a new colour scheme: Emerald green. The previous set was decked in blue.
The tiles also sport a fresh new set of flight-related icons, including runway lights, an aircraft, luggage and international time zones. These replace the classic symbols usually featured on mahjong tiles.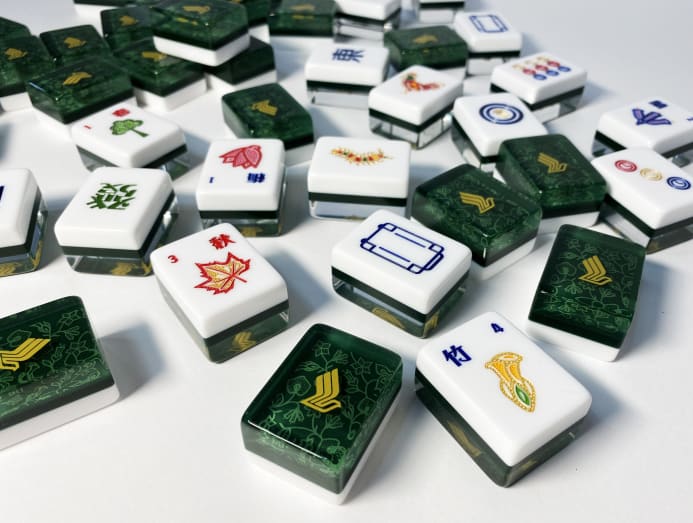 The set is priced at S$388, excluding GST, and is now available for purchase to KrisFlyer members. Krisflyer members can also use miles to redeem a set, or earn more miles with the purchase of every set. Non-members can purchase the set from January 16, 2022.
Shoppers can only purchase one set per customer, and it looks as though there's already growing interest in the product. According to data on KrisShop's website, more than 18,000 shoppers have viewed the set in the past 24 hours.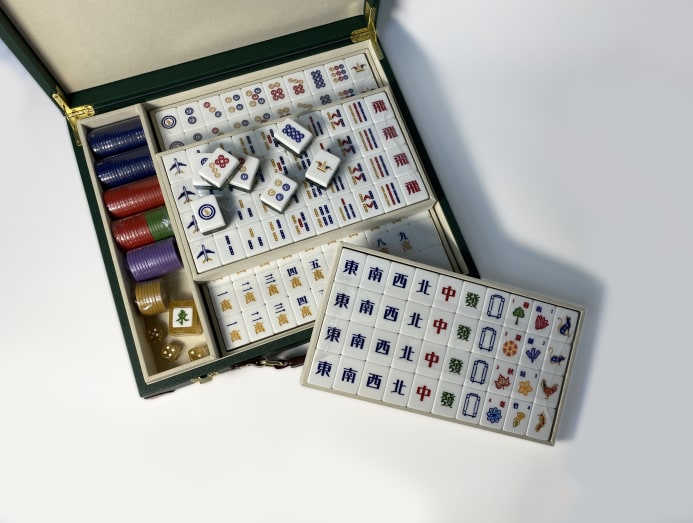 In an October interview with CNA Luxury, Chris Pok, CEO of Krishop, described his initial surprise at the popularity of the mahjong set when it was first launched. "The mahjong set really took us by surprise. That gave us a lot of encouragement and a lot of opportunities to work with brands [to co-design products]," he said.
"We have a lot more lined up, which will be launched towards the end of the year," he had teased.