In Singapore, are corporate executives still ordering tailor-made suits?
Bespoke tailors observe that executives have been eschewing formal business suits for more casual, comfortable cuts, but the return to office and possible reopening of borders may make them great again.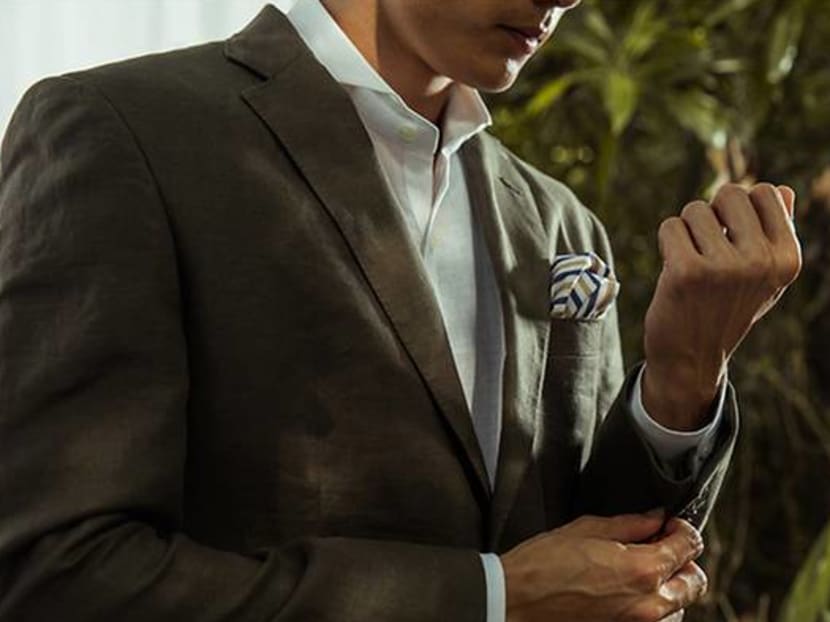 The smart tailored suit that is a staple of sartorially discerning C-suite wardrobes has taken a huge cut lately because of the pandemic.
Almost all the bespoke tailors that CNA Luxury spoke to reported a marked drop in business as international arrivals dry up, and local executives continue to work from home and not go on business trips.
Well-known bespoke tailor Kevin Seah, who runs his eponymous menswear boutique, said: "Our business was badly affected last year. We definitely see less demand for suit orders as most of our clients are working from home and cannot travel."
Customers are now opting for classical-style suits in roomier fits rather than slim-fit silhouettes. Also popular are lightweight hand-block-printed shirts and Japanese cotton seersuckers as well as shorts, chino trousers and made-to-order golf trousers – hinting at a much more casual wardrobe.
Founder and creative director Chong Han San commented: "With almost non-existent business travel, we have zero overseas clients coming in for tailored suits and even the locals do not have the need to make business suits for their important overseas business trips.
"For now, most of our suit business [is geared towards] wedding events." Also dominating demand: Tailored shorts, cotton chinos and casual blazers like bomber or safari jackets.
"We have been showing more casual items such as linen or patterned sports jackets and relaxed linen trousers. We've also managed to come up with a system of accepting bespoke and made-to-measure orders online, from clients overseas whom we've never met before. This is something new for us."
He said: "The soft and gentle-cut suits are popular with my clients as they want to look at ease in a suit that is also comfortable to wear. I'm starting to introduce ready-to-wear casual pieces like knitted polos and T-shirts to cater to the dress-down office environment."
Its managing director Fong Loo Fern said: "Many are going for the casual, relaxed 'tech [executive]' look, like [pairing] a round-neck tee with a jacket."
The wedding market has been the saving grace for most tailors during this challenging period. "It is the only area with demand for suits now," said Q Menswear's Chong.
THE STORM HASN'T PASSED YET
Overall, uncertain economic realities still prevail.
Fong said: "We still have customers coming in for classic suits, but they're looking for more economical options such as suits that can be re-worn after the wedding. We also have younger men, just out of university, looking for work suits, but the numbers have gone down. Retail is still challenging."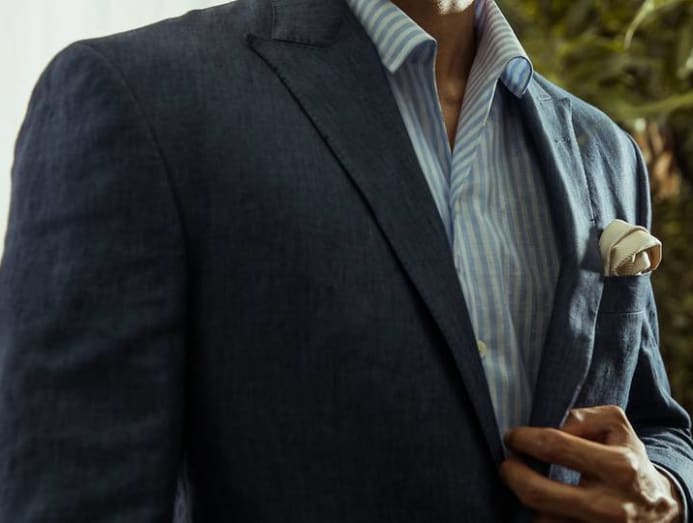 "Most men are budget-conscious in Singapore. Now that we can't travel, we do get clients who would have otherwise gone to Bangkok for their suits. They find ours value for money," shared Fong.
But there is a sense of hope that the tills may be ringing more for these tailors in 2021. Alvin Lin, co-owner of The Prestigious Bespoke Tailors, said that while customers have become more price-sensitive, sales in the first quarter of 2021 saw a year-on-year 39 and 45 per cent increase compared to 2020 and 2019, respectively.
"While sales has consistently increased year-on-year since our relaunch in 2016, the double digit percentage growth this quarter was not something we could forecast even as late as December 2020. This is even more astonishing considering that our House did not establish any new product line nor nurture new customer segments," said Lin.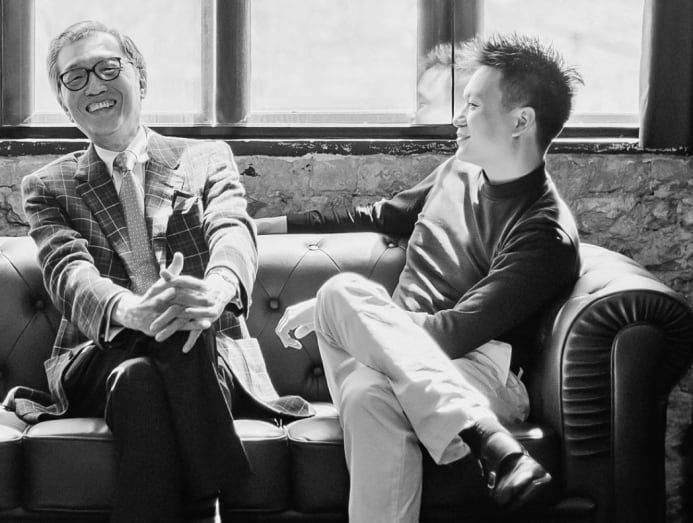 Q Menswear's Chong shared that although he has not observed an increase in suit orders yet, the number of appointments to make work shirts doubled in the week following the announcement.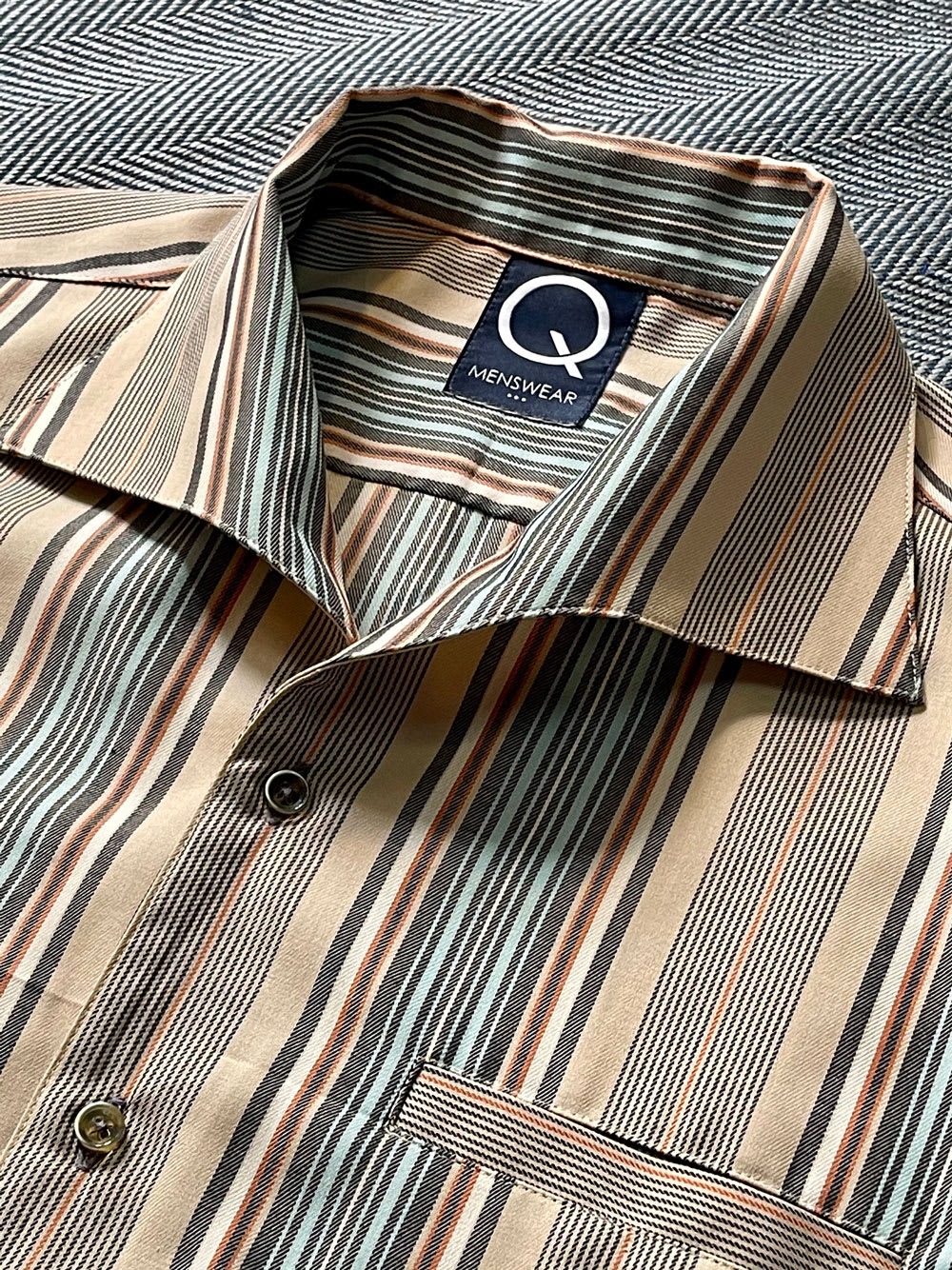 According to Lin, The Prestigious generated the equivalent of its monthly sales average on Mar 27 alone, with the highest commission being S$14,000.
Lin said: "From January, and especially in February and March 2021, we noticed the return of C-suite and senior executives who would spend anywhere from S$7,000 for a suit to a S$40,000 commission. We still have the occasional wedding suit transacting at S$5,000 to S$10,000 during this period, but this would be rarer for now."