Singapore records S$7.5 billion in luxury property transactions in first half of 2021
According to a Knight Frank report, wealth generated in or imported into Singapore is driving demand for both non-landed and landed luxury homes.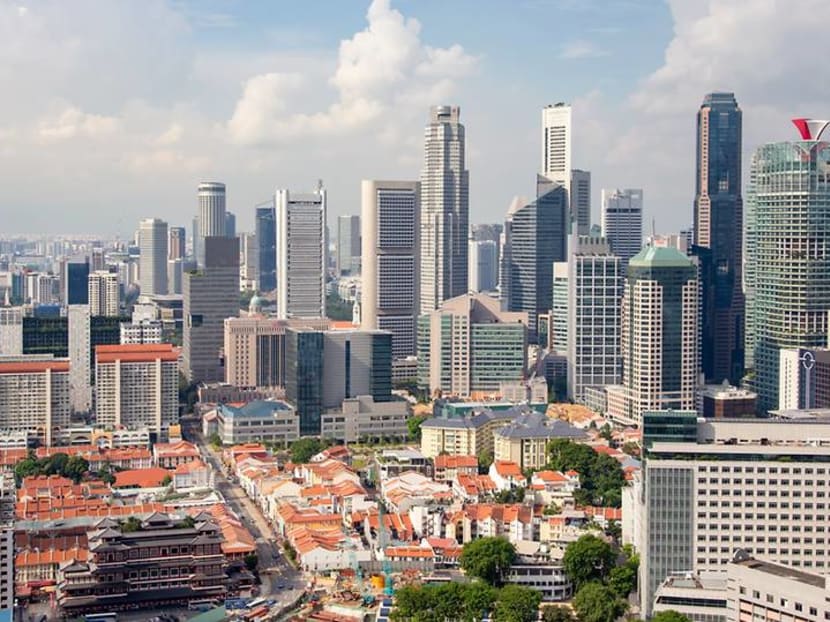 Amid rising wealth in Singapore, demand for luxury homes in the country is growing steadily, new research from Knight Frank has shown. In the first half of 2021, sales of luxury property transactions amounted to S$7.5 billion.
The total sales volume for prime non-landed residential properties in H1 2021 amounted to S$2 billion, the highest since H2 2010 where sales within the luxury market segment totalled around S$2.4 billion. Rebounding from the pandemic-led recession last year, sales activity in H1 2021 was double the amount of S$1 billion registered in the later half of 2020, and surpassed the S$1.7 billion transacted in the whole of 2020.
Notable prime non-landed residential transactions in H1 2021 include the sale of all units at Eden by Swire Properties for S$293 million, at an average of S$4,827 psf. This showcased rising demand for larger non-landed homes in prime districts.
Other notable transactions within this segment include Les Maisons Nassim (transaction price of S$39 million; average of S$5,930 psf) and Park Nova (transaction price of S$34.4 million; average of S$5,838 psf).
Meanwhile, the total sales volume for landed residential properties amounted to S$4.3 billion. The demand was primarily driven by home upgraders looking to move into larger accommodations, as well as by residents selling their private homes at higher prices due to an active and robust private home market, driven in part by newly-minted individuals from the technology, pharmaceutical and finance sectors, the research reported.
This resulted in a thriving Good Class Bungalow (GCB) market segment, with 37 transactions amounting to S$1.2 billion. Recent headline-grabbing deals include a S$36 million property on Olive Road purchased by Secretlab co-founder Ian Ang, and a S$40 million property in the Bin Tong Park area by the wife of Grab CEO Anthony Tan.
In March, Jin Xiao Qun, wife of the founder of advanced manufacturing firm Nanofilm Technologies Dr Shi Xu, purchased a property along Nassim Road for S$128.8 million.
As an asset class, GCBs remain highly sought after by the growing number of ultra-high-net-worth Singaporeans and foreigners. Knight Frank envisages the landed market segment to see "continued interest and activity" in the rest of the year, with prices moving upwards led by GCB sales.
The GCB market is expected to enter into a period of renaissance in the next 12 months, as pandemic-driven entrepreneurship and transformative COVID-19 industries create new wealth and a new class of luxury home buyers, Knight Frank stated.