The year in property: 2021's most headline-grabbing private home sales
The property market in 2021 was red hot. We take a look at some of this year's biggest real estate sales.
Despite the pandemic persisting in 2021, no thanks to the Delta and Omicron variants, the property market in Singapore proved to be resilient. Homebuyers and investors were steadily picking up residential properties through the year, some of which were worth eye-watering digits.
Here's a look at some of the most headline-grabbing sales of the year.
SECRETLAB CO-FOUNDER IAN ANG SPENDS S$51M ON TWO PROPERTIES IN SINGAPORE
To say that 2021 was the year of Good Class Bungalows (GCBs) would clearly be an understatement. It appeared as though tycoons in Singapore were snapping up GCBs left, right and centre. TikTok CEO Chew Shou Zi purchased a GCB in Queen Astrid Park for S$86 million, while Chloe Tong, wife of Grab CEO Anthony Tan, purchased a GCB in Bin Tong Park for S$40 million.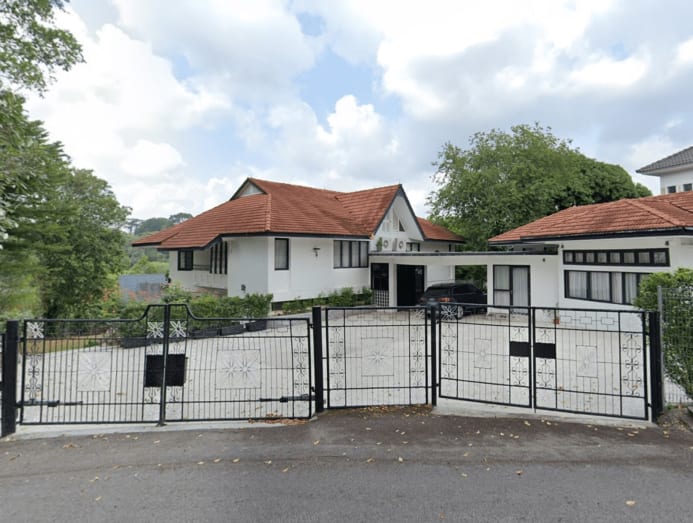 At the tender age of 28, Secretlab founder Ian Ang also made the news for snapping up two luxury properties, the first being a penthouse at Leedon Residence for S$15 million and the second, a double-storey GCB on Caldecott Hill for S$36 million. In total, the youthful gaming chair tycoon parted ways with S$51 million for the two properties.
Read the story here
A 5-BEDROOM SINGAPORE PENTHOUSE SOLD FOR S$14.83M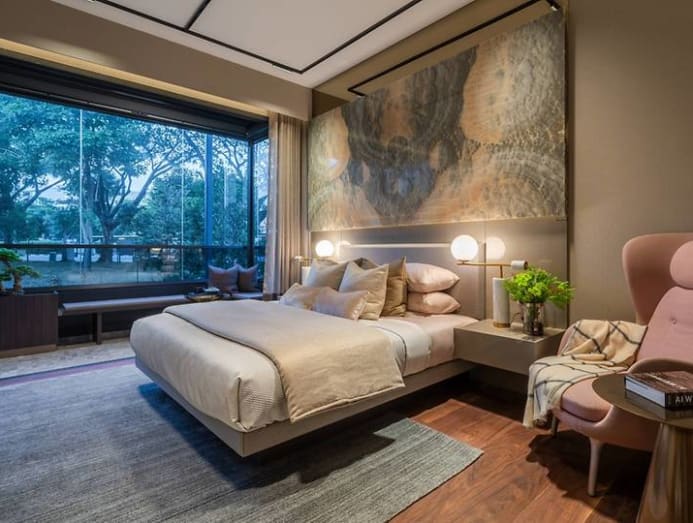 With more and more Singapore homeowners snapping up bigger homes this year, luxurious penthouses proved to be popular too. In March, a 5-bedroom penthouse at Midtown Modern, measuring 3,520 sq ft, sold for a whopping S$14.85 million, or S$4,213 psf.
Read the story here
SINGLE BUYER PURCHASES ALL 20 UNITS AT ORCHARD ROAD CONDO FOR ALMOST S$300 MILLION
It's not every day that a homebuyer purchases an entire condo building. That was the case in March, when a single buyer reportedly purchased all 20 units at ultra-luxe condo, EDEN at 2 Draycott Park. The price tag? A cool S$292 million.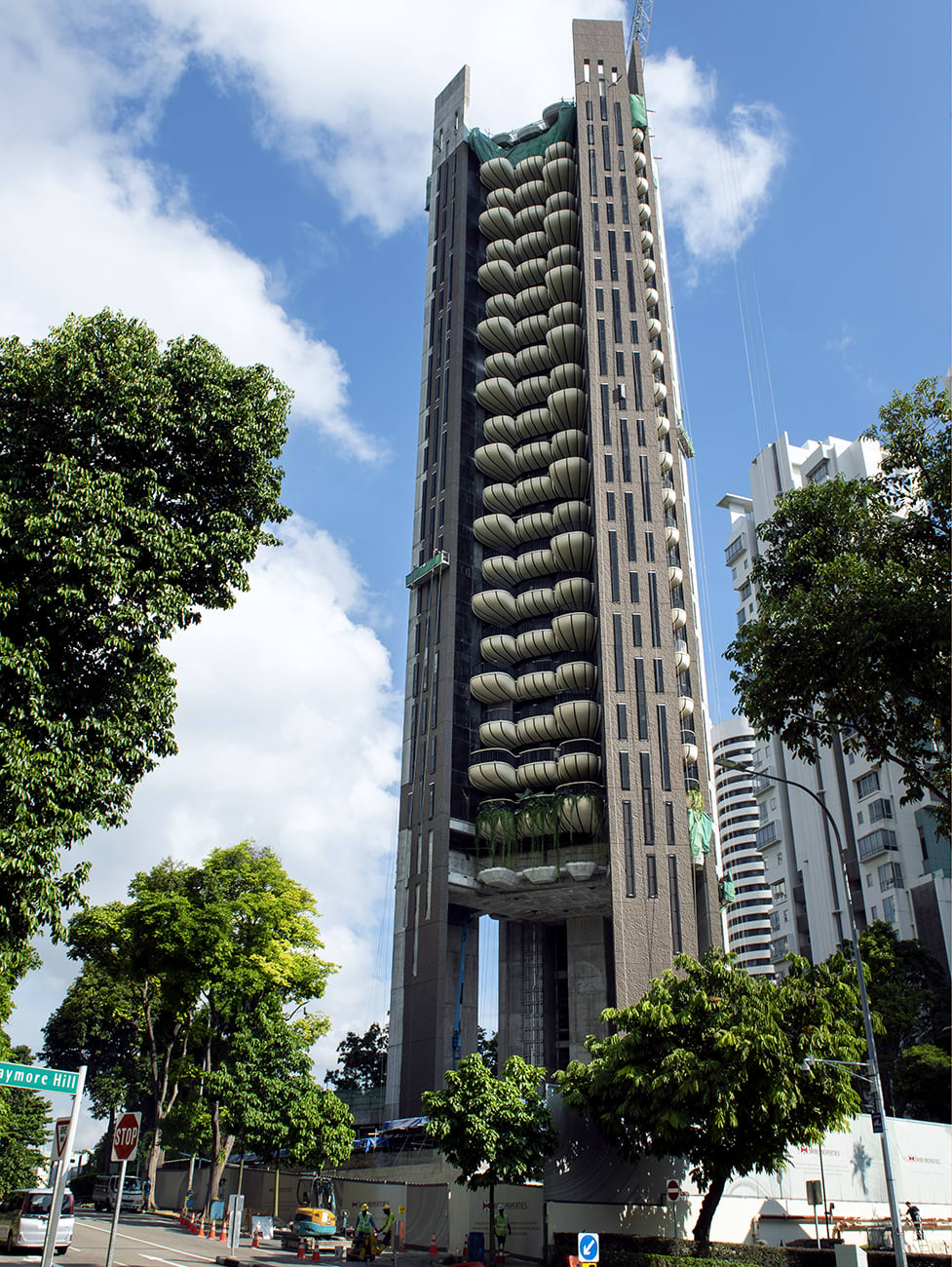 Later on, it emerged that the buyer was the Tsai family, who is behind Taiwan snack food giant, Want Want China Holdings.
Read the story here
A 5-BEDROOM PENTHOUSE ON ORCHARD BOULEVARD SOLD FOR S$34.44M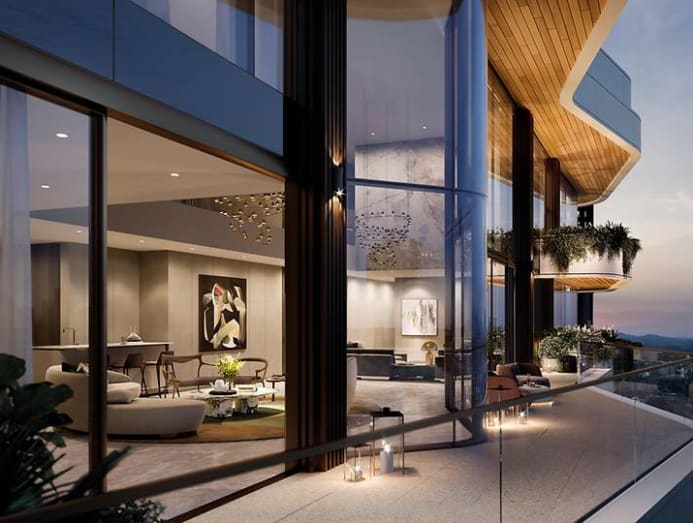 In May, another 5-bedroom penthouse was sold, this time for a whopping S$34.44 million. The penthouse – located at Park Nova on Tomlinson Road – measures 5,899 sq ft, its price tag amounting to S$5,838 psf. The sale set a new record for the Orchard Boulevard area.
Read the story here
A 'SUPER PENTHOUSE' IN SINGAPORE'S CENTRAL AREA SOLD FOR S$48 MILLION
The property market showed no signs of slowing down before a slew of cooling measures were introduced. More recently, a "super penthouse" at much anticipated development CanningHill Piers was purchased by a Singaporean businessman for S$48 million. The unit is the sole penthouse at CanningHill Piers, located on the 48th floor of the development, with panoramic views of the city and the Singapore River.
Read the story here