More than sunscreen: The skincare essentials to pack for your summer getaway
Ten skincare must-haves to look and feel great on your warm-weather vacay.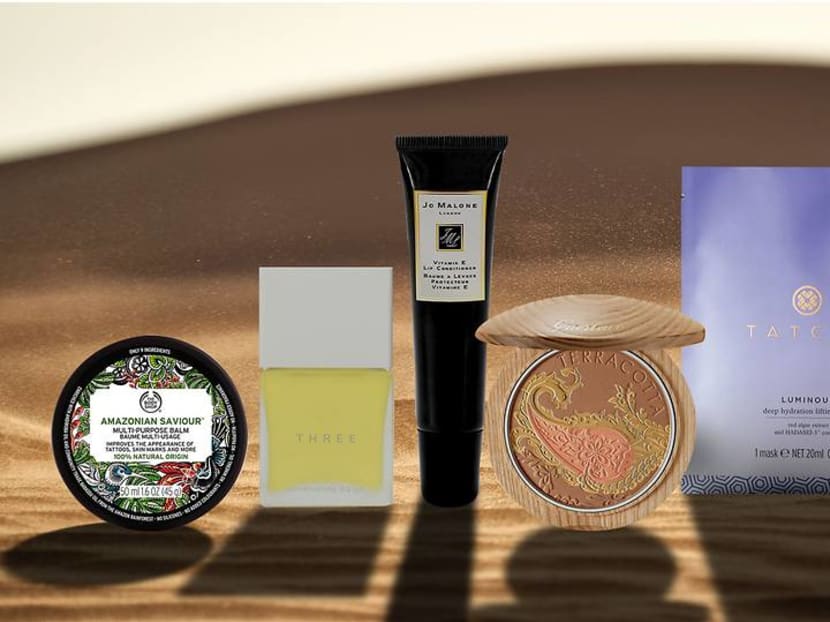 Do you throw exactly the same things into your toiletries kit every time you pack for a trip? There's really nothing wrong with doing that, but it could explain the many additional lotions and potions that you always end up purchasing overseas to fill the needs that you've evidently missed.
Don't forget that the season and climate of your destination will determine the products you'll likely need. The purpose of your trip is another big factor, especially when you're heading on a summer vacay – you'll want your amenity kit to better complement your enjoyment of the sun, sand and sea.
The list runs longer than just sunscreen – pack the following items into your bag and you'll be going home with not only a perfect tan but also beautifully cared-for skin.
CHANEL SUBLIMAGE LA BRUME INTENSE REVITALISING MIST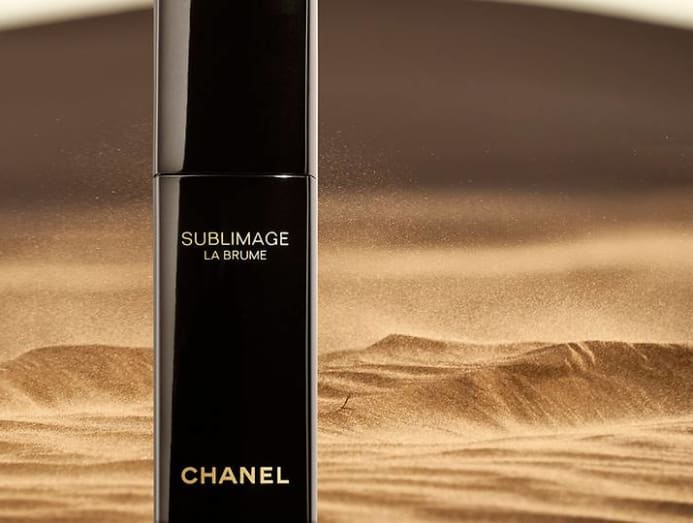 Rehydrate skin in-flight or while on the go with this luxe facial mist that contains three hyaluronic acids to moisturise, silk tree extract to help skin glow and vanilla planifolia, which is packed with antioxidants. It comes in a sleek, compact refillable cartridge with three refills.
DIOR HYDRA LIFE FRESH HYDRATION SORBET CREME 
Keep things light, skincare-wise, when you are holidaying in summer. But light doesn't mean less hydration – some lightweight moisturisers like this "sorbet-textured" cream can effectively quench skin's thirst without leaving a tacky or oily feel on your face.
DRUNK ELEPHANT B-HYDRA INTENSIVE HYDRATION SERUM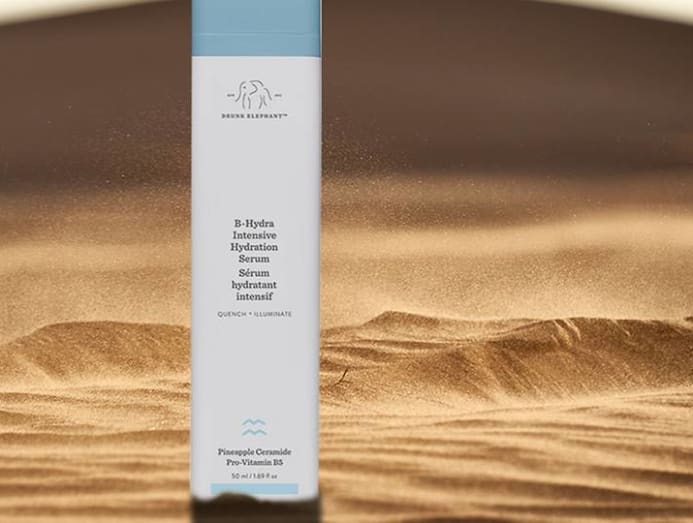 Your skin needs plenty of moisture for recovery at night, particularly when you've been spending lots of time out in the sun during the daytime. If there's space in your bag for only one serum, make sure that you pack a hydrating one.
GUERLAIN TERRACOTTA ROUTE DES INDES BRONZER & BLUSH POWDER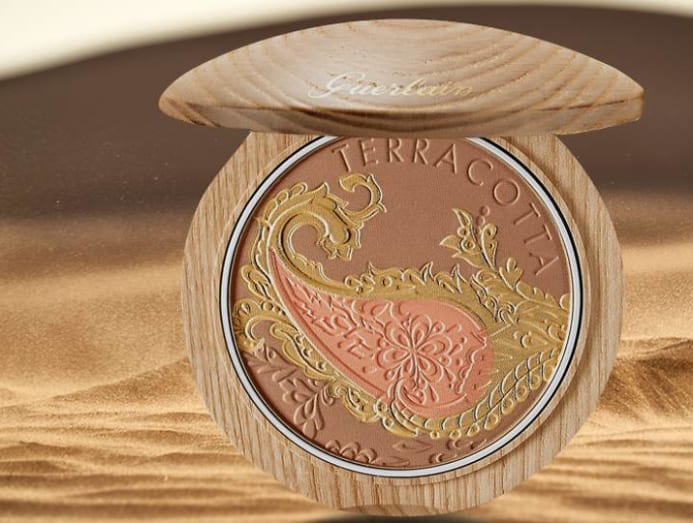 Skip the tan and fake that holiday glow in an instant with this gorgeous, limited-edition compact powder comprising a bronzer, blush and a highlighter that will blend together and warm up your complexion while imparting a soft, golden shimmer.
JO MALONE VITAMIN E LIP CONDITIONER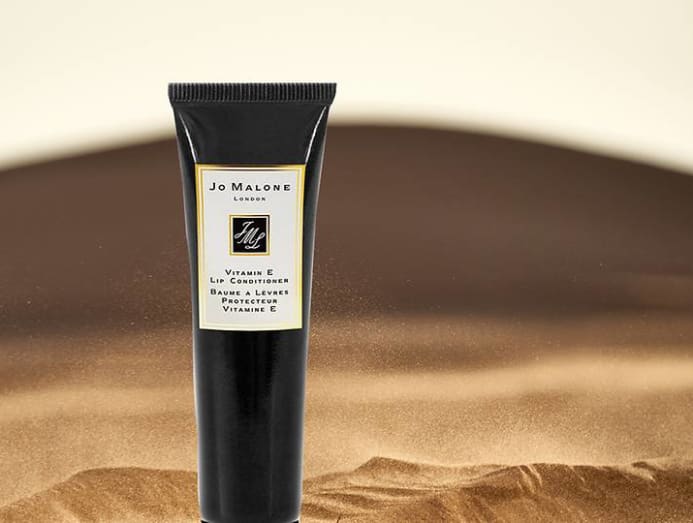 The brand famous for its scented candles also has a fabulous bath and body-care line. Take this lip balm, for example, which doesn't just act as a barrier to prevent your lips from drying out but also moisturises and softens them quickly with ingredients including honey and vitamin E.
SULWHASOO SNOWISE WHITENING ESSENCE BB SPF50 PA+++

A multitasking face base is a must on any trip as it can cut down the steps in your usual routine and thus replace quite a few items in your travel makeup bag. This BB cream moisturises, brightens your skin tone, provides light coverage, boasts a high level of sun protection and also skincare benefits – how's that for an all-in-one product?
SUPERGOOP ANTIOXIDANT-INFUSED SUNSCREEN MIST WITH VITAMIN C SPF 50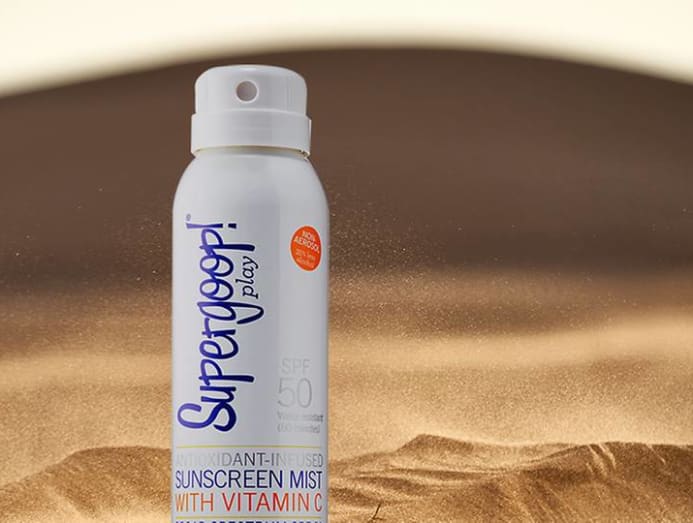 Reapplying sunscreen on your body throughout the day is just as important as the initial application – especially when you will be swimming and spending an extended period of time outdoors. The most convenient way to do it is with a spray product such as this Supergoop mist, which is packed with skin-brightening Vitamin C and antioxidants on top of broad-spectrum SPF50 sun protection.
TATCHA LUMINOUS DEEP HYDRATION LIFTING MASK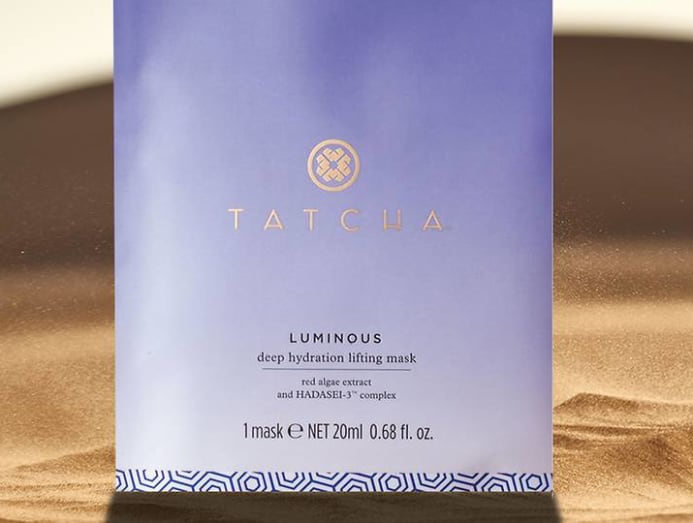 Arrive at your destination looking your radiant best by combating the effects of dry cabin air on your skin with a facial sheet mask. A biocellulose mask like this one by Tatcha is great for inflight use – it isn't as drippy as a traditional cotton sheet mask and will adhere to your skin better so that you can still sit up and move about while using it.
THE BODY SHOP AMAZONIAN SAVIOUR MULTI-PURPOSE BALM
A multifunctional travel wonder, this 100 per cent natural balm can be used to soothe chapped lips and hands, moisturise dry patches on skin and nail cuticles, or help heal broken skin on the face or other parts of the body.
THREE CONDITIONING SQ OIL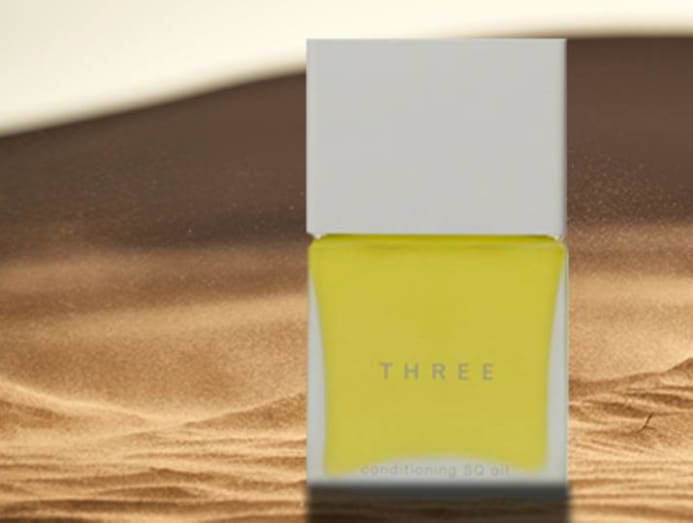 It's also important to pack a skincare item that you can layer on top of your moisturiser in case you need it – for example, in places with drier climates or hotel rooms with strong air-conditioning. A facial oil will protect your face from the elements by forming a barrier on the skin.